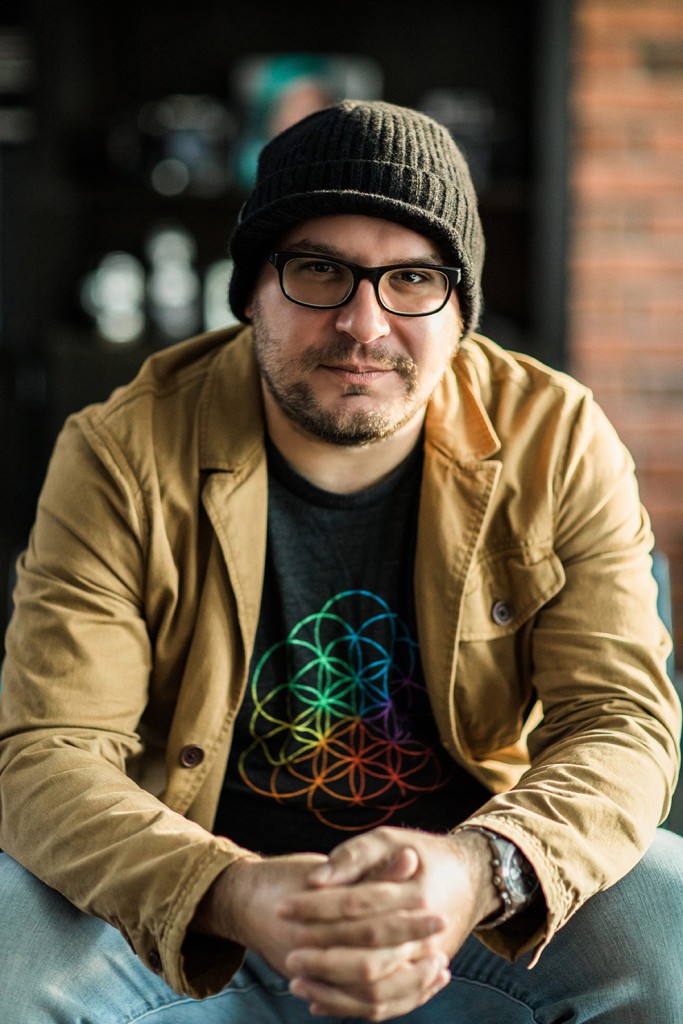 How I began this journey, as a photographer is still a great mystery, even to me. Nick Frontiero Photography is a great extension of my media business Nick Frontiero Productions, LLC., of which originated from this compelling vision I created to help local businesses succeed with their branding efforts, utilizing any media necessary to achieve their marketing goals, including photography. Some years ago my wife, who is a brilliant wedding planner, event & floral designer extraordinaire asked me if I would be interested in attempting wedding photography. I haven't looked back since, it's been a great joy and highlight of my career and body of work with so many beautiful people and talented folks within the wedding industry.
Being creative is something that has always been a huge entity of who I am, forever positioned as the forefront of my existence. I have written, recorded, and performed original music with lifelong friends, worked several years in the radio industry, written countless scripts for advertising campaigns and web content, and capturing a couple's wedding journey has been an exciting and fascinating adventure to travel. For starters, finding my niche as a wedding and portrait photographer originally appeared to be a rather daunting task. Especially with the constant never ending list of growing photographers to choose from in any given market. Anyone can learn how to pose a person or couple, operate a fancy camera, and deliver a final product. What I see and how I see it is something completely different from everyone else. I photograph for print, not for social media. Bucking the trends is what I do, not by design, but by default.
When I pick up a camera I strive to photograph for the longevity of time. I want my images to pop in a fashion as if you could reach out and touch the subject of the photograph. I strive to capture beautiful vivid colors with dreamy skin tones that are completely real to how I saw it first with clarity and quality as the number one priority of accomplishment. I want my black and white images to say a million words without any need for captions. My subject(s) framing and camera interaction are totally unique, with my client's comfort and personality being completely transparent. Most of all, I wanted to create my own signature style of a truly cinematic interpretation of the very classic tale of true love, acceptance, and happiness. I will not be convinced otherwise that true beauty is everywhere and resides in everyone. These moments in time, this one instance in life that you have chosen to capture by someone other than yourself is an etched memory for eternity on what may be a very short or long timeline we value as life. This is how I want my wife and children's lives documented, and that is the photographer you will have in Nick Frontiero.