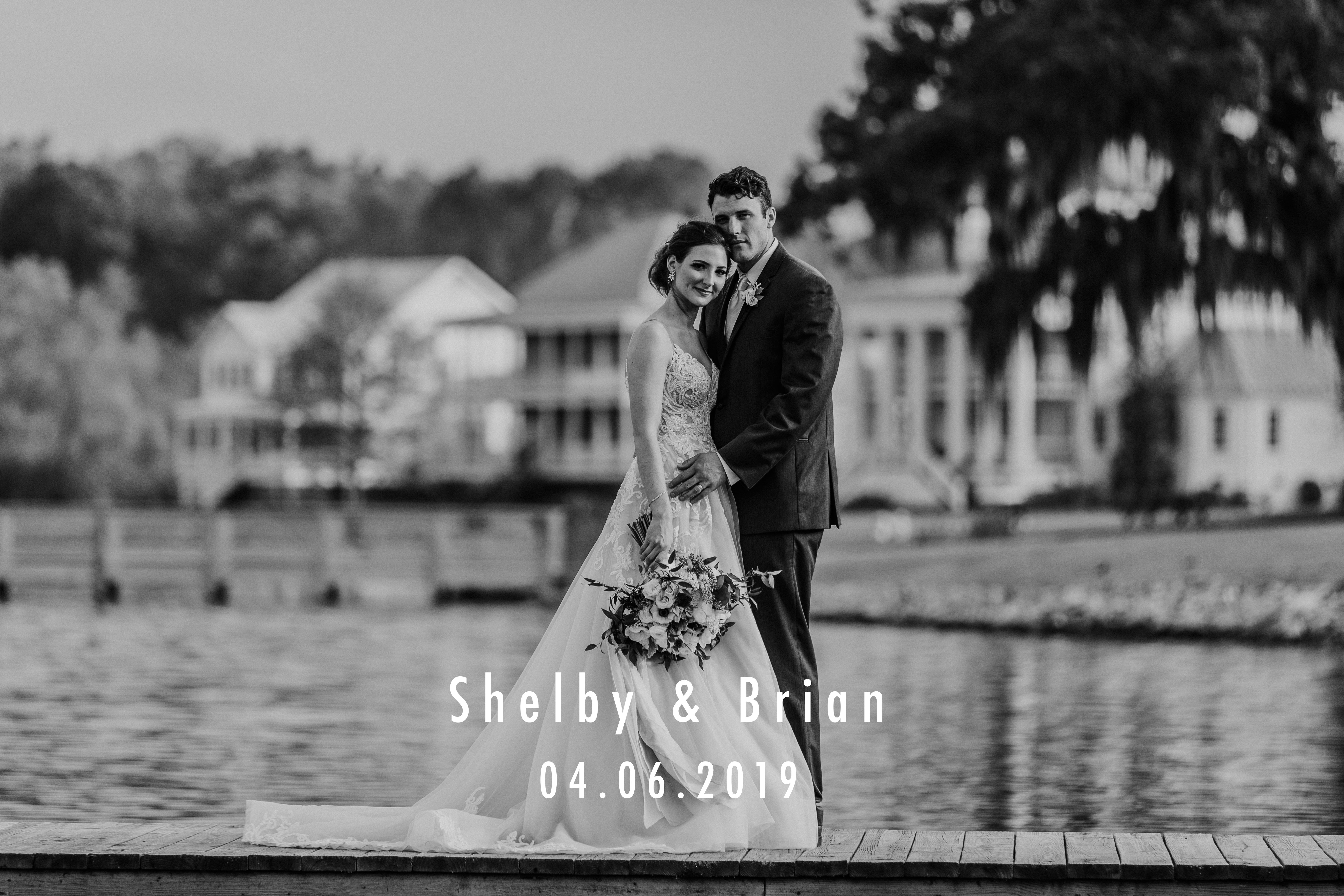 15 Aug

The Dokas Wedding- Pike Road, Alabama

Pike Road, Montgomery, Alabama Wedding Photography
---
Name |  Shelby + Brian
Date |  04.06.2019
Ceremony Venue | The Marina at The Waters
Reception Venue | The Chapel at The Waters
Event Design & Planning |  Jackie Frontiero at Dana's Floral Design
Floral |  Dana's Floral Design
Caterer | Sugar B's
Wedding Cake | Sugar B's
Bridal Gown |  I Do Bridal and Formal Mobile, AL
Bridesmaids Dresses | Bella Bridemaids
Hair & Makeup | Danielle Ivy
Invitations & Stationary | Calligraphy by Kayla Yarbrough ; Invitiations by Sarah McCallister ; Custom Signage by Brittney Malone at The Southern Refinery
Music/Entertainment | DJ Haynes
Event Rentals |  Brendle Rentals
Lighting Design | AG Lighting
Linens |  BBJ Linen ; bouquet ribbon from The Coterie Ribbons
Photography | Nick Frontiero Photography
---
What a simply beautiful wedding to capture all the way through.  The Waters in Pike Road, Alabama is so massive and so easy to find great light and scenery to work with.  Our couple, their friends, and their family was incredible to work with all day.  I couldn't have had a better group of people to photograph on this day.
It's really a beautiful thing when you have a personal relationship with the couple and the family as a wedding photographer.  Being close to the family and close to the couple really allows me to build that trust with them which ultimately always creates a very successful wedding day.
We were fortunate to have a great location at one of the homes at the Waters for the bride and bridesmaids to get ready in.  Which made it really convenient to get all of those images.  Literally right outside the front door was where we did the outside bridal portraits.  I always try to keep the bride in close proximity to where she is getting ready so she doesn't have to do much travel far by foot.  We photographed the guys right outside their BNB at the Waters which was super convenient as well.
The entire day we were expecting a downpour at a moment.  The forecast projected a fair share of April showers that day, the ceremony location on the property was even moved to a new location just in case we had a downpour come ceremony time.  There was some overcast during the day, but the rain never fell.  To be honest, the relocated ceremony location photographed much more beautifully than the original location.  The time of day and the amount of natural light made for some really rad ceremony images and family formals!!
I knew couple portraits were extremely important to Shelby and Brian as they should be.  We did a first look earlier in the day, but didn't have a whole lot of time for portraits.  I kind of like getting those portraits in when the couple both have their wedding bands on.  I know, I'm kind of OCD weird like that.  I'm pretty sure Shelby was pretty worried we weren't going to get much after the ceremony, but I knew the lighting wasn't super ideal that time of the afternoon……..and the images were going to be unreal when we had even light to work with.  Which they were!!  Shelby and Brian rocked their portraits like models, and it all happened totally organically with these two!
Lots of party time went down at the reception, I think we tallied something like a thousand or two party images from the night when we got back.  It was fun to see so many of their tribe party with them, you can genuinely see that everyone had such a great time out on the dance floor!  It's a beautiful Alabama Spring Wedding in Pike Road from start to finish!!
---