02 Mar

The Griswold Wedding – Birmingham Alabama Wedding Photography

Birmingham Alabama Wedding Photography

Name | Lauren & Gage

Date | 10.15.16

Ceremony Venue | Independent Presbyterian Church

Reception Venue | Woodrow Hall

Caterer | Shindigs Catering

Wedding Cake | Magic Muffins

Groom's Cake | Magic Muffins

Additional Desserts | Steel City Pops, We Have Doughnuts, Icing on the Cookie, Church Street Coffee

Bridal Gown | The Something Blue Shoppe

Bridesmaids Dresses | Union Station Dresses

Hair & Makeup | MaryJane Clements

Groom & Groomsmen Attire | Jos A. Banks

Invitations & Stationary | Wedding Paper Divas

Music/Entertainment | Lamont Landers

Transportation | Rare Transportation

Photography | Nick Frontiero Photography

I loved being around Lauren and Gage the moment they arrived for their consultation.  Two gorgeous souls that were just excited about getting married, and excited to see their day through my lens.  October 15th, 2016 in Birmingham, Alabama was as close to perfection as you can get.  With each blog post I sound more and more like my own favorite song on repeat.  This couple was so easy to work with, their friends the same, and their families exactly the same.  Always creates this sort of invisible feel to the couple's wedding day images….like I was there, but it doesn't feel like I was there.  One of the most overlooked aspects of wedding photography as a couple is to feel extremely comfortable with your photographer.  That same concept works just as well behind the camera as well.  It's just a beautiful moment in time to be a part of.  Lauren and Gage's story starts here.

Weather | Fall Perfection!!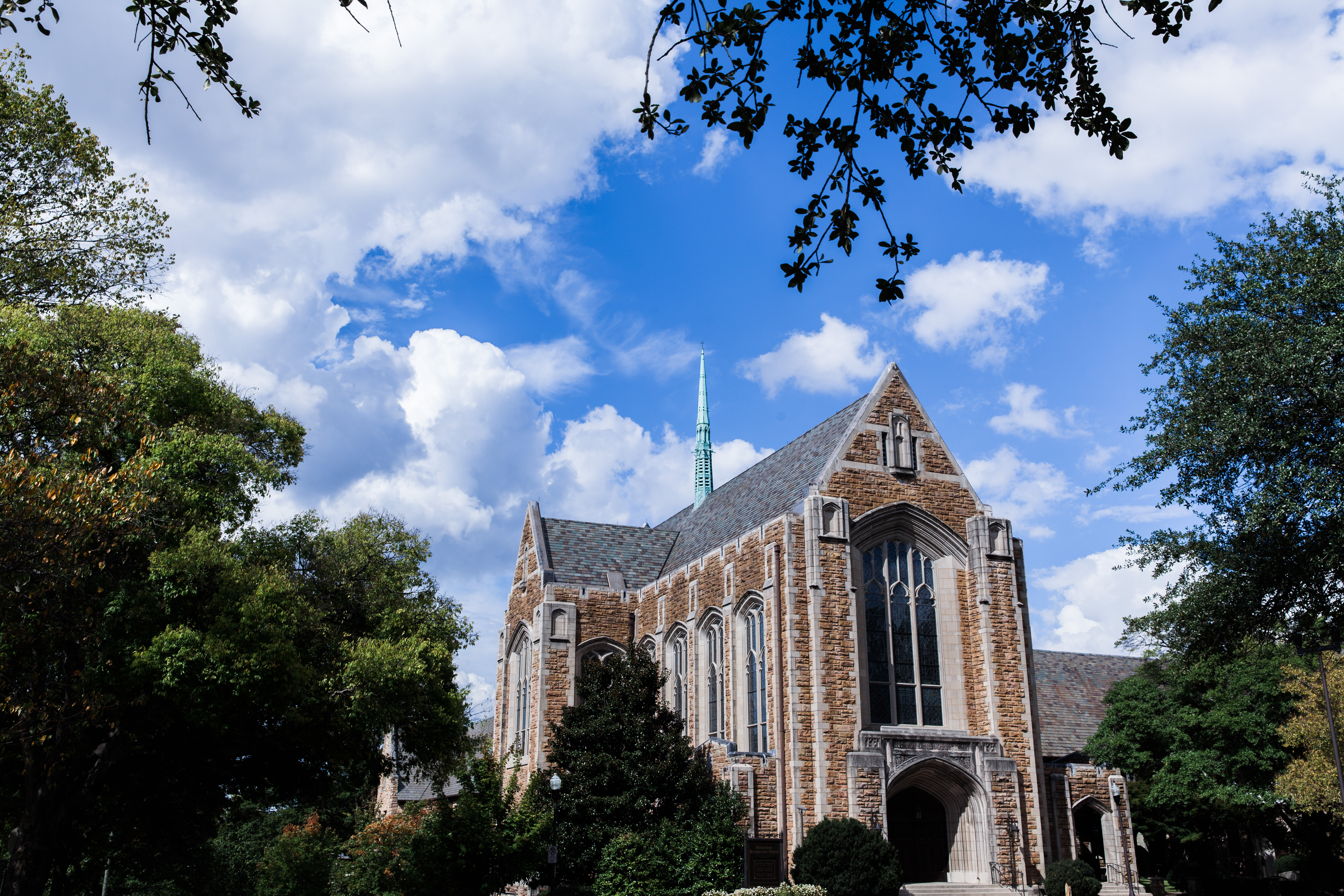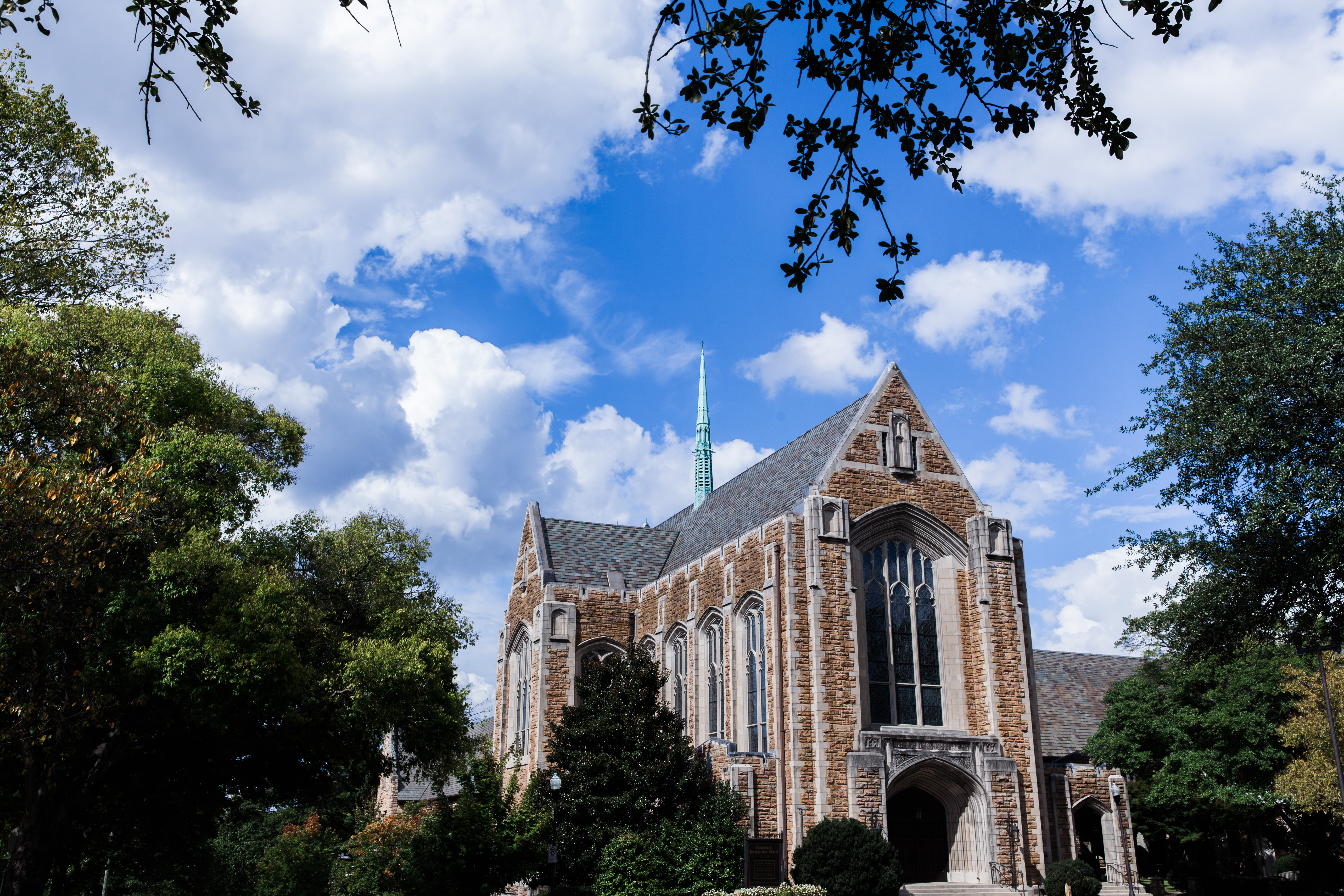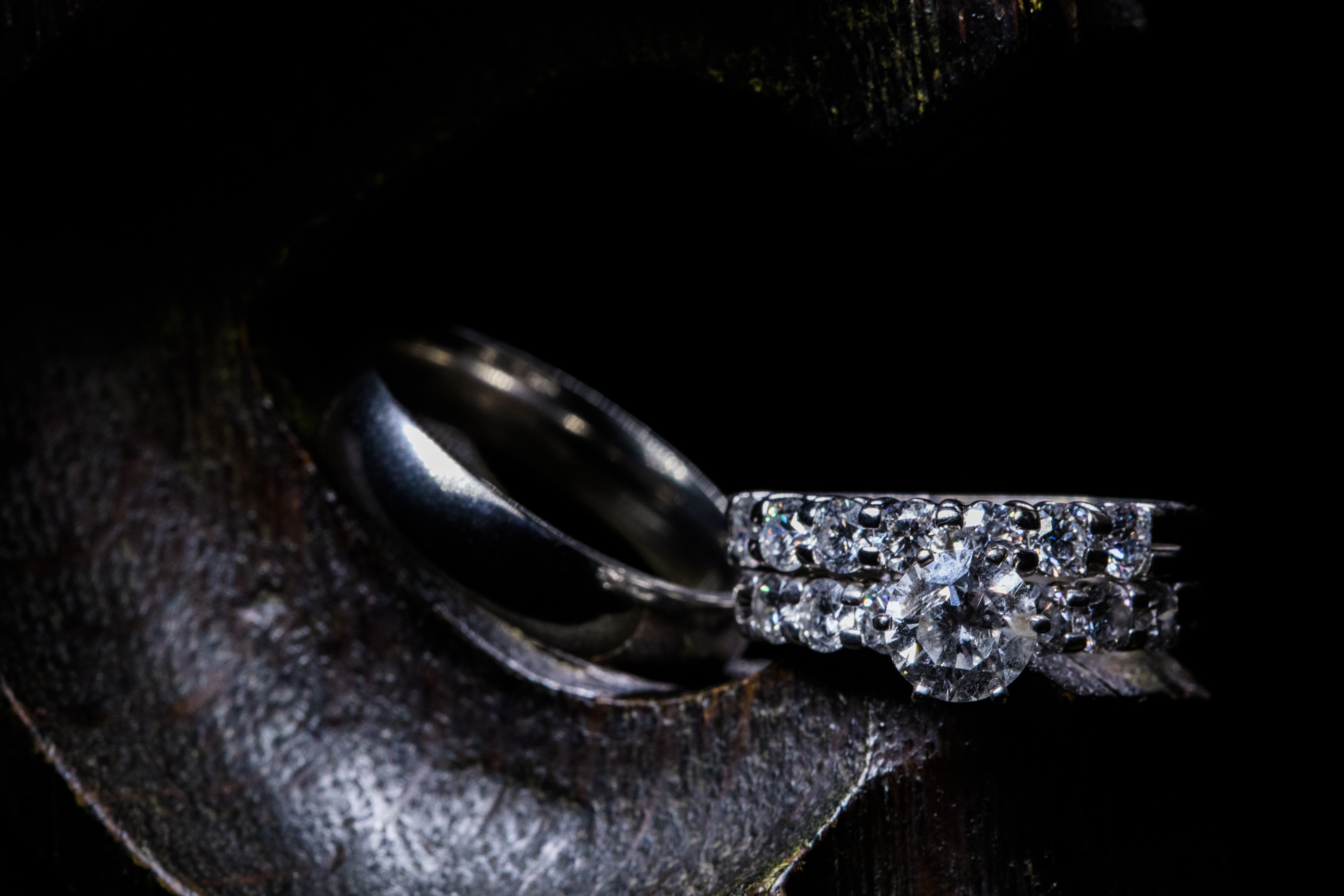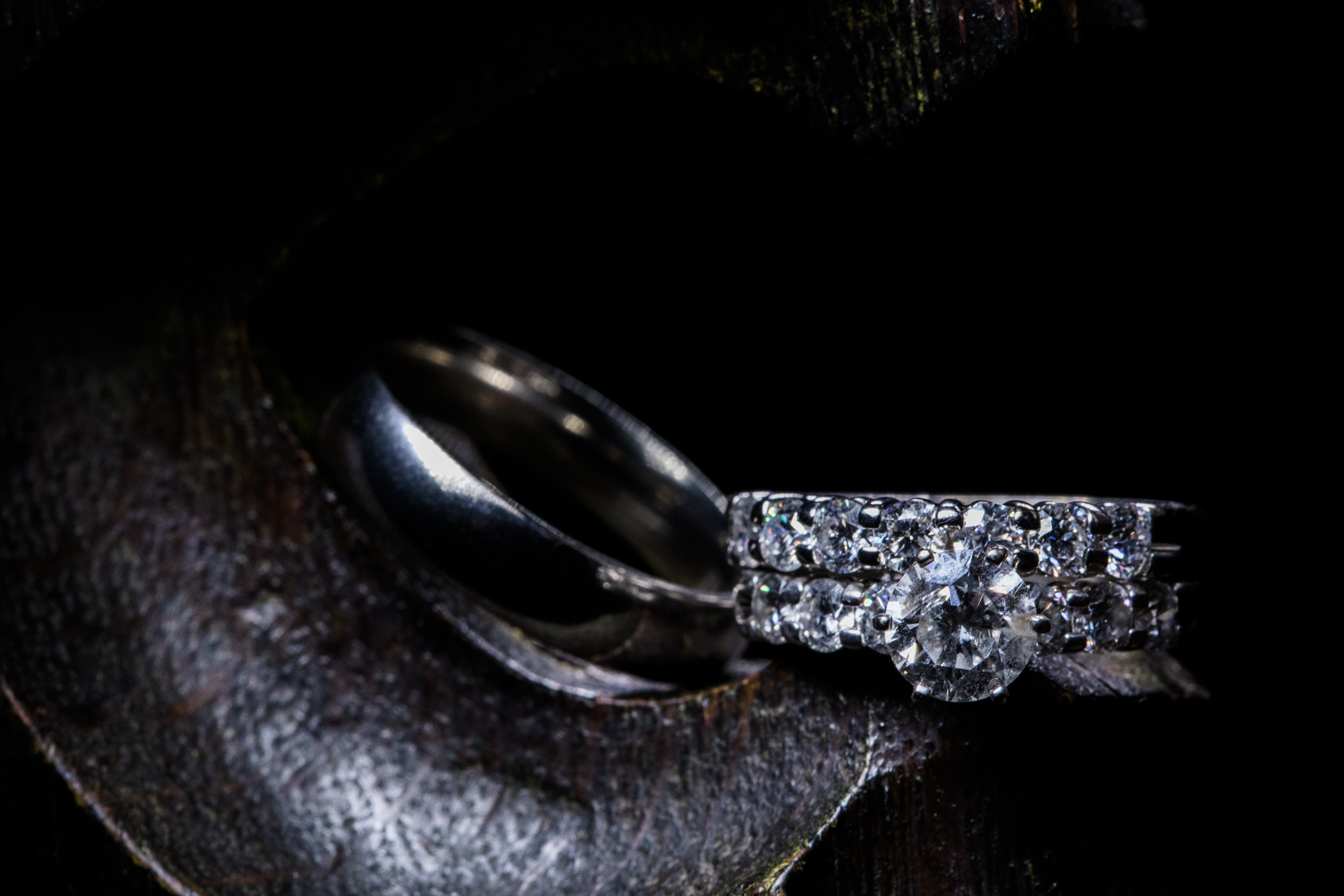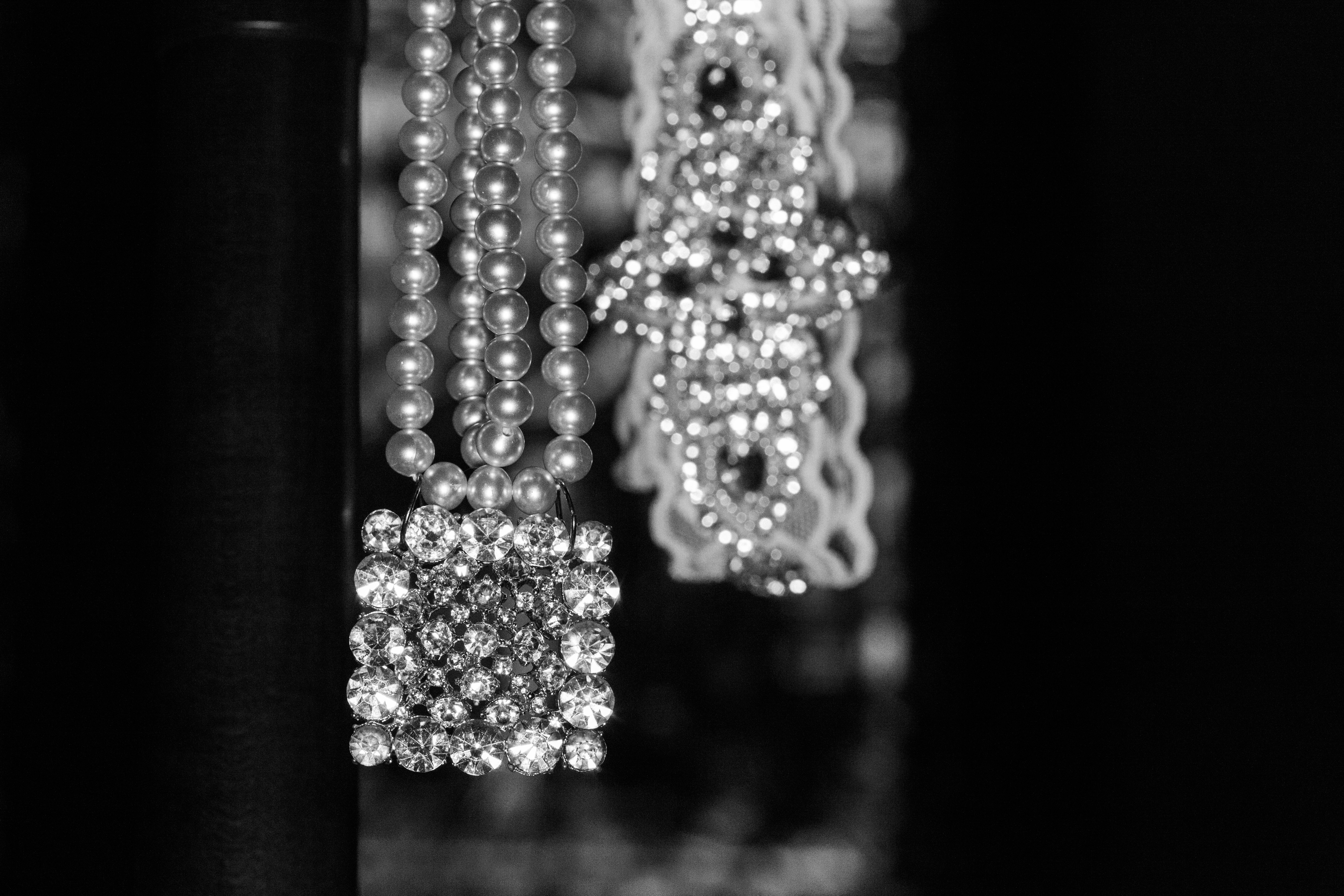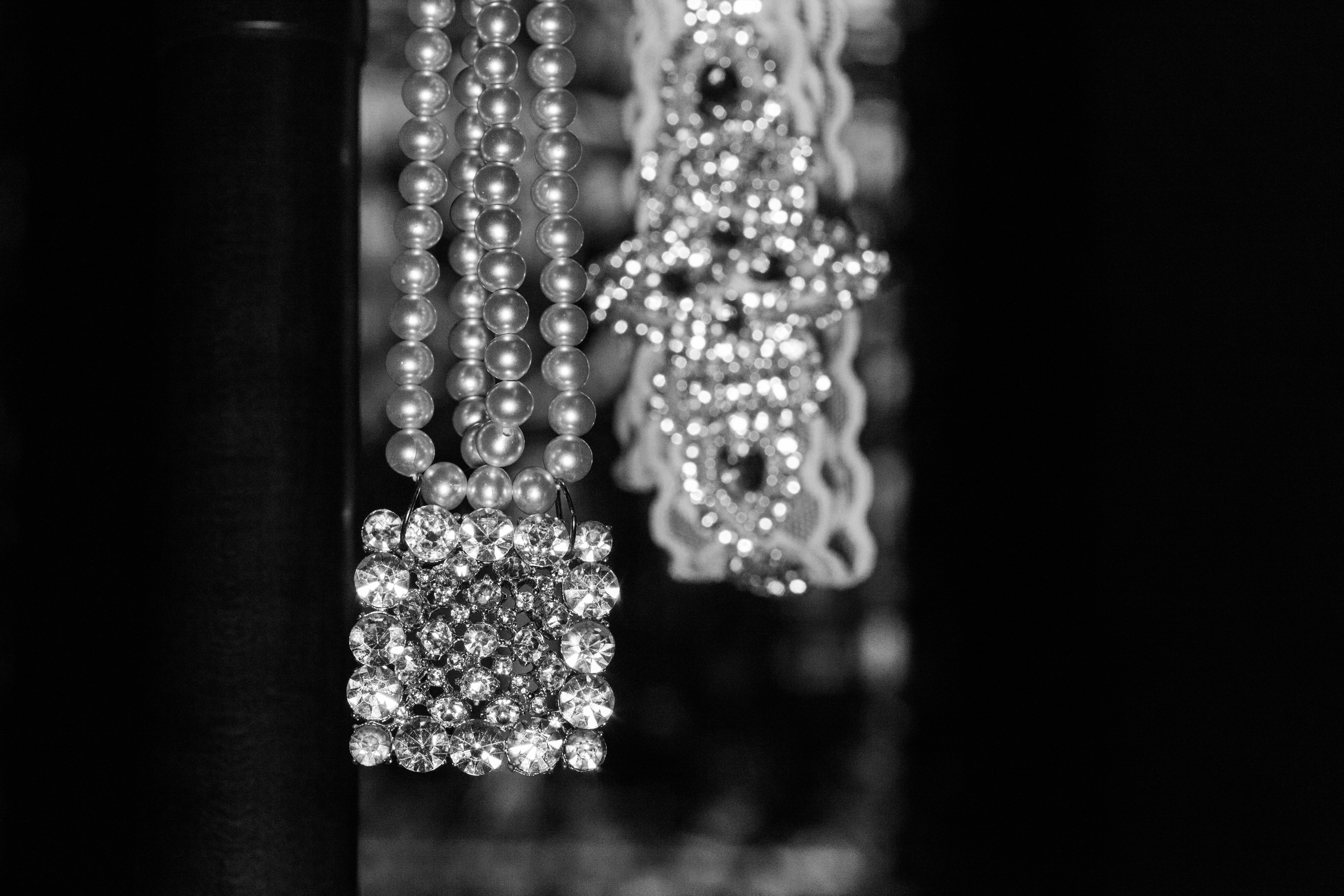 One of the best people you can meet and hair/make up gal here on the planet.  Hands down!!!  Win + Win with MaryJane Clements every single time.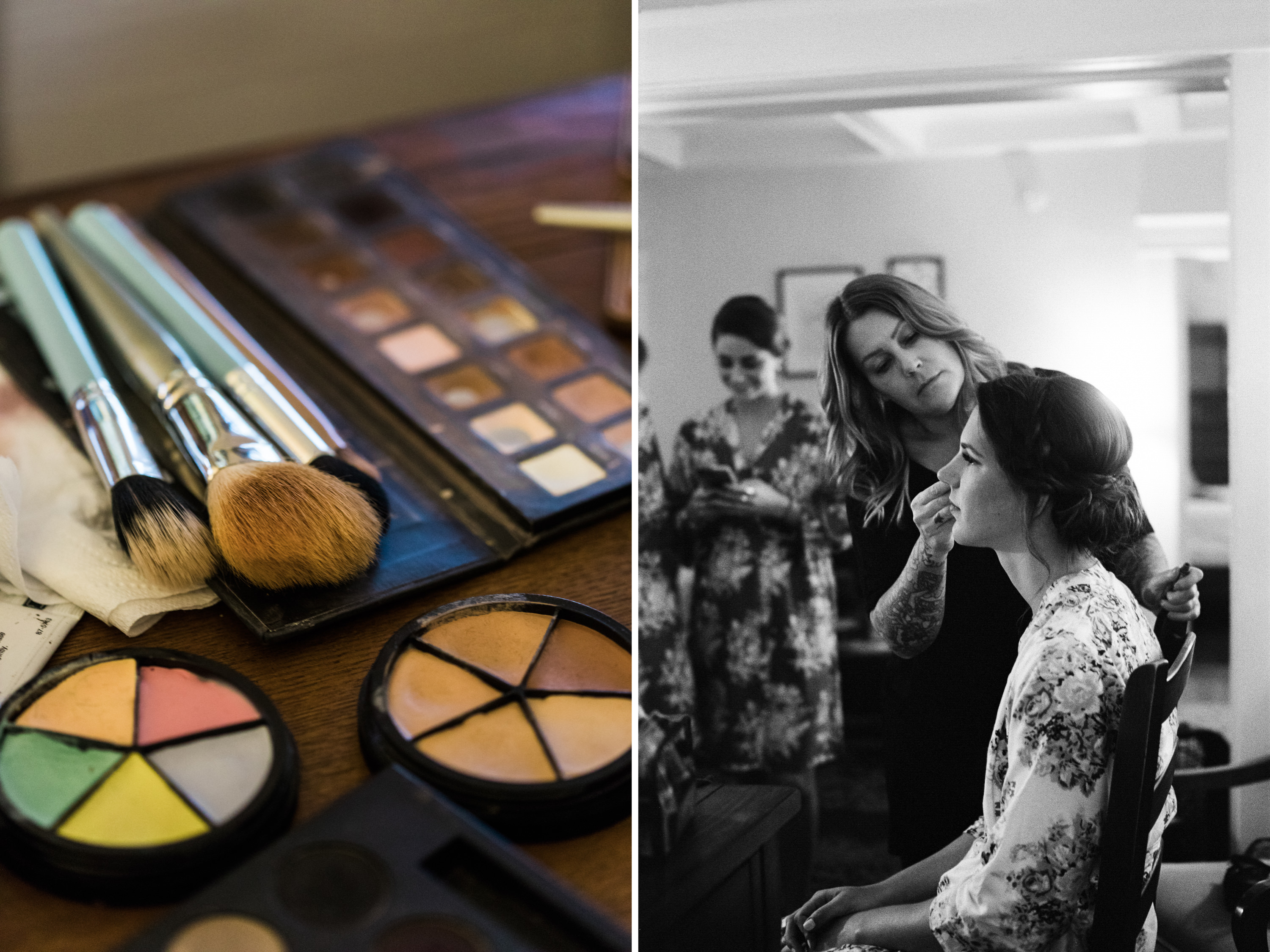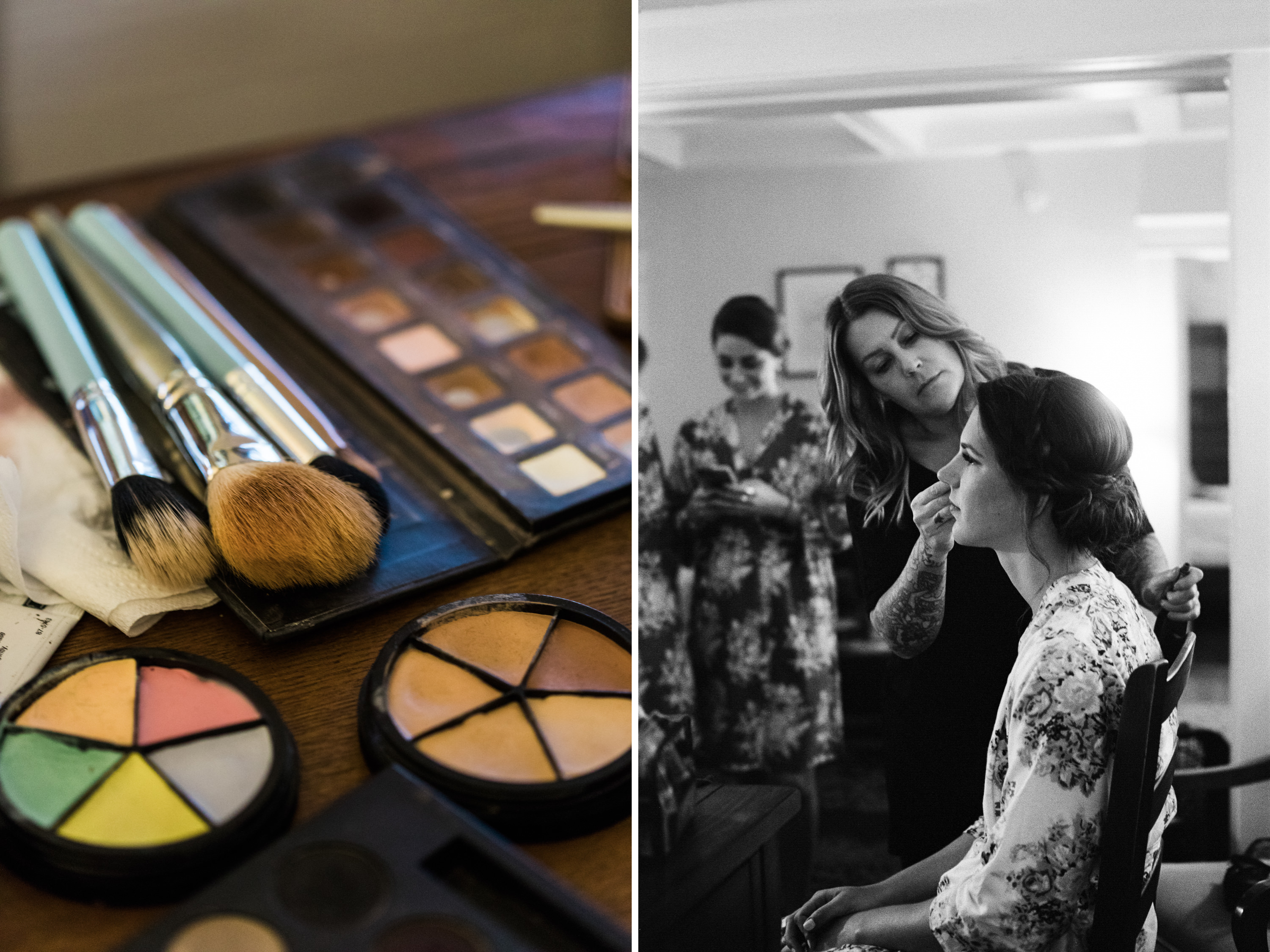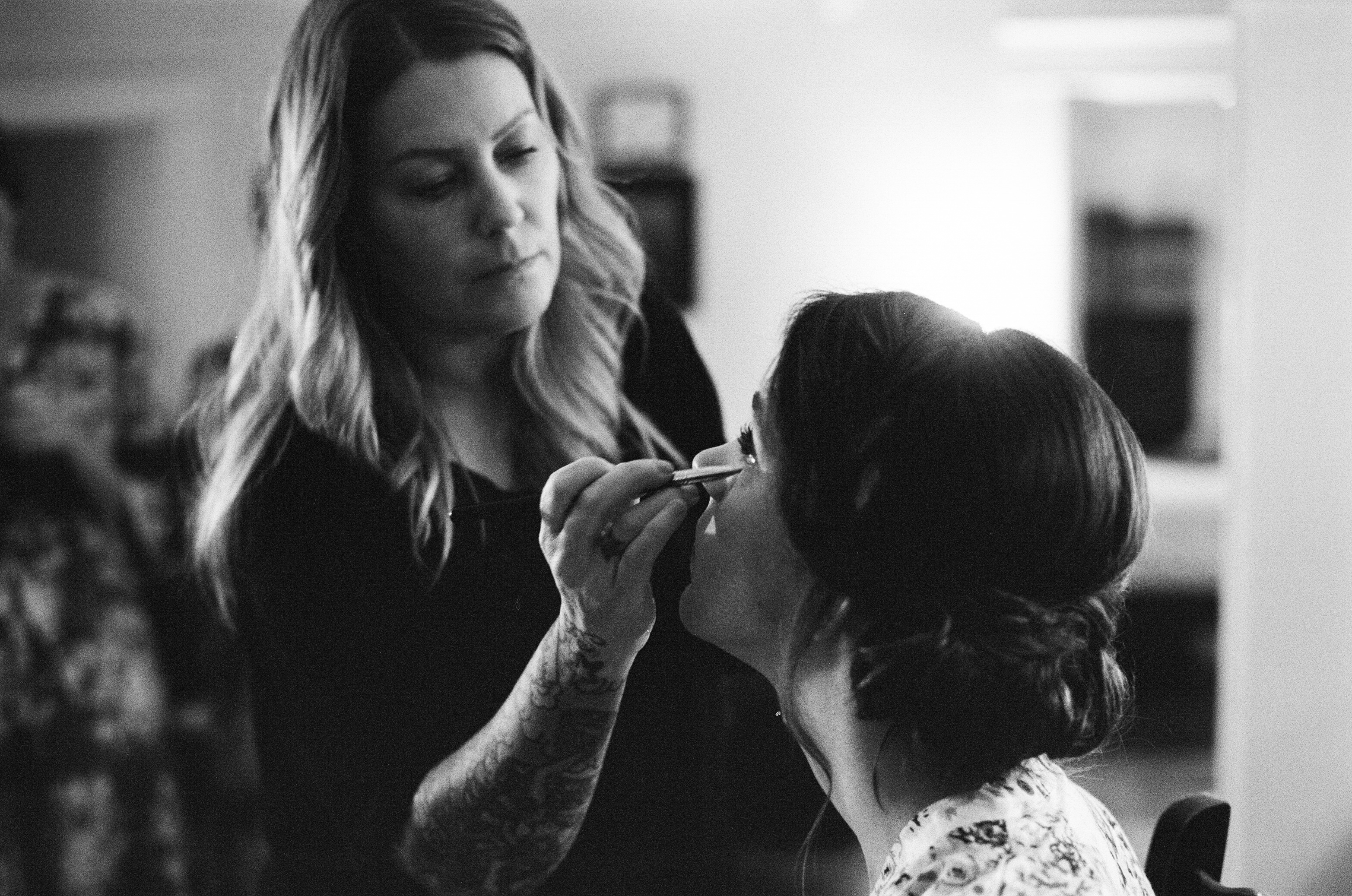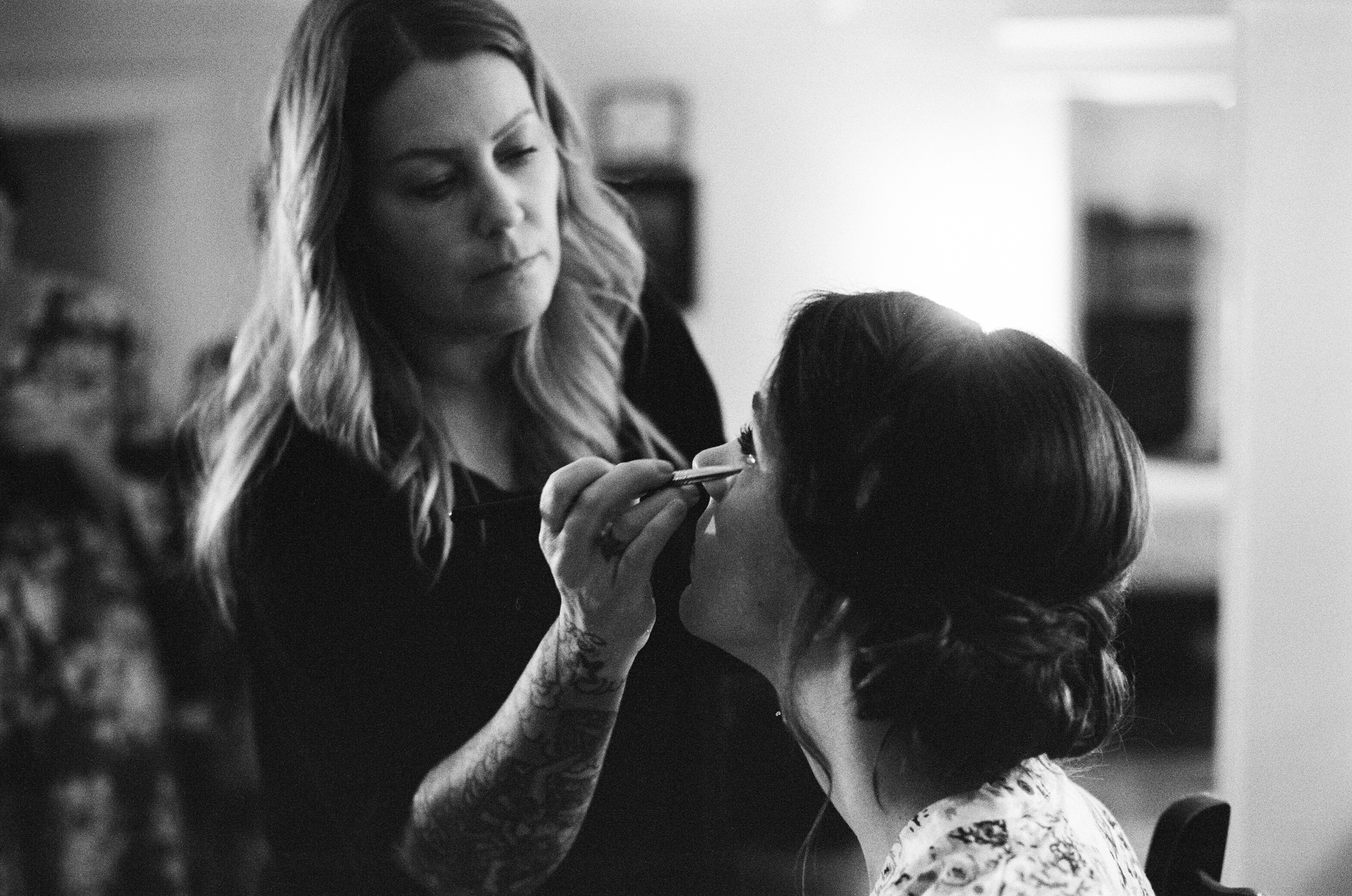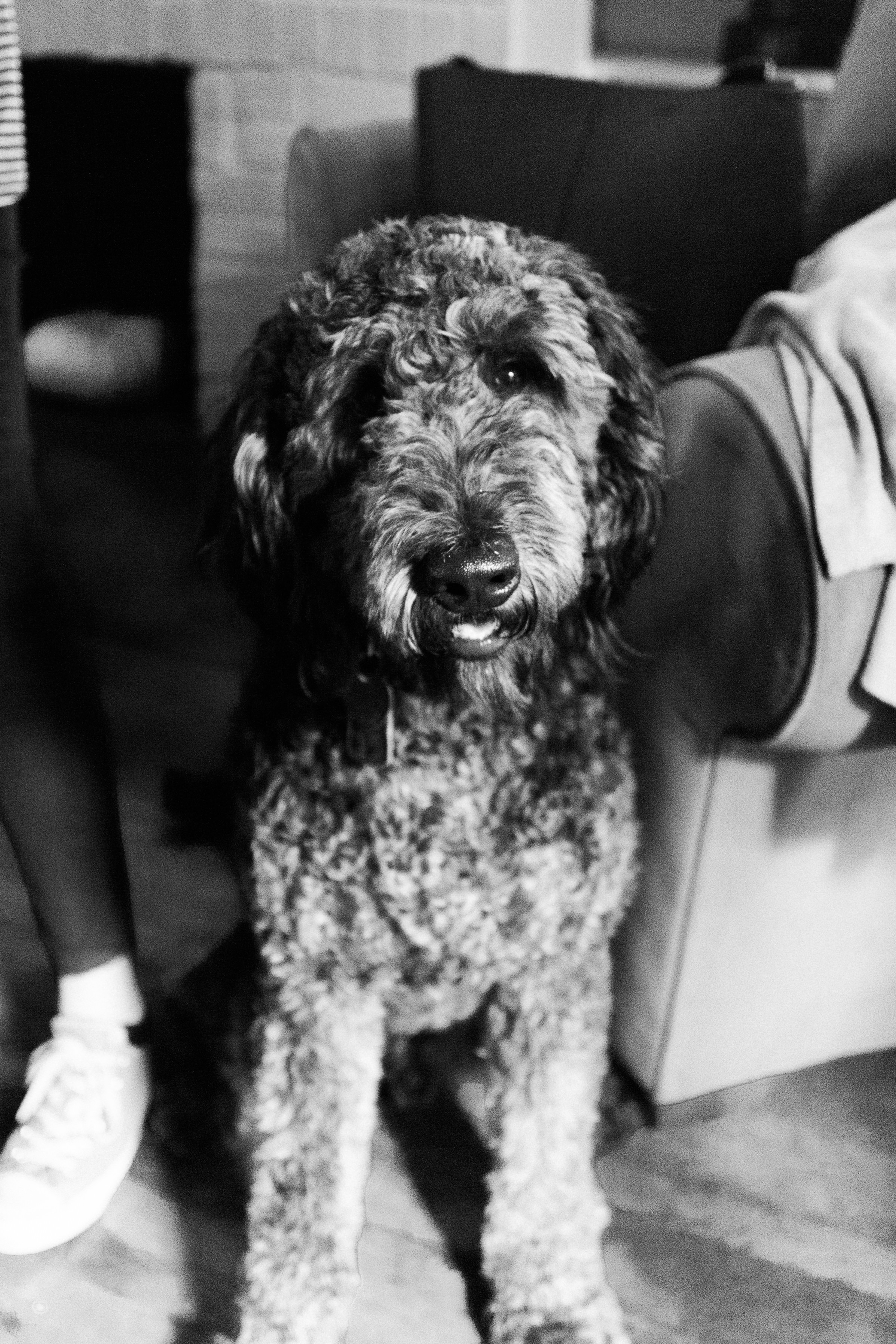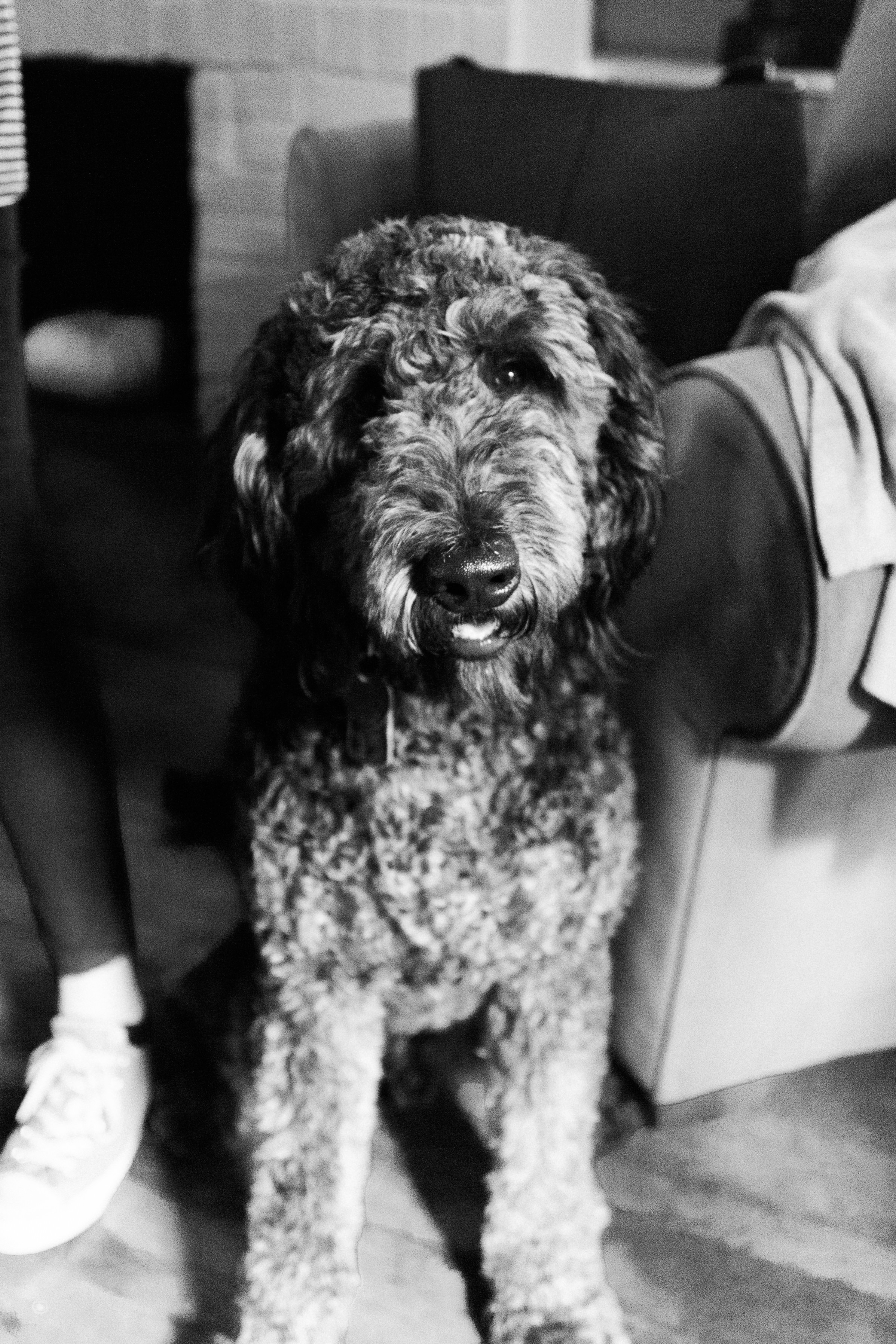 One incredible church to photograph inside and out!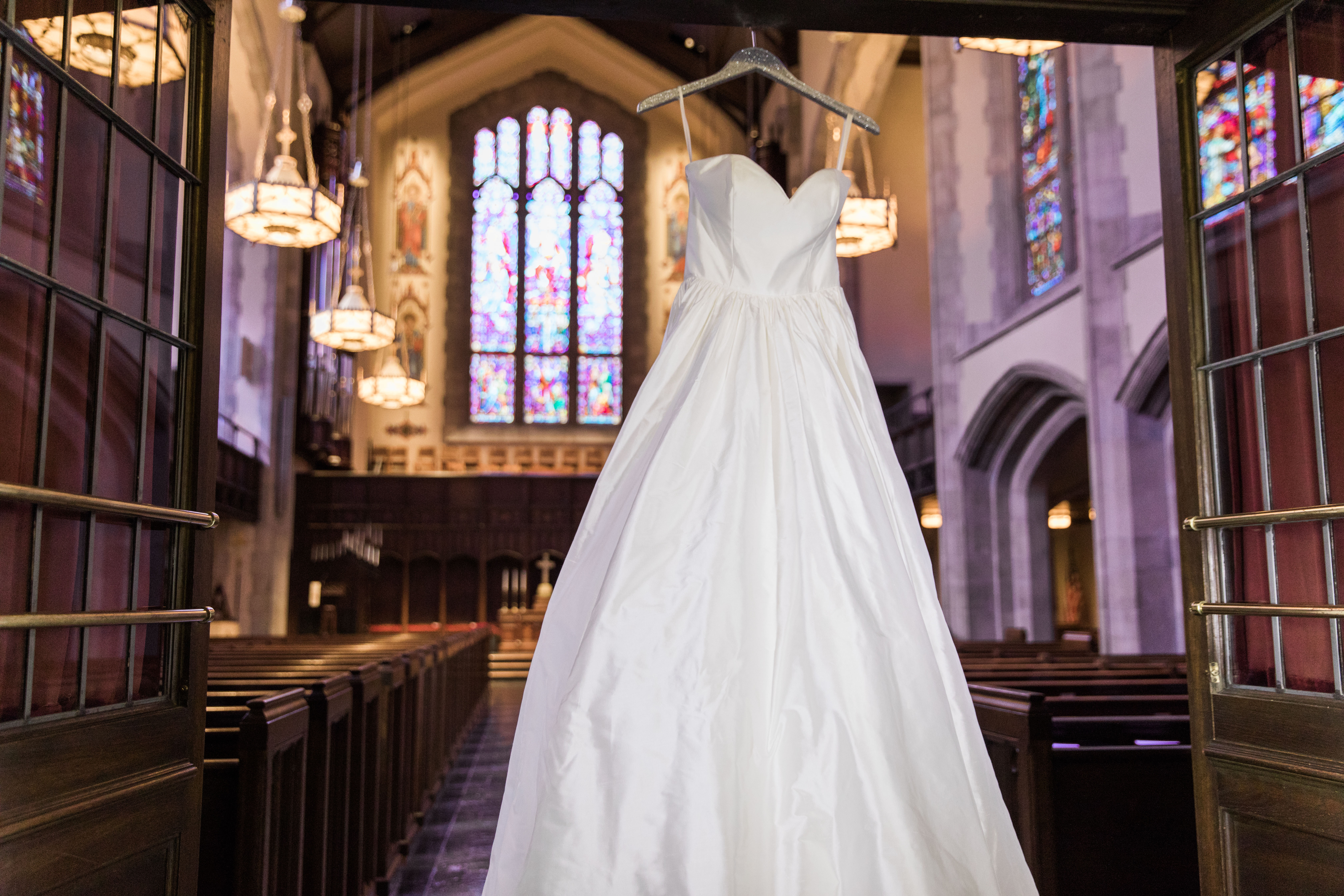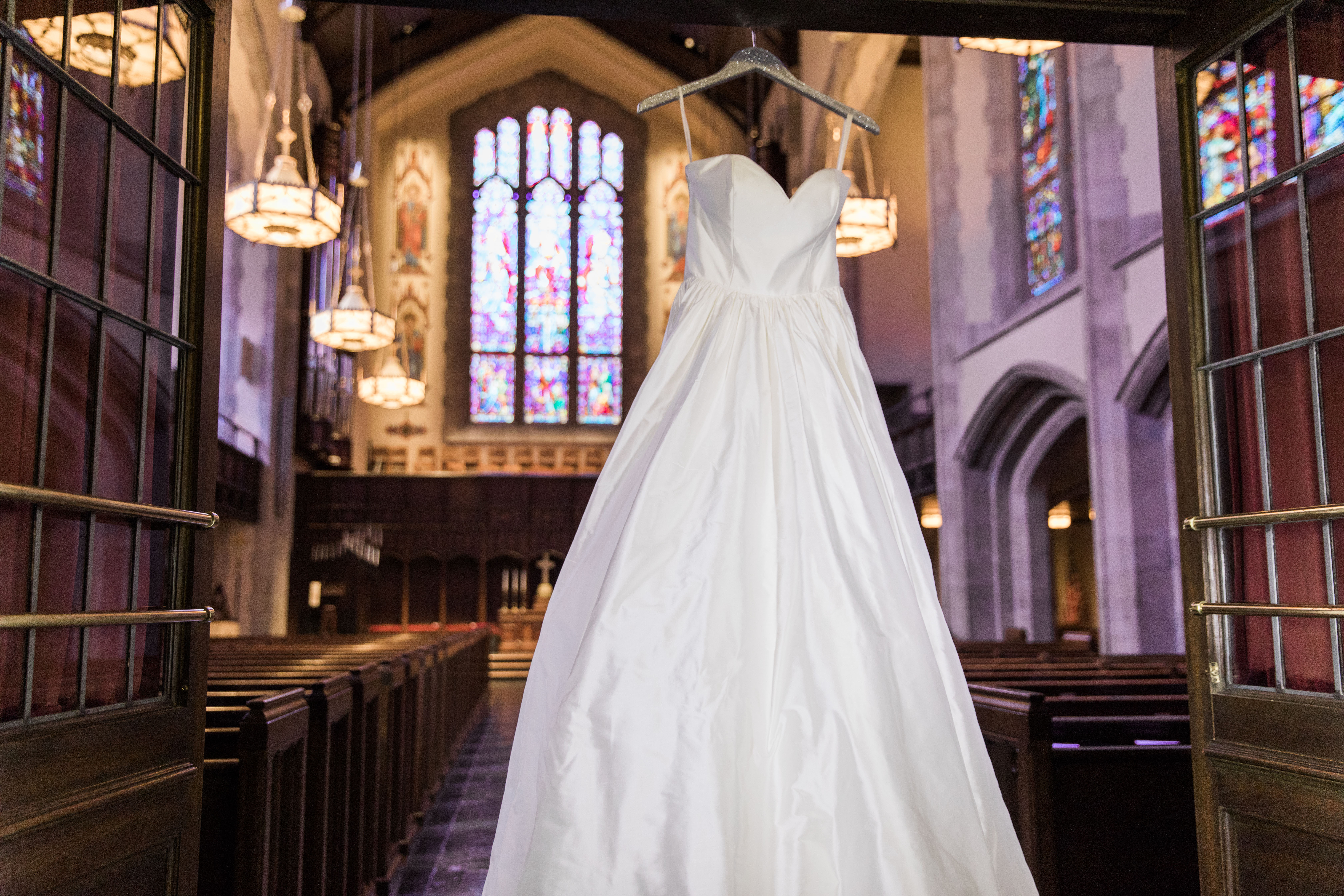 Lauren says she feels more comfy wearing clothes with big pockets, so she had her dress designed with giant pockets in it!  Pockets!!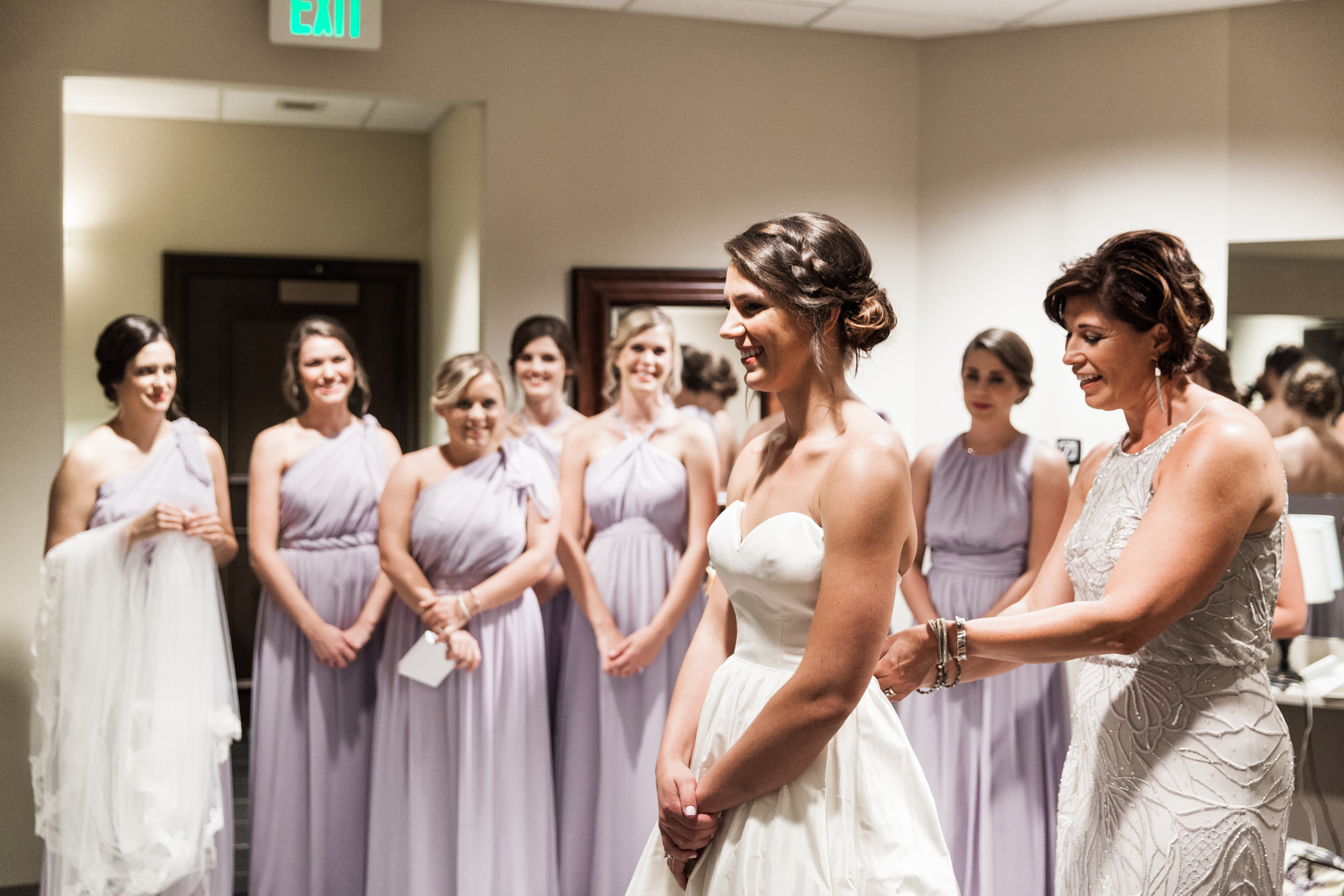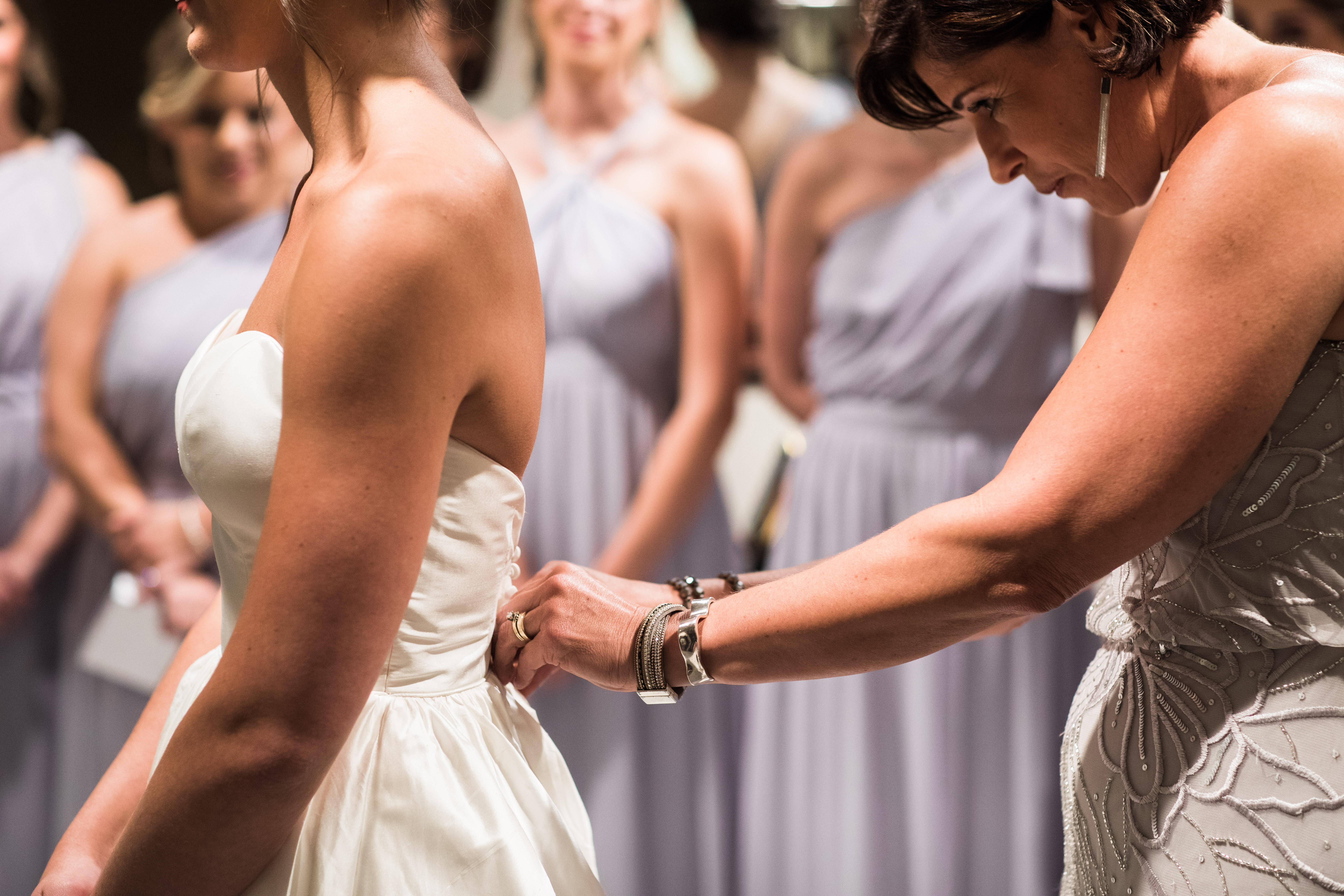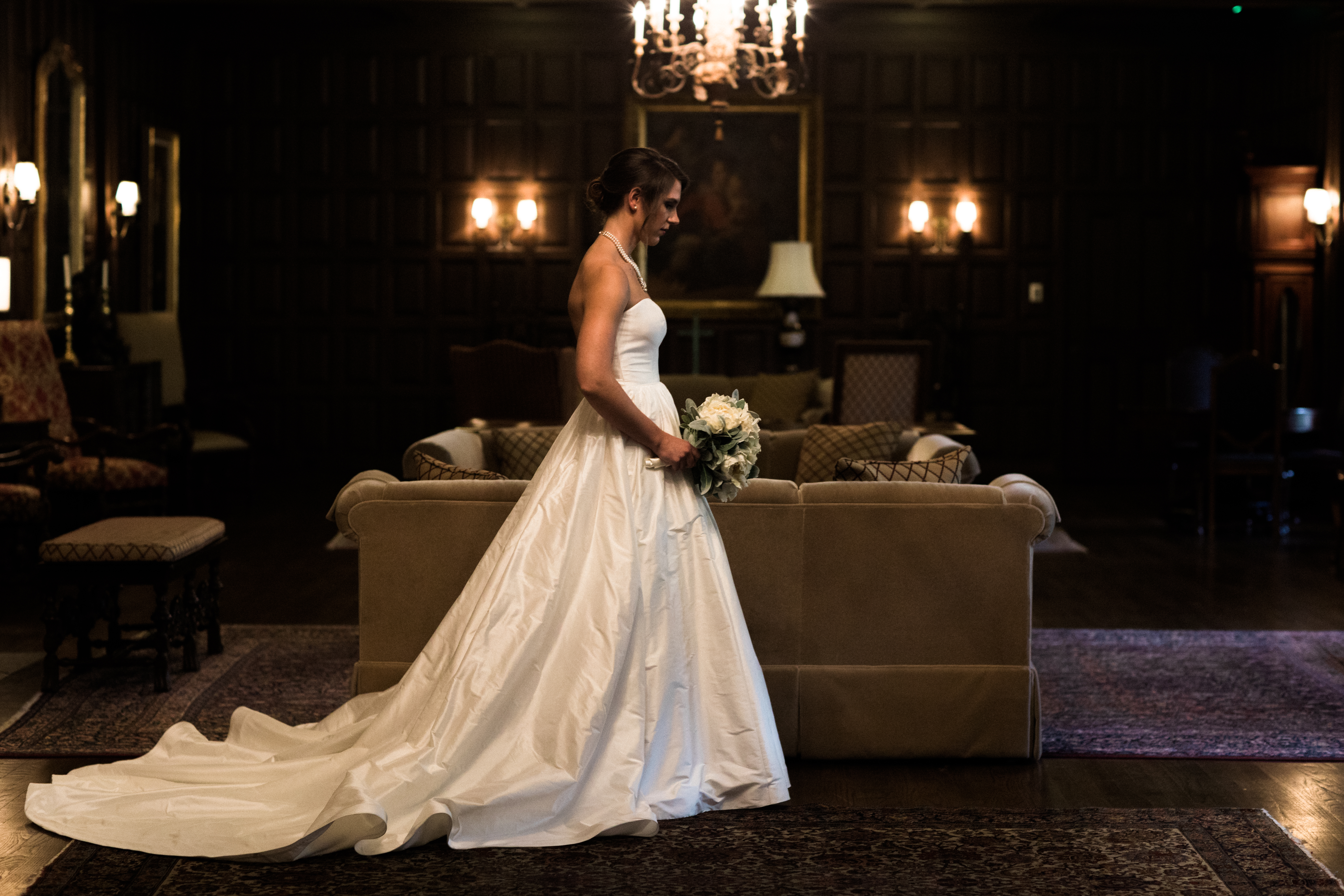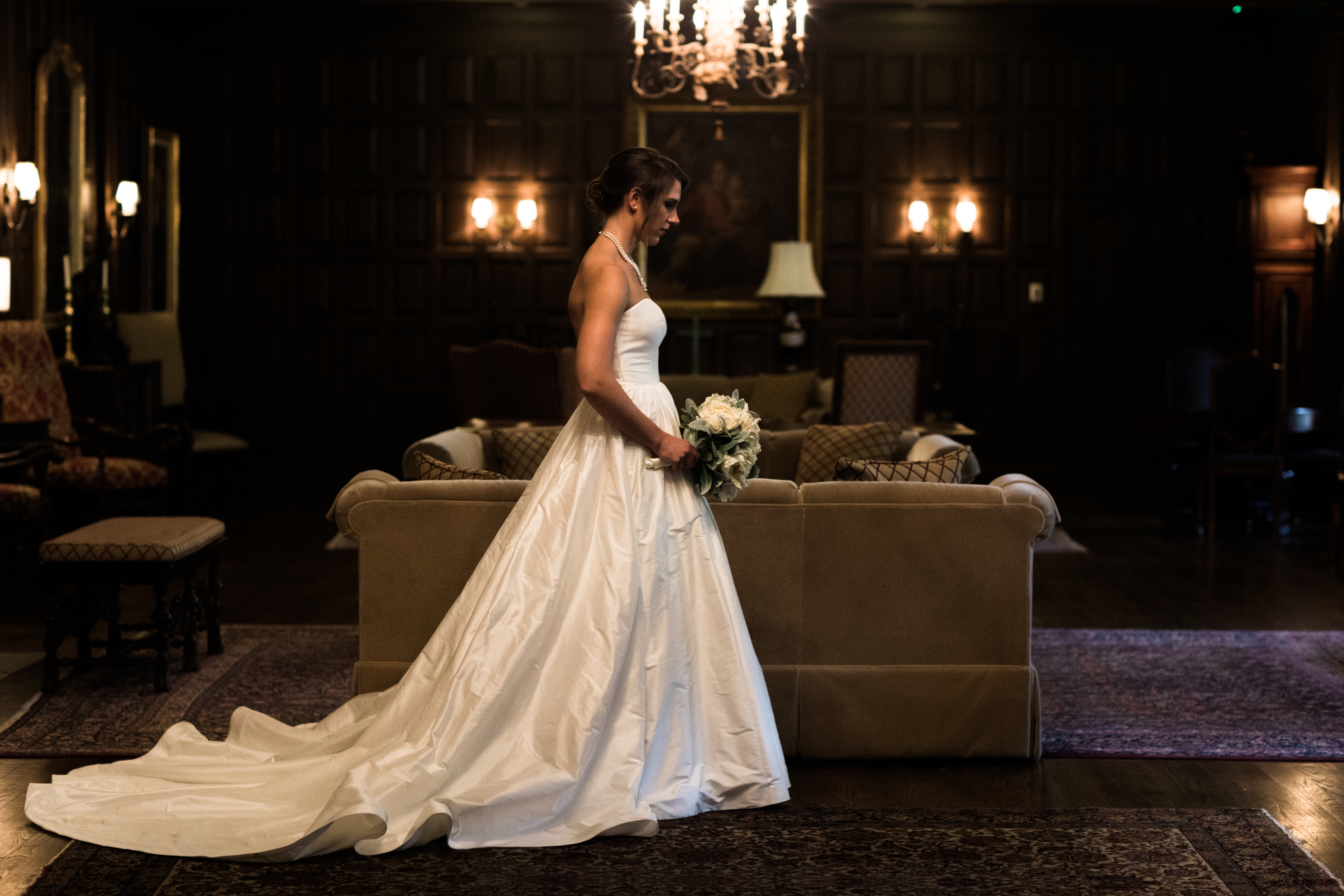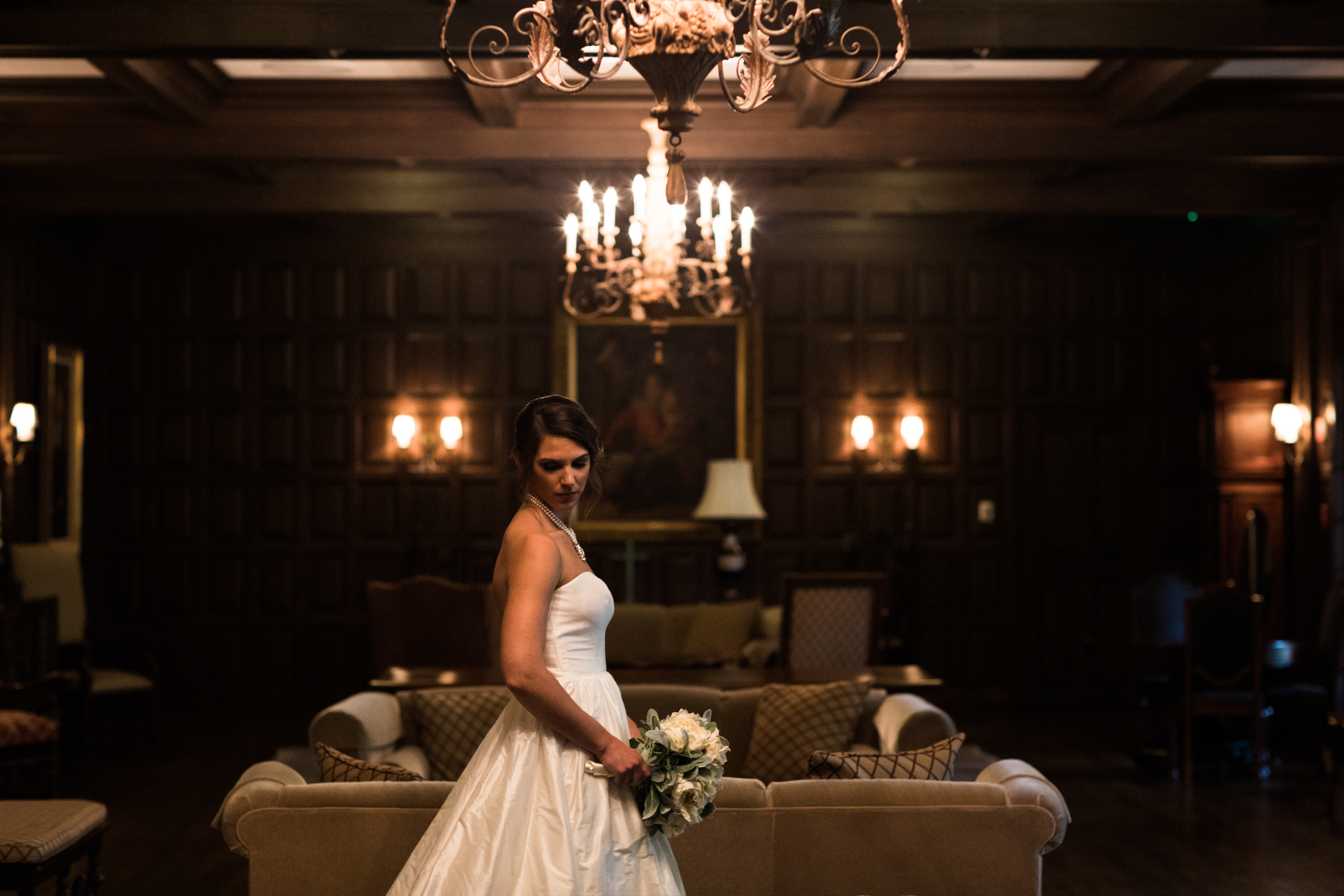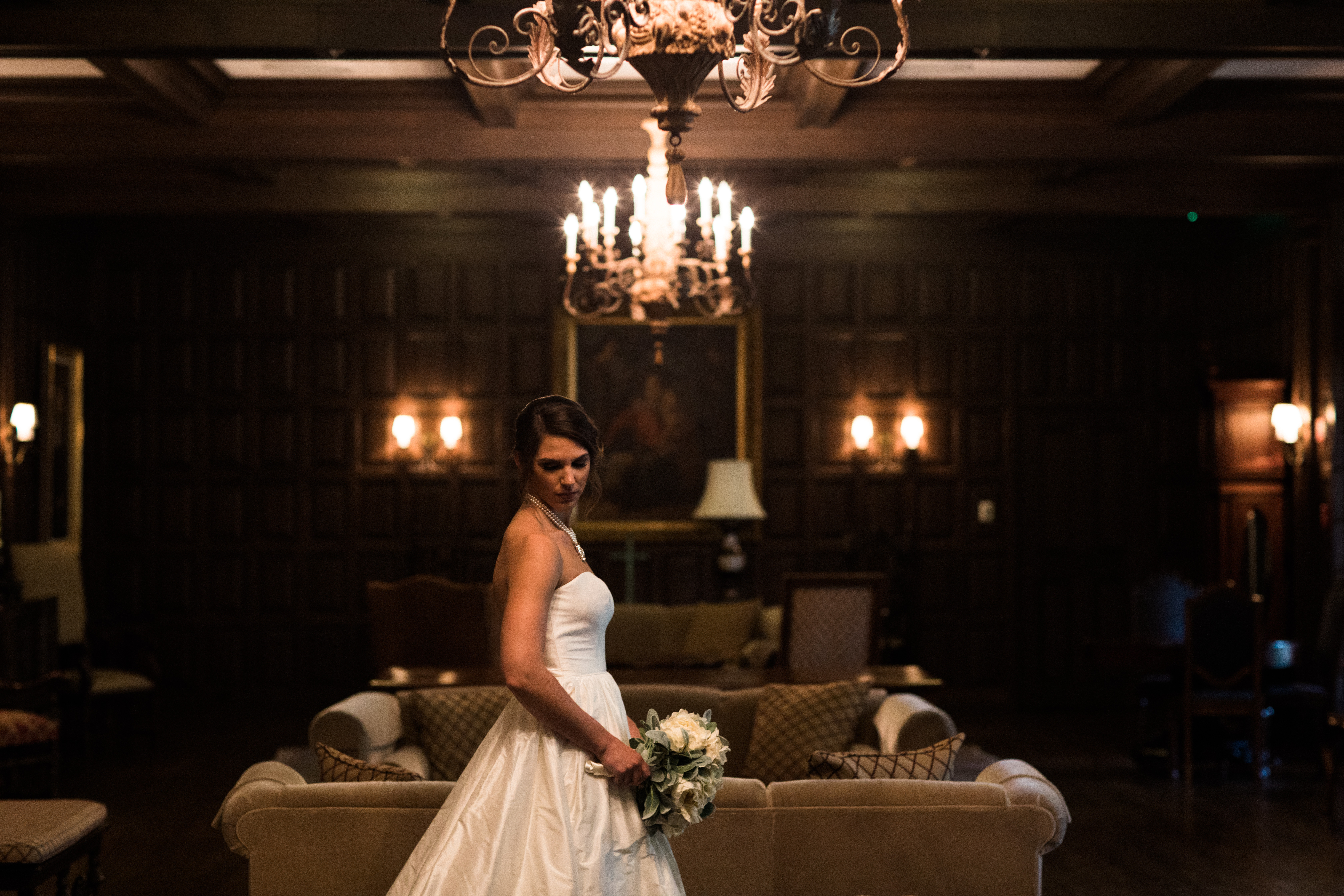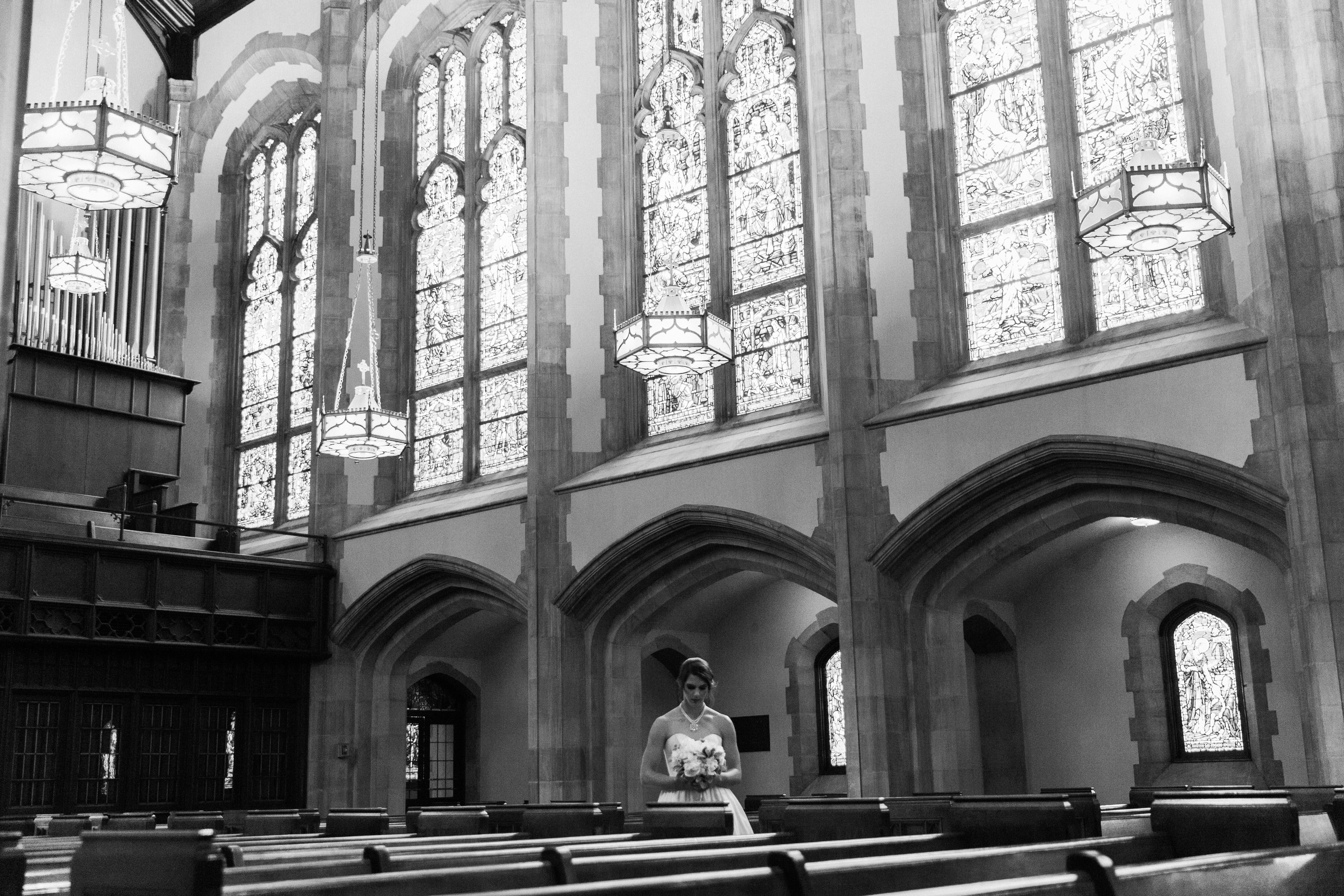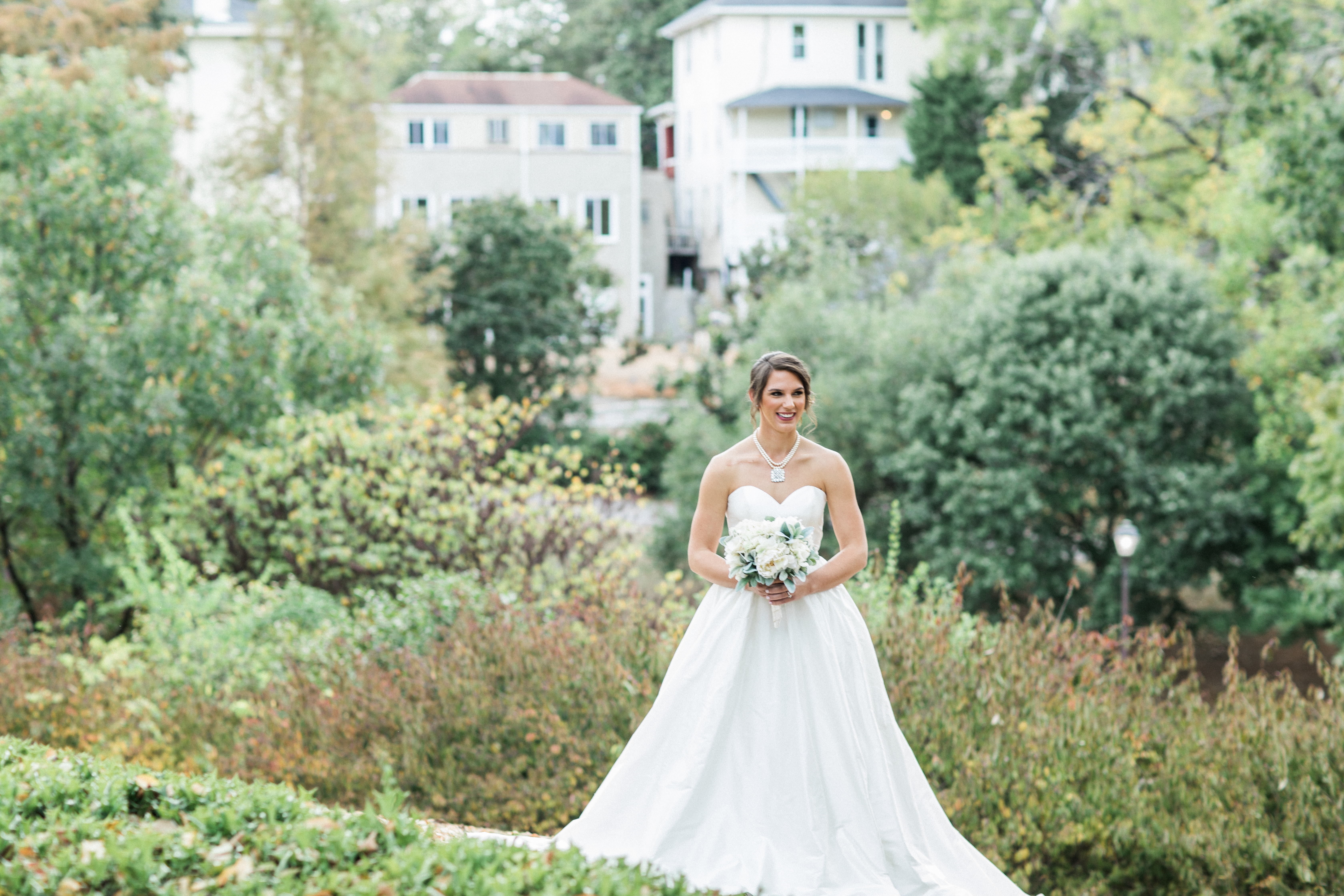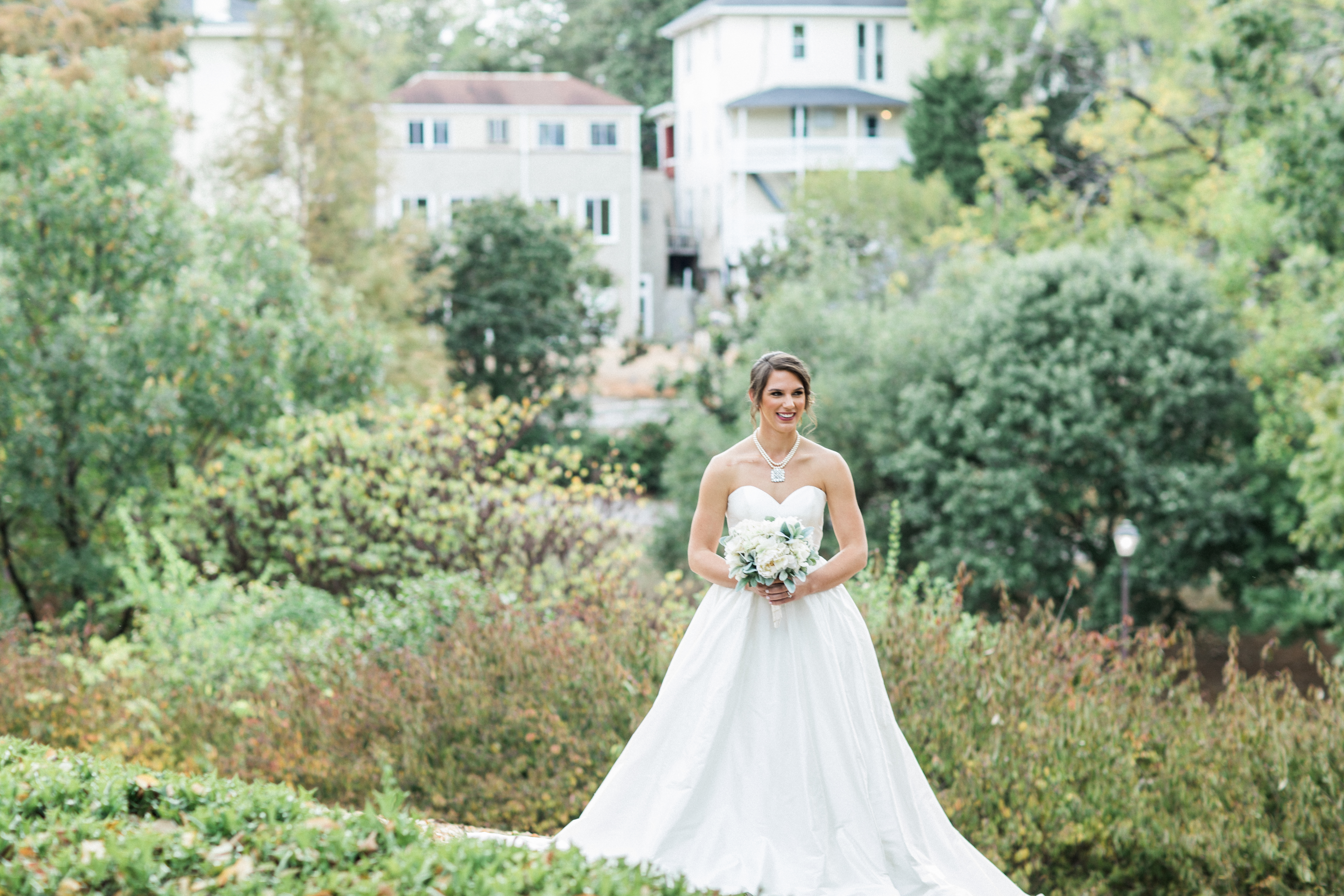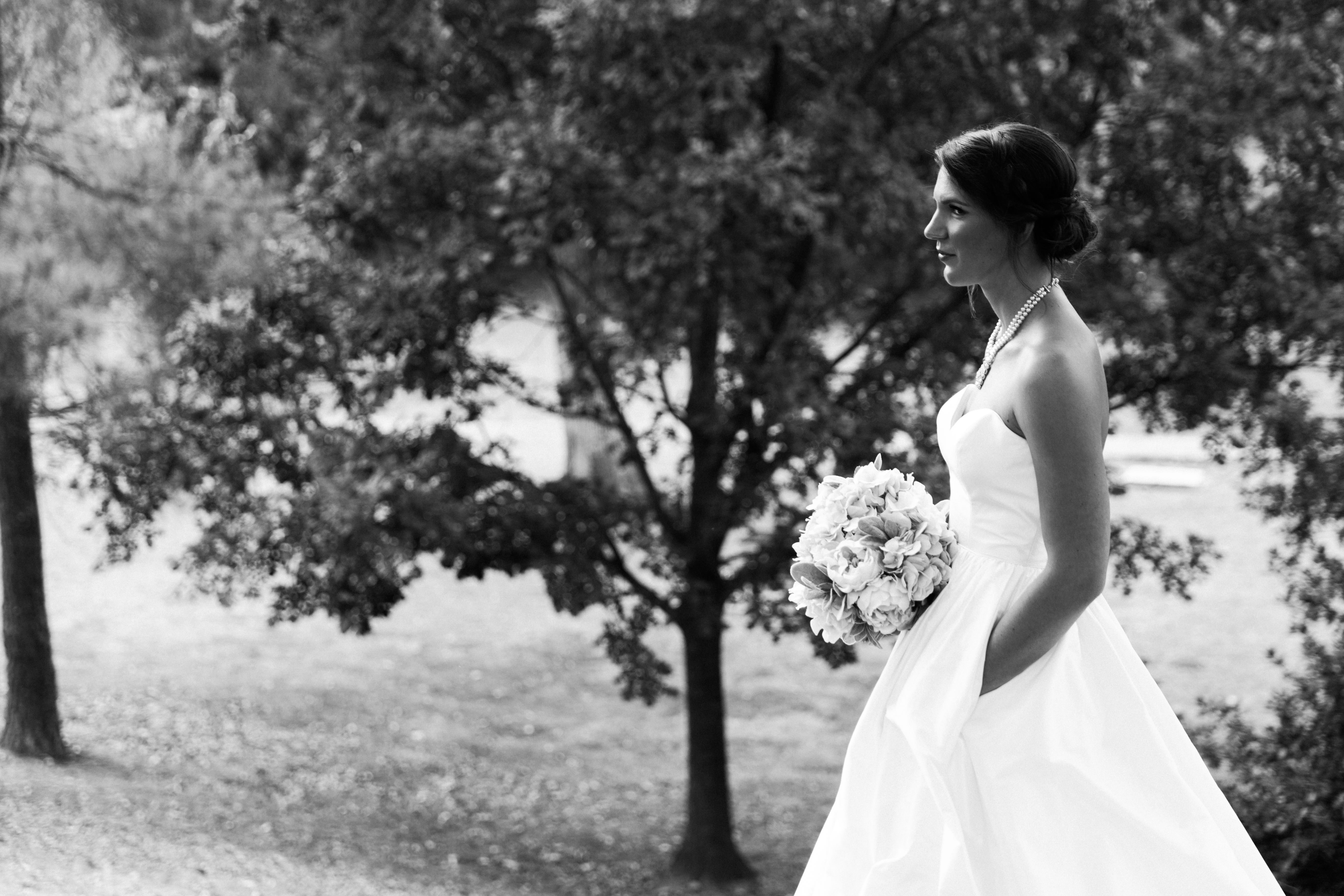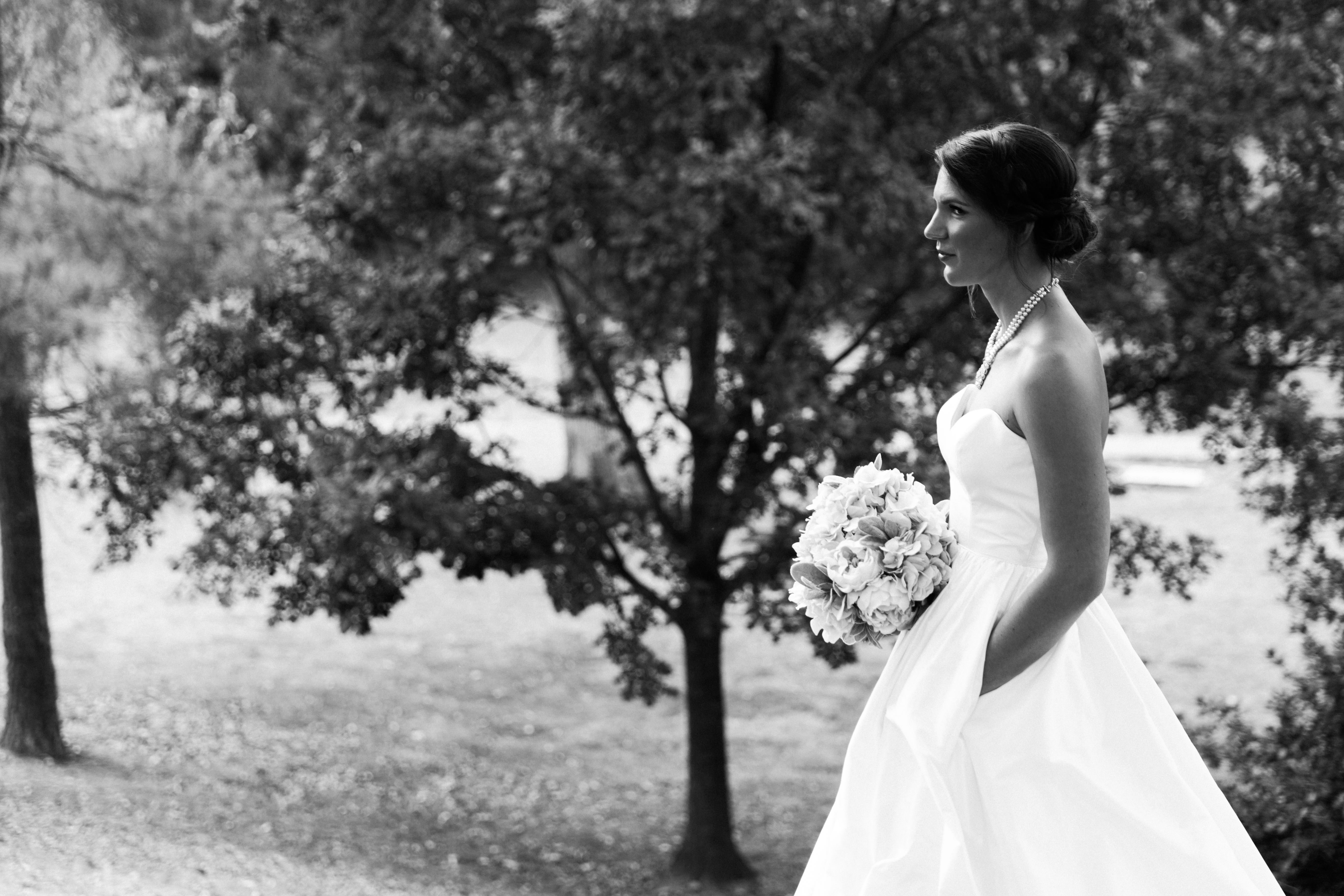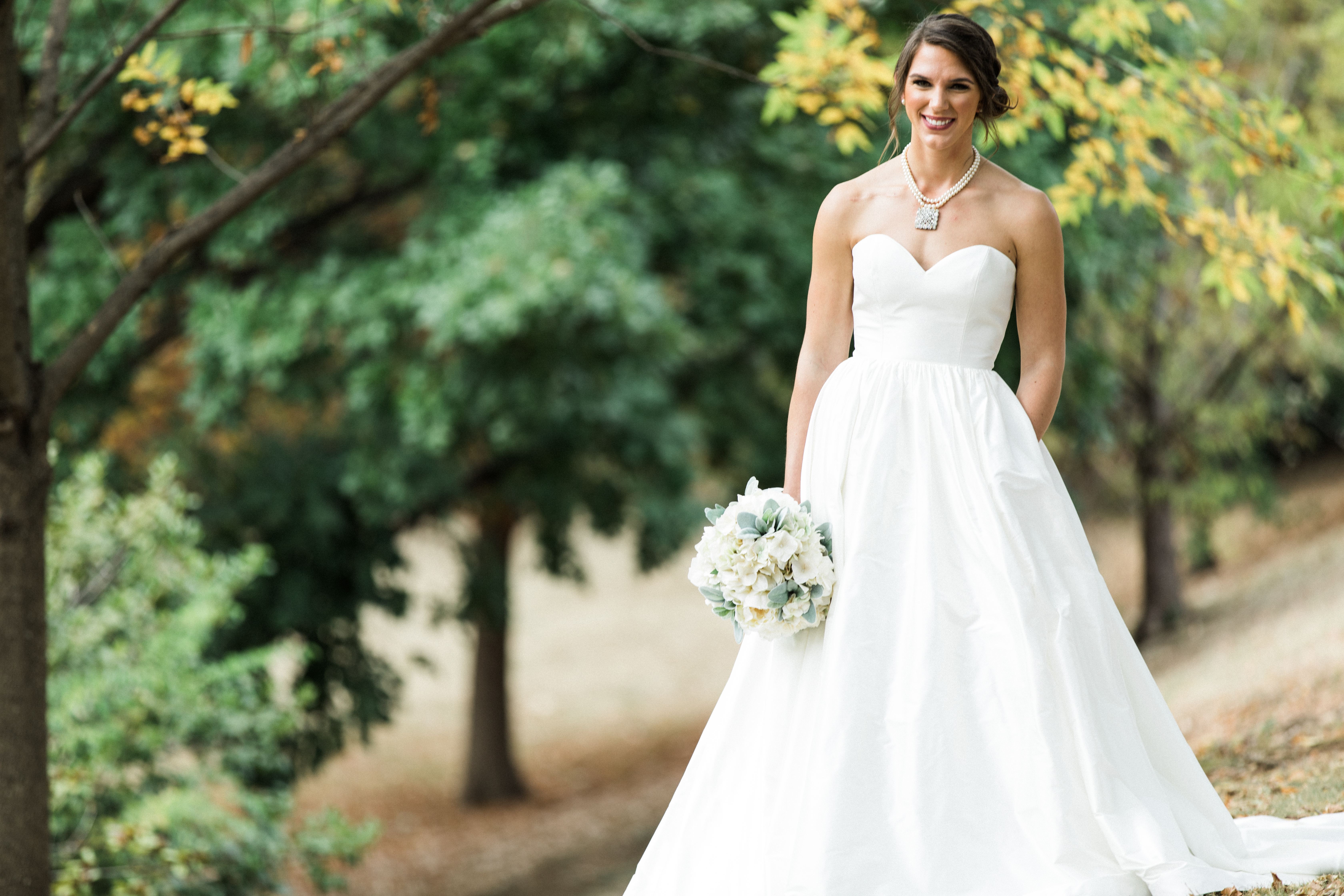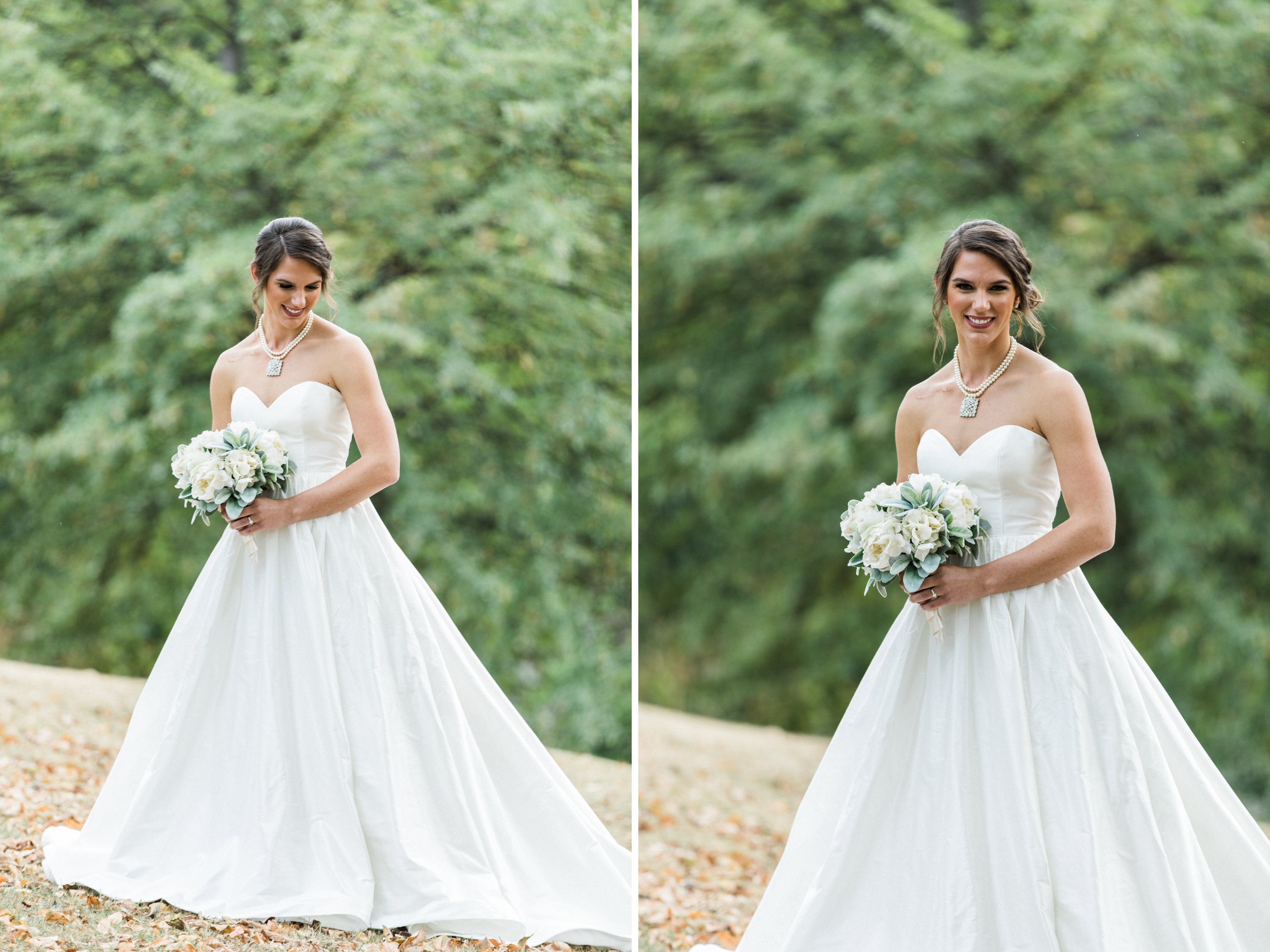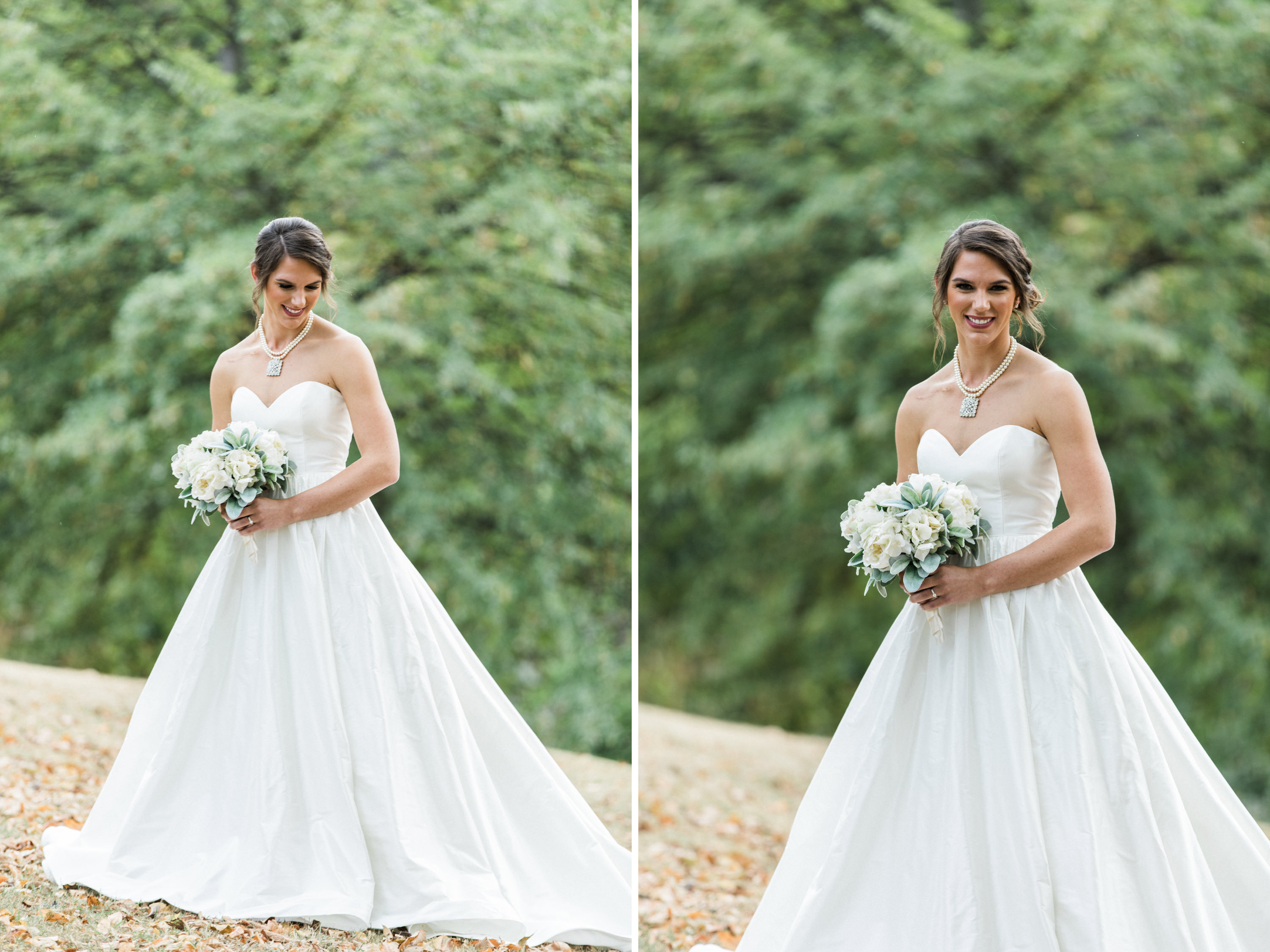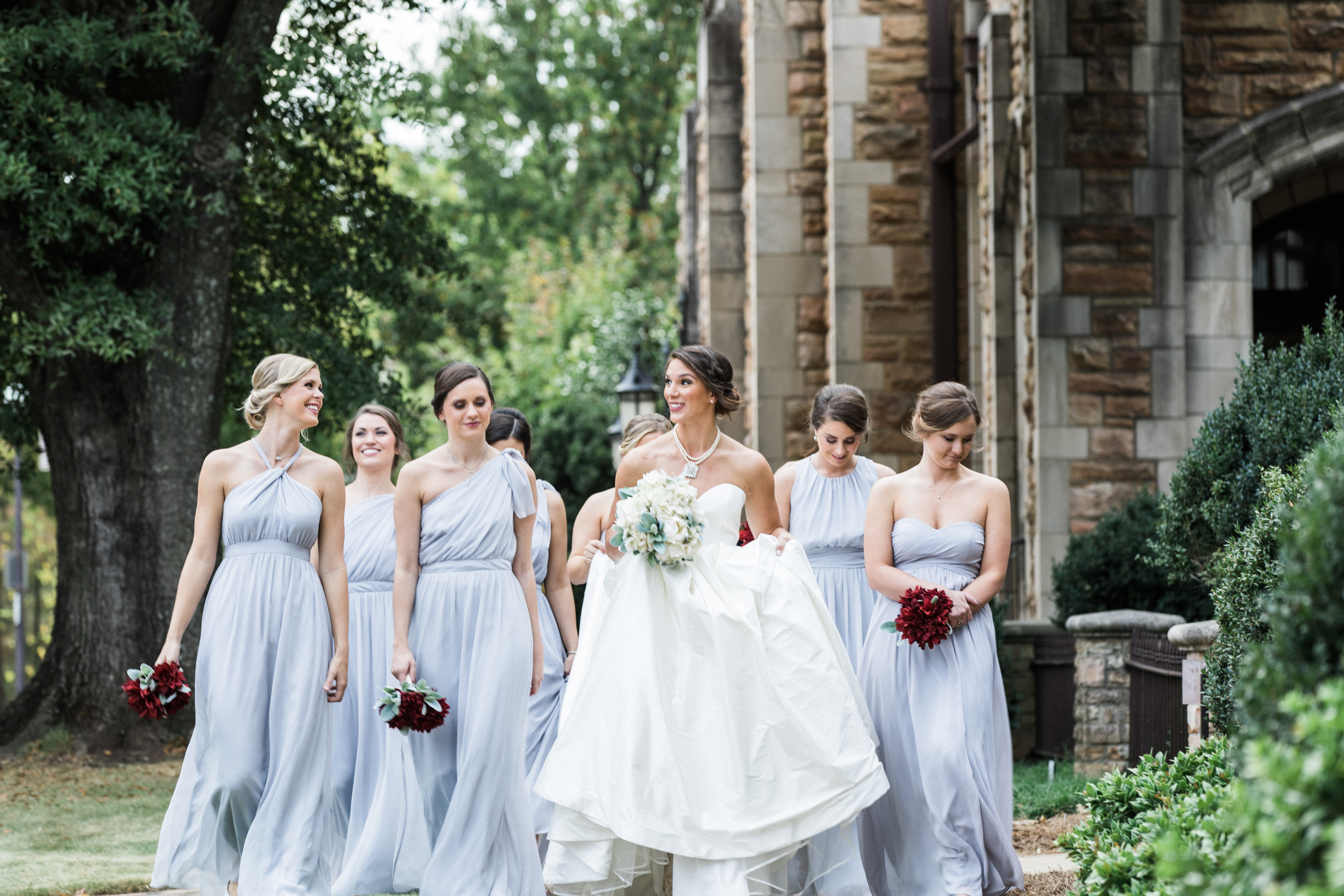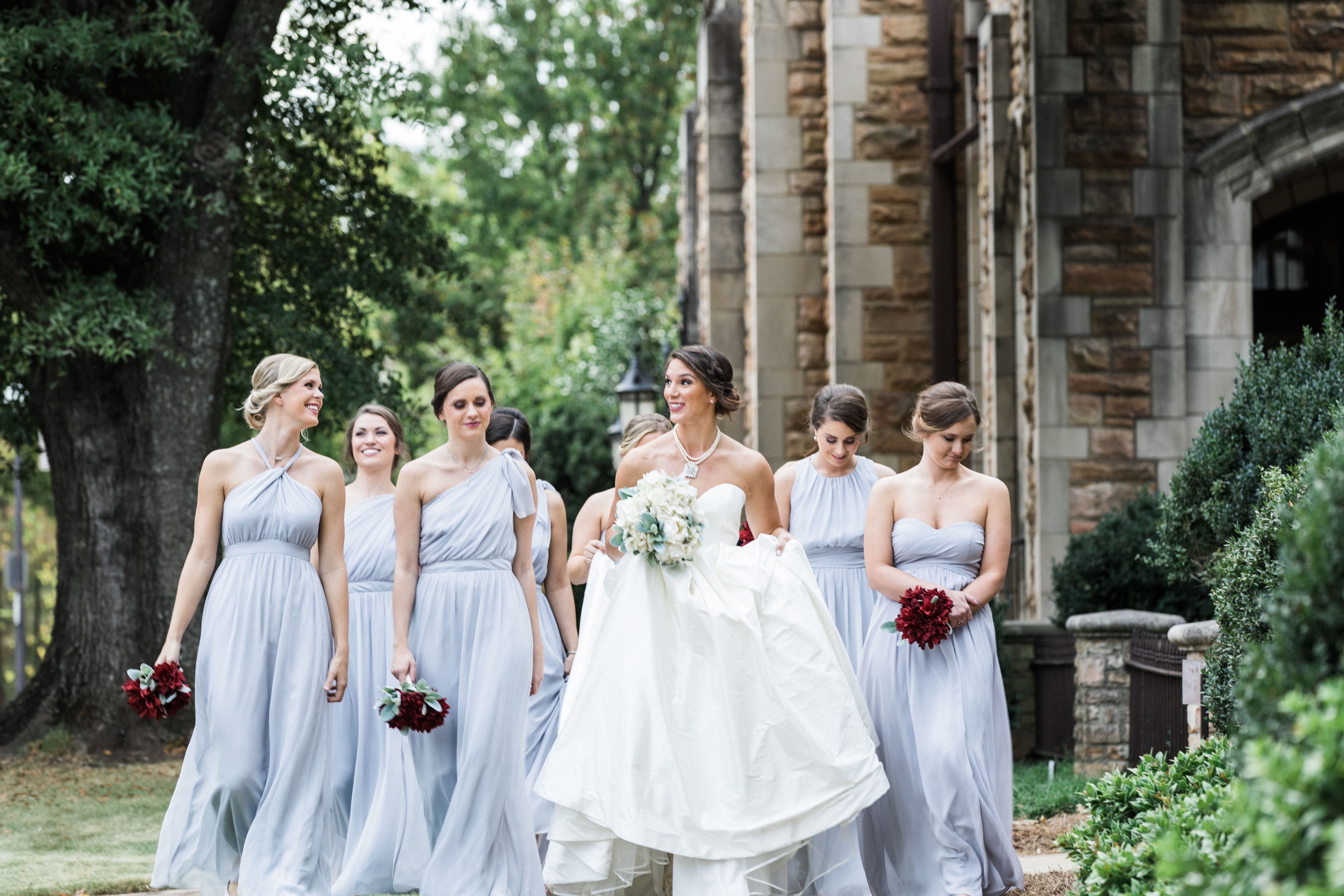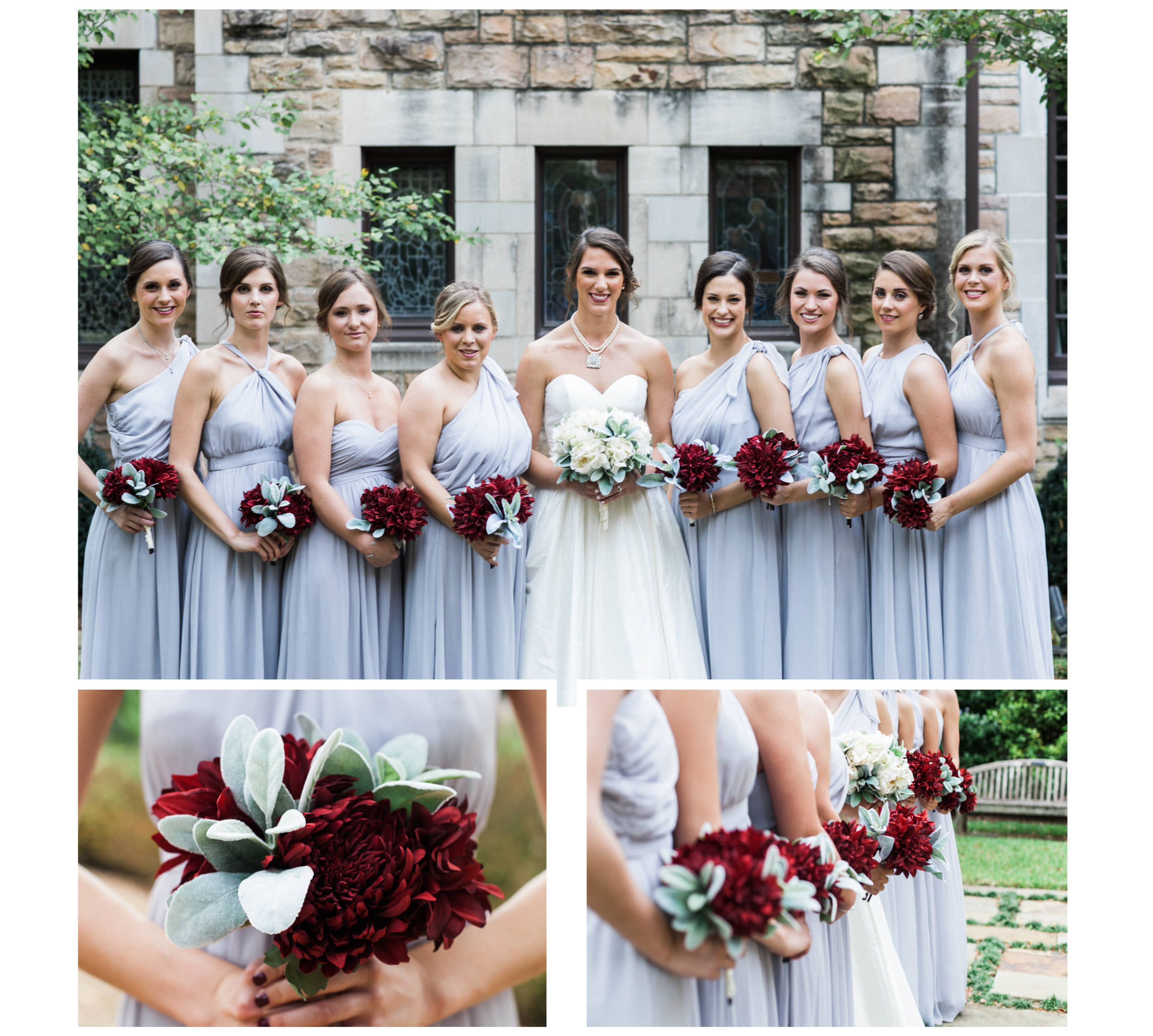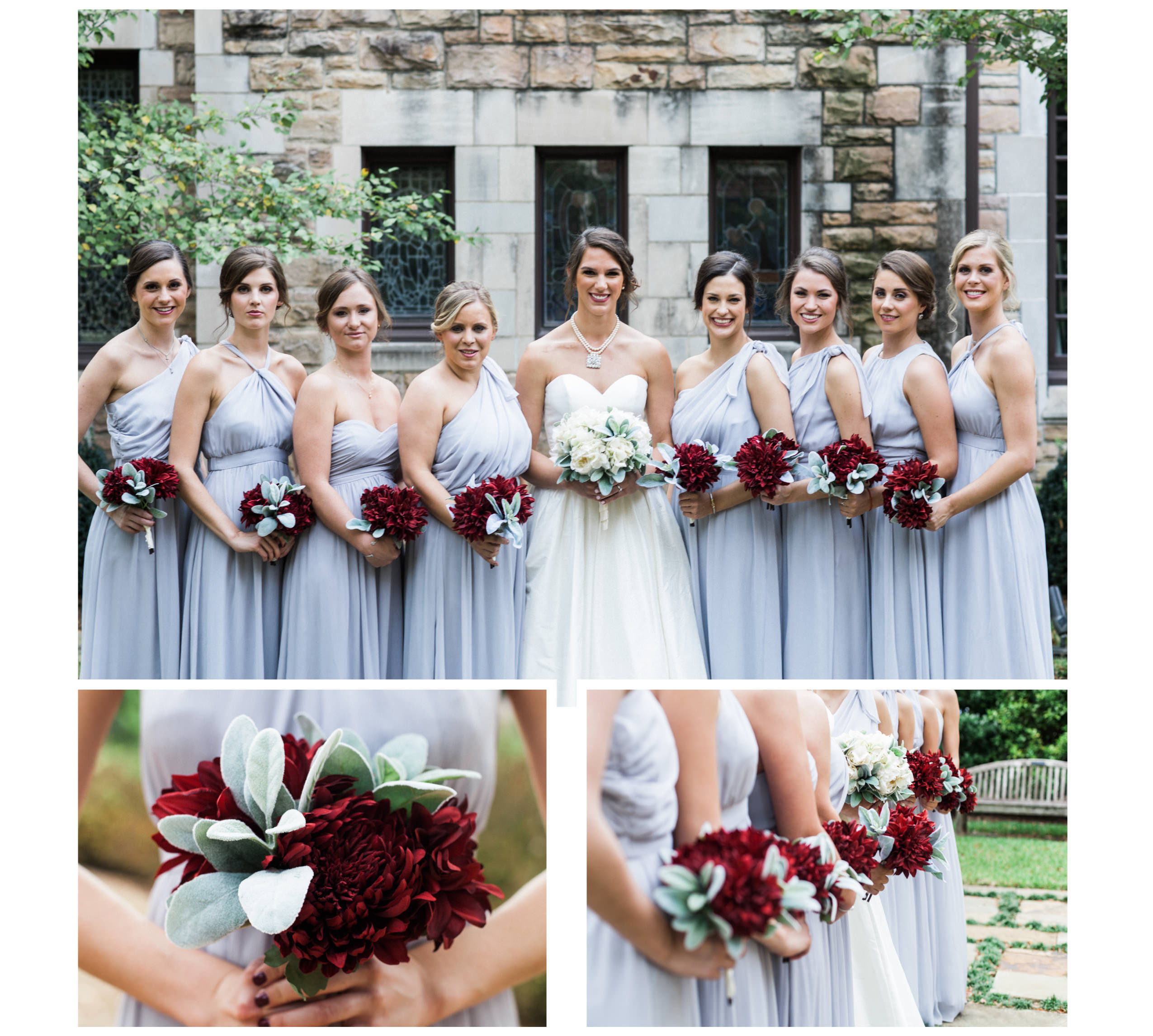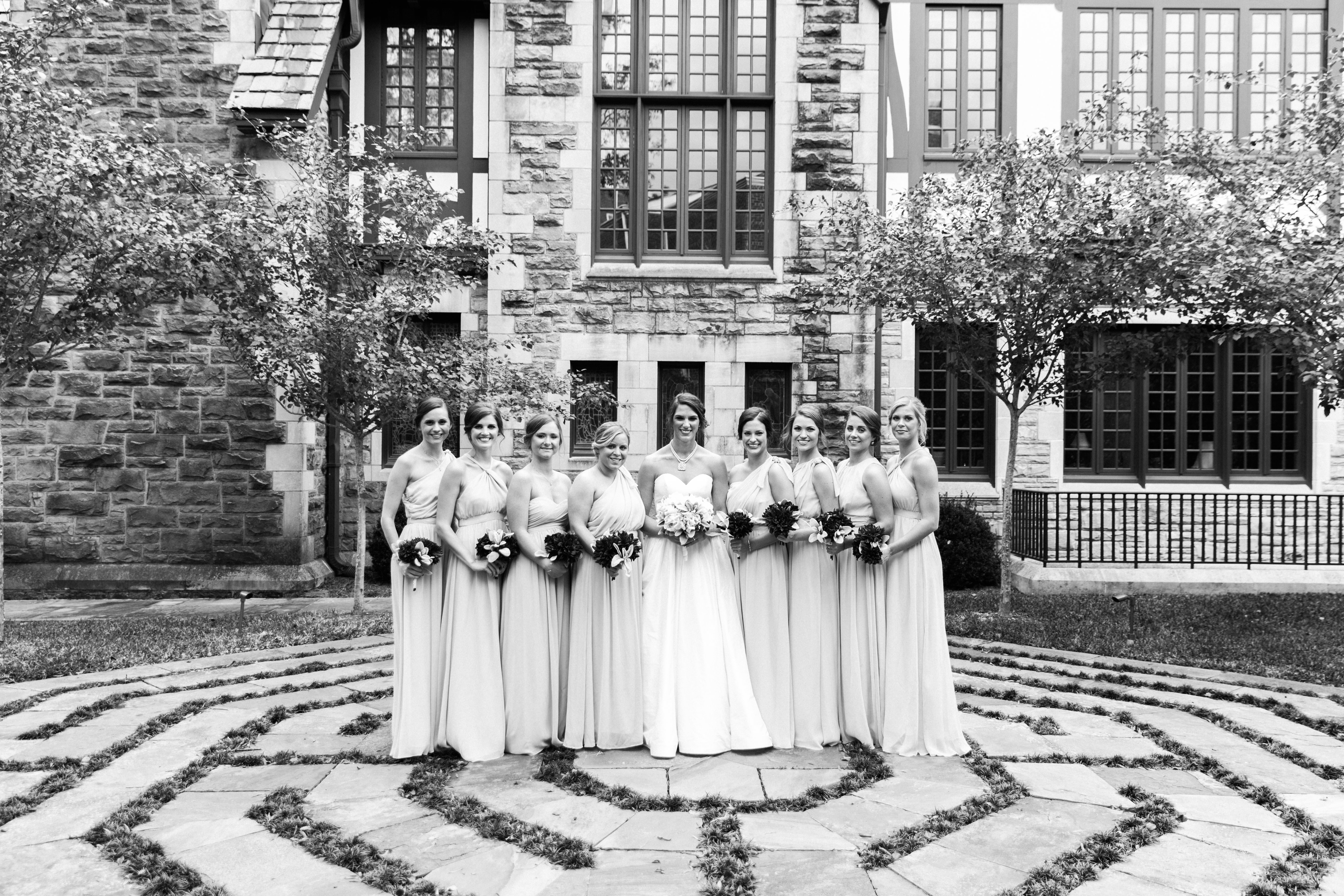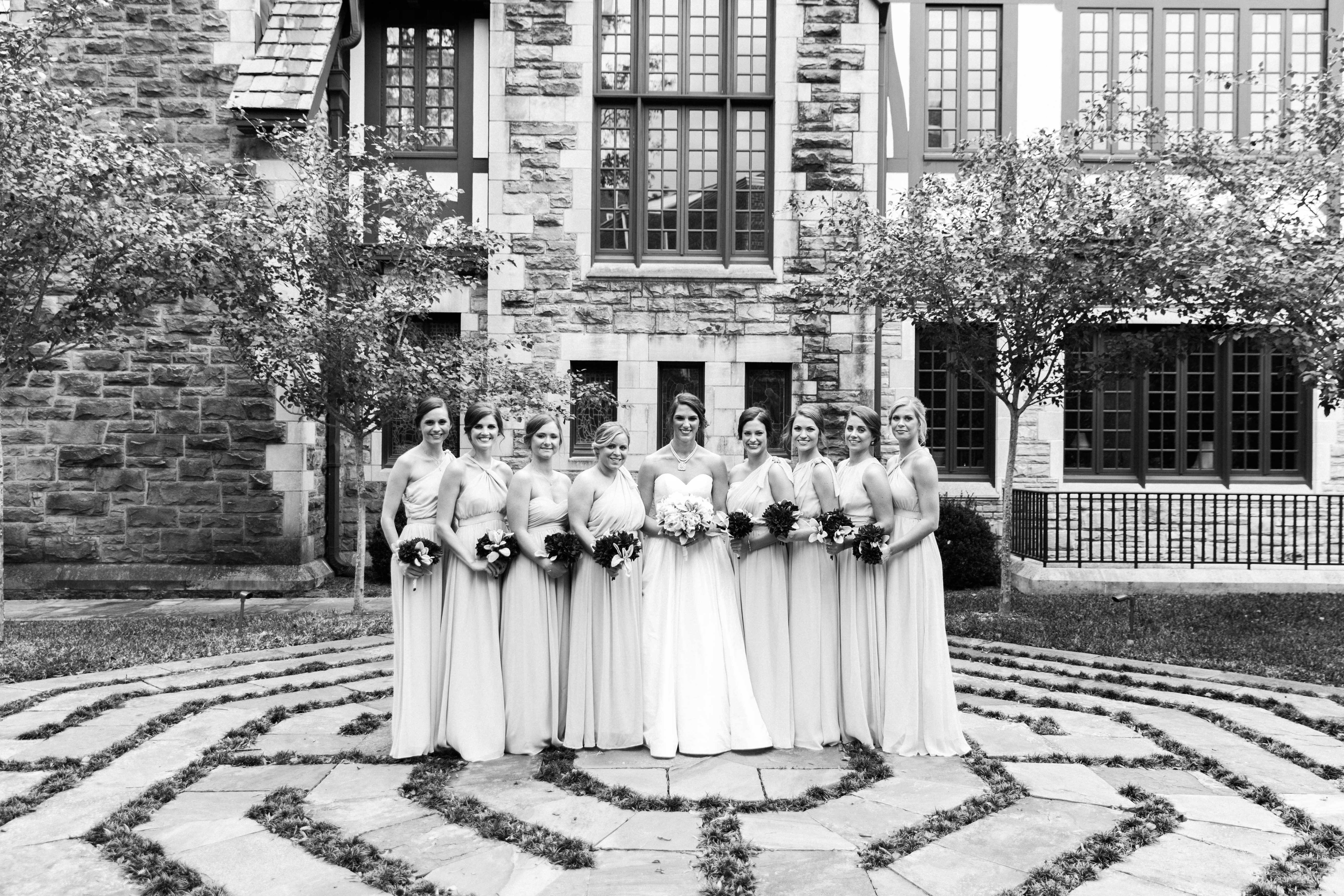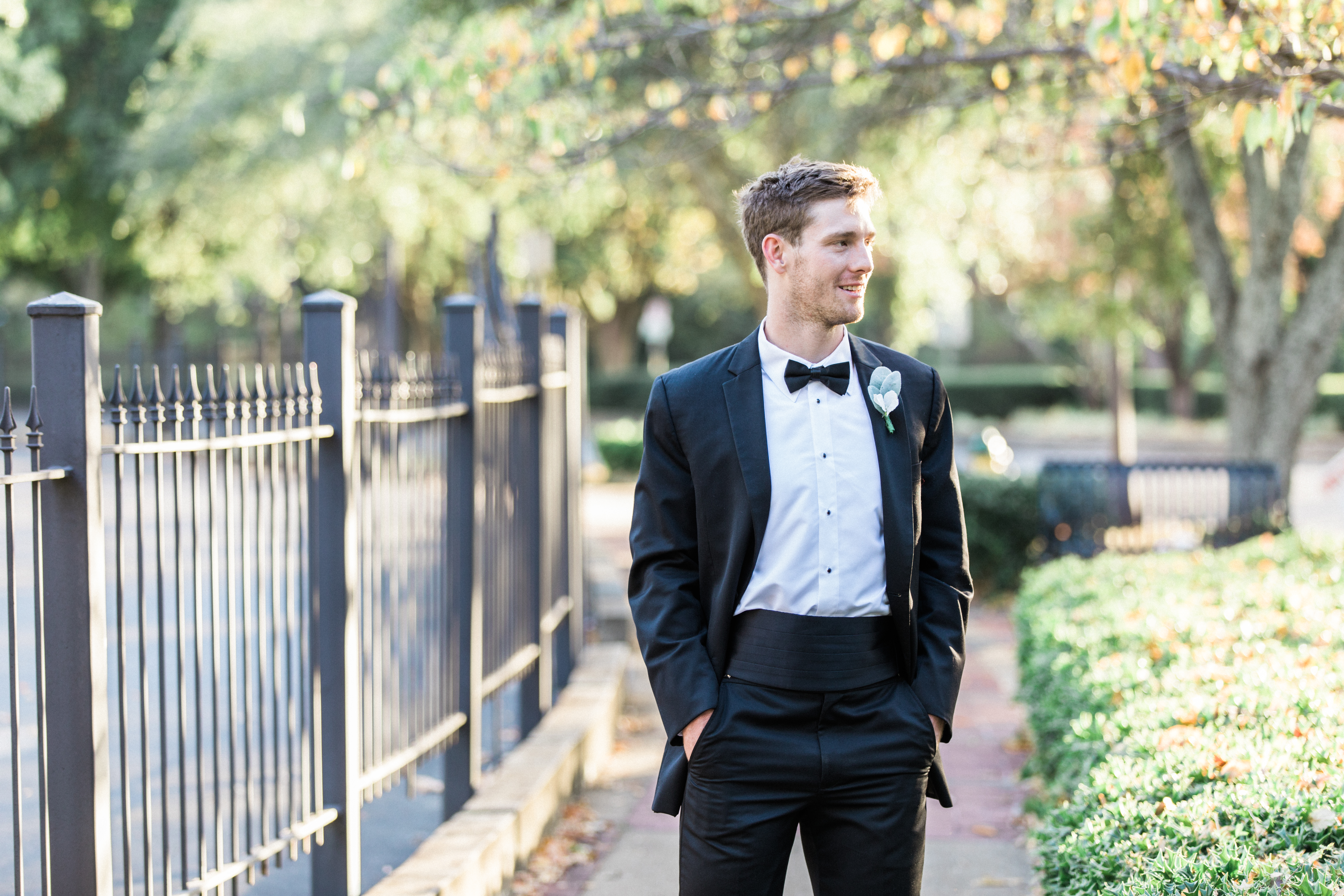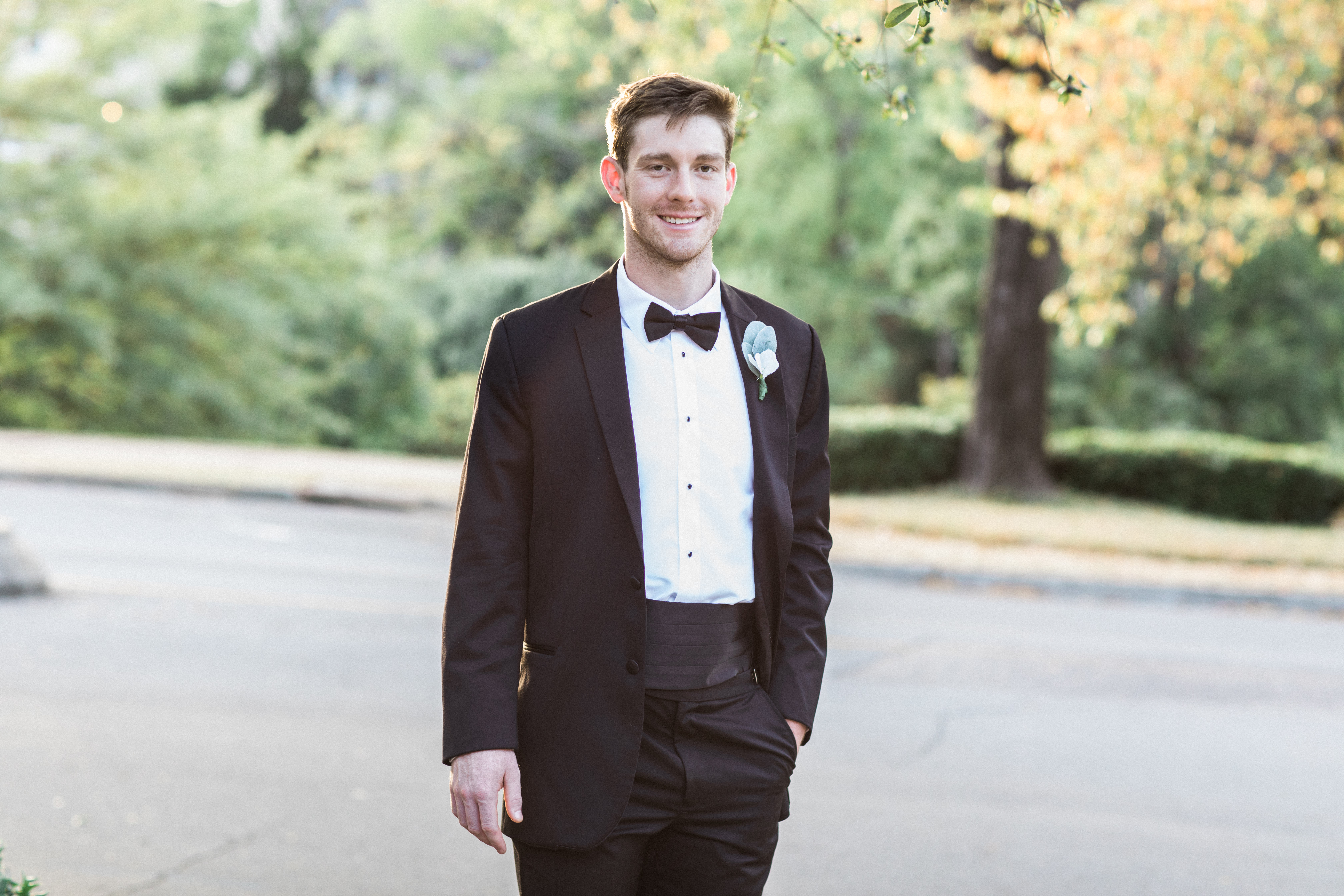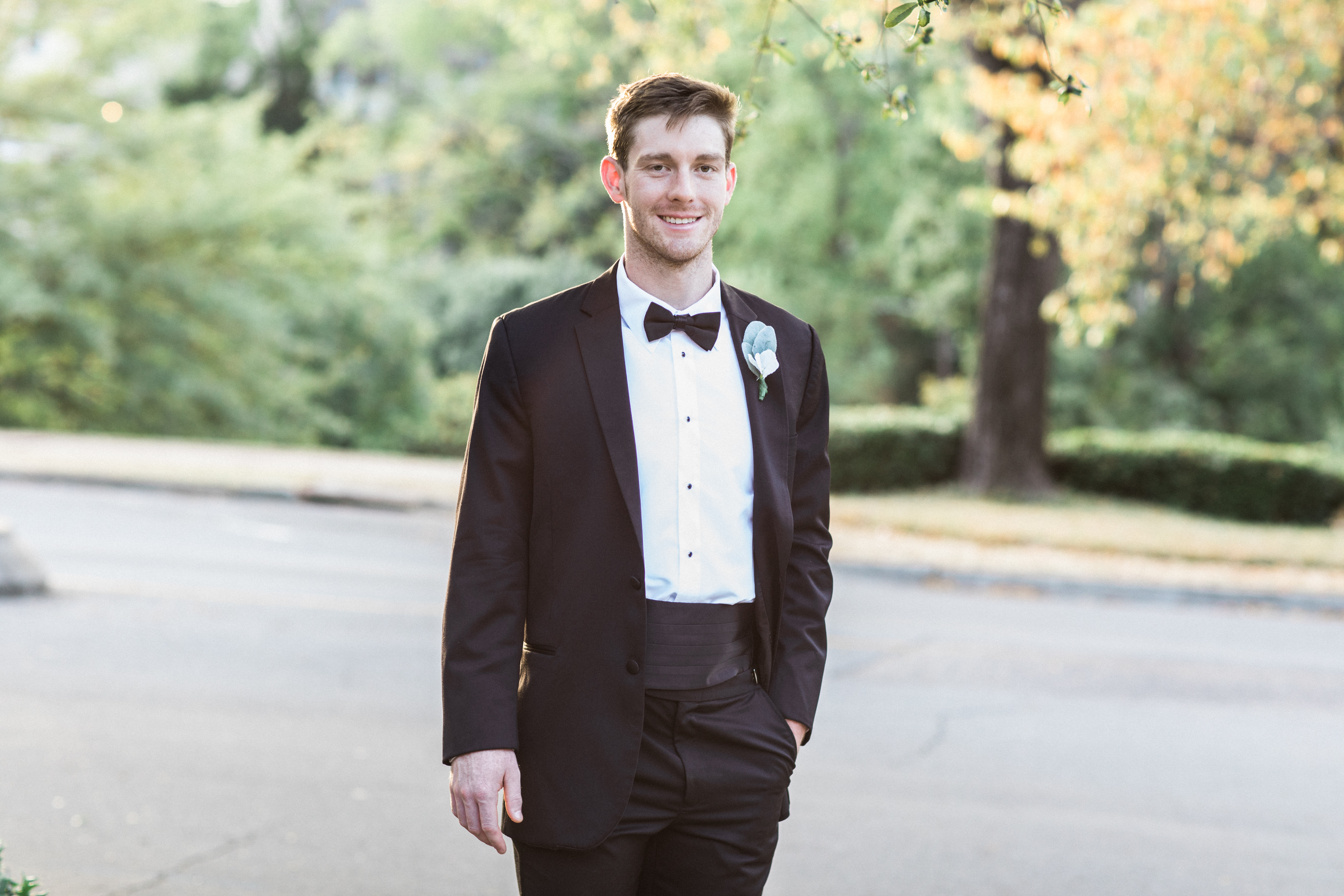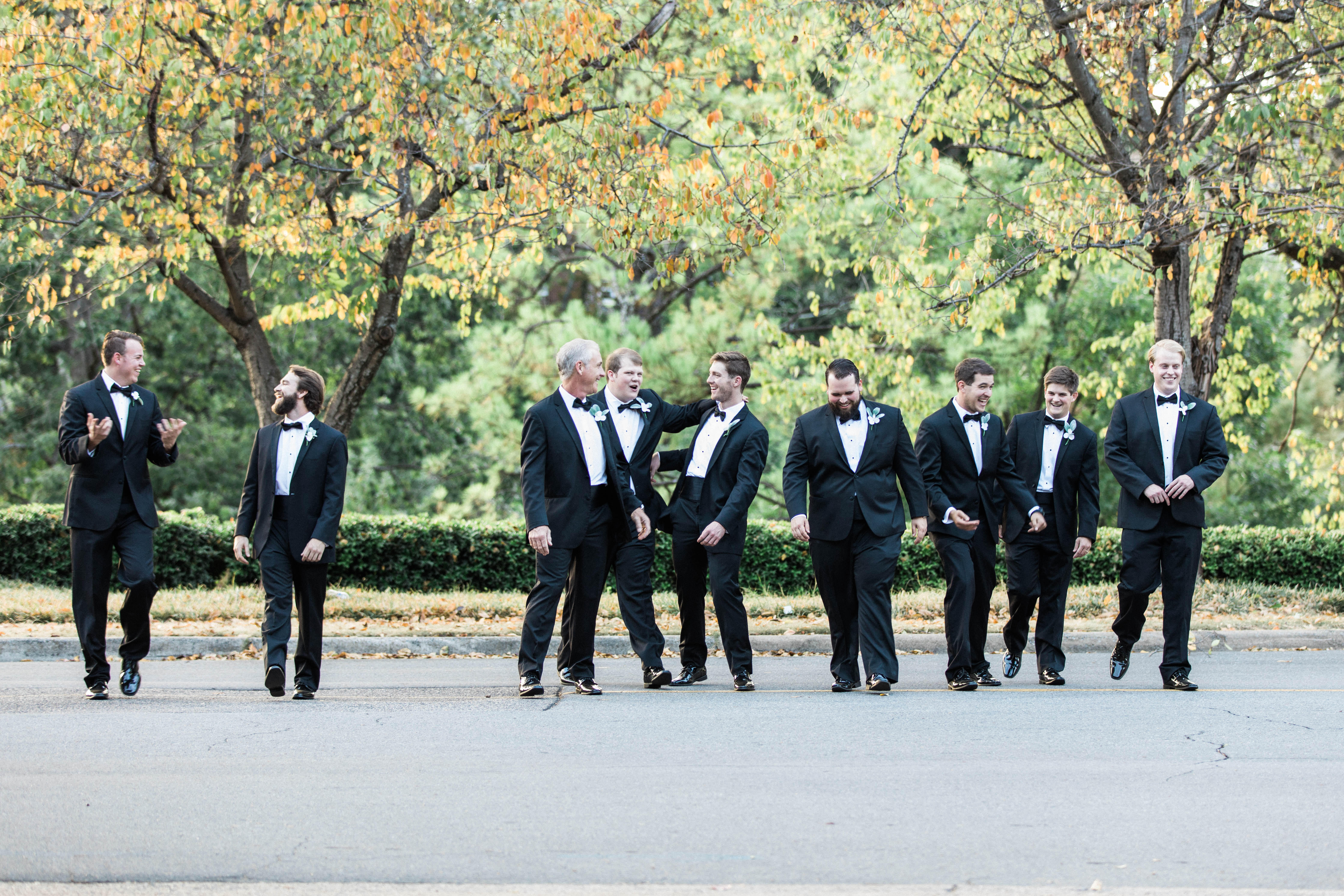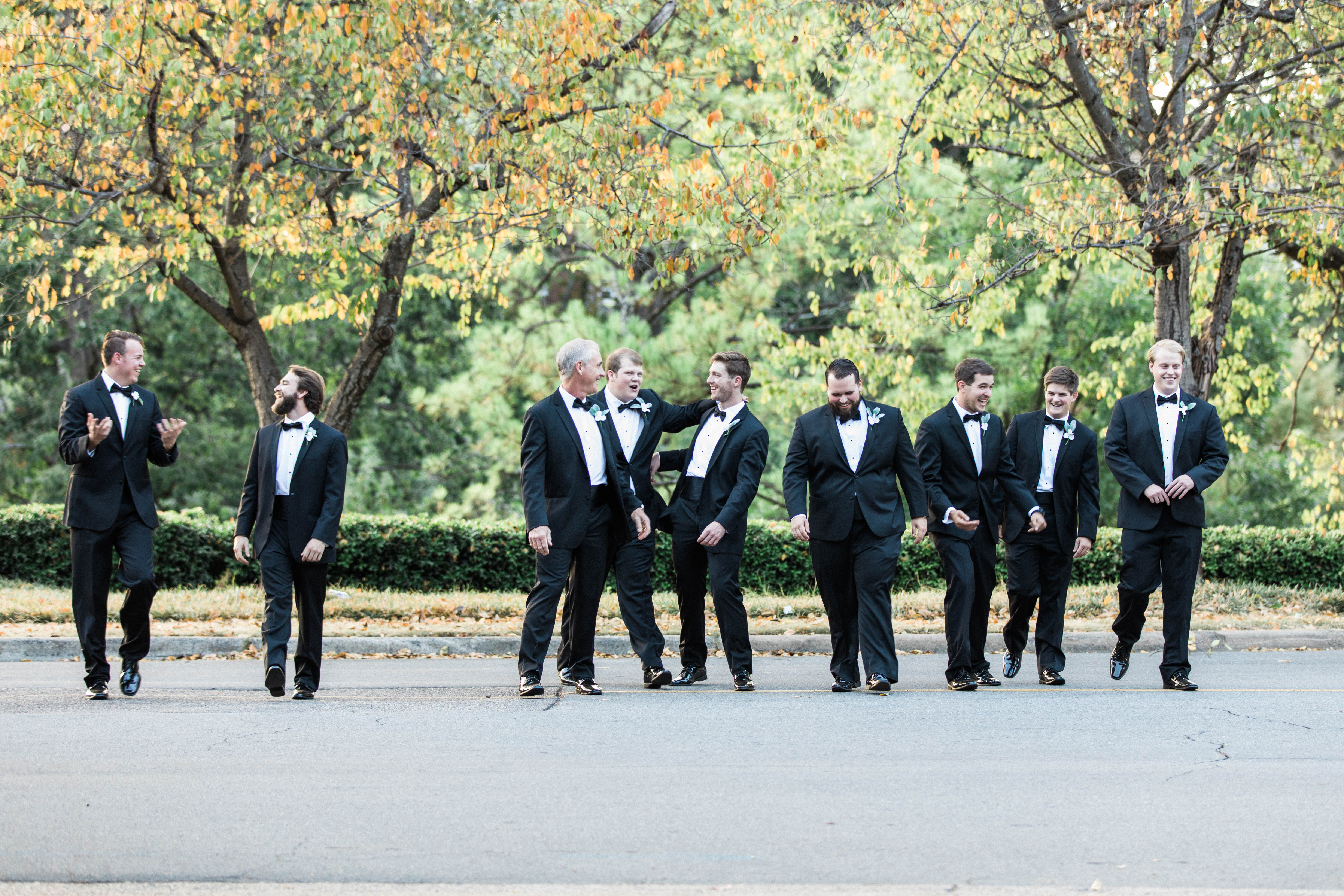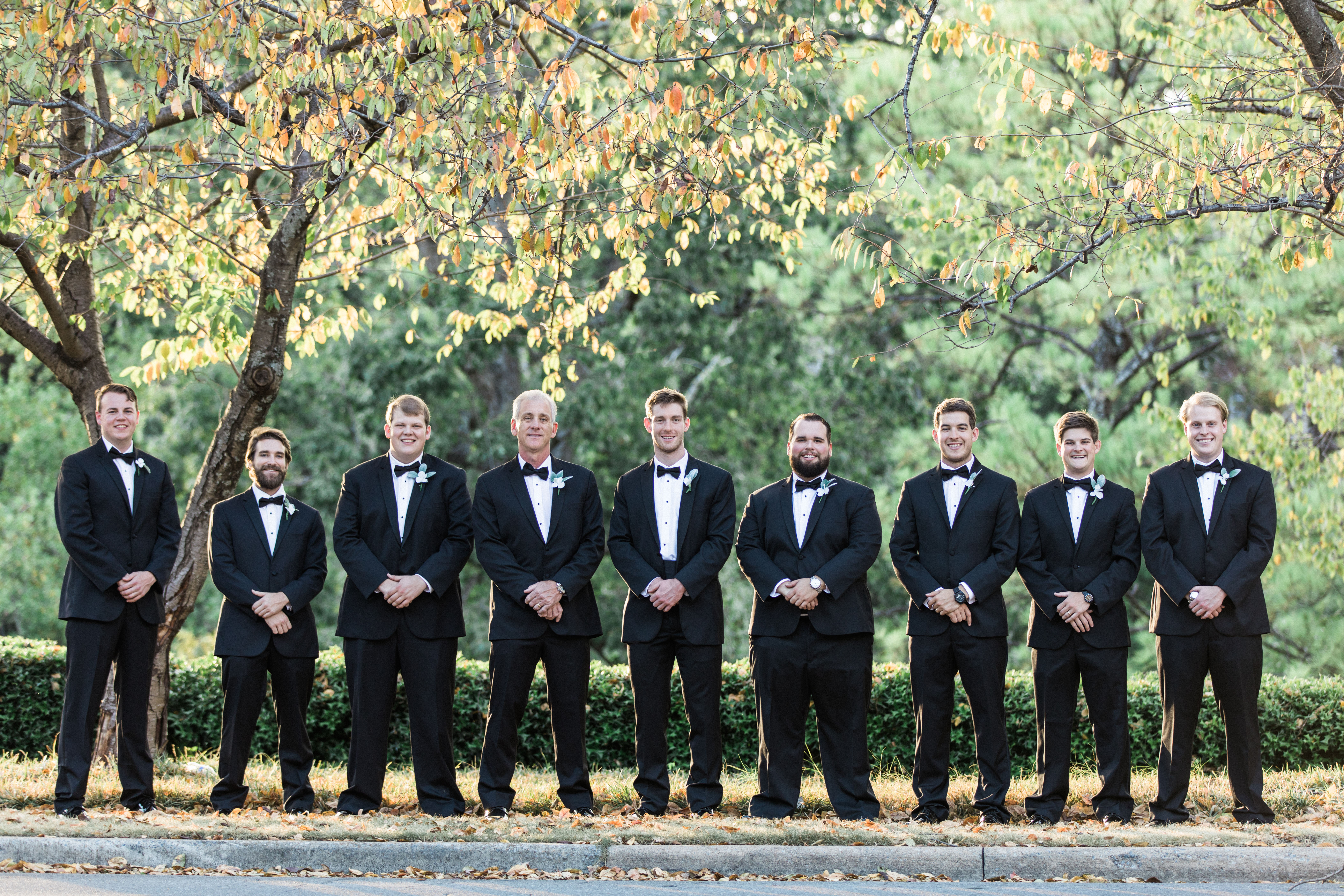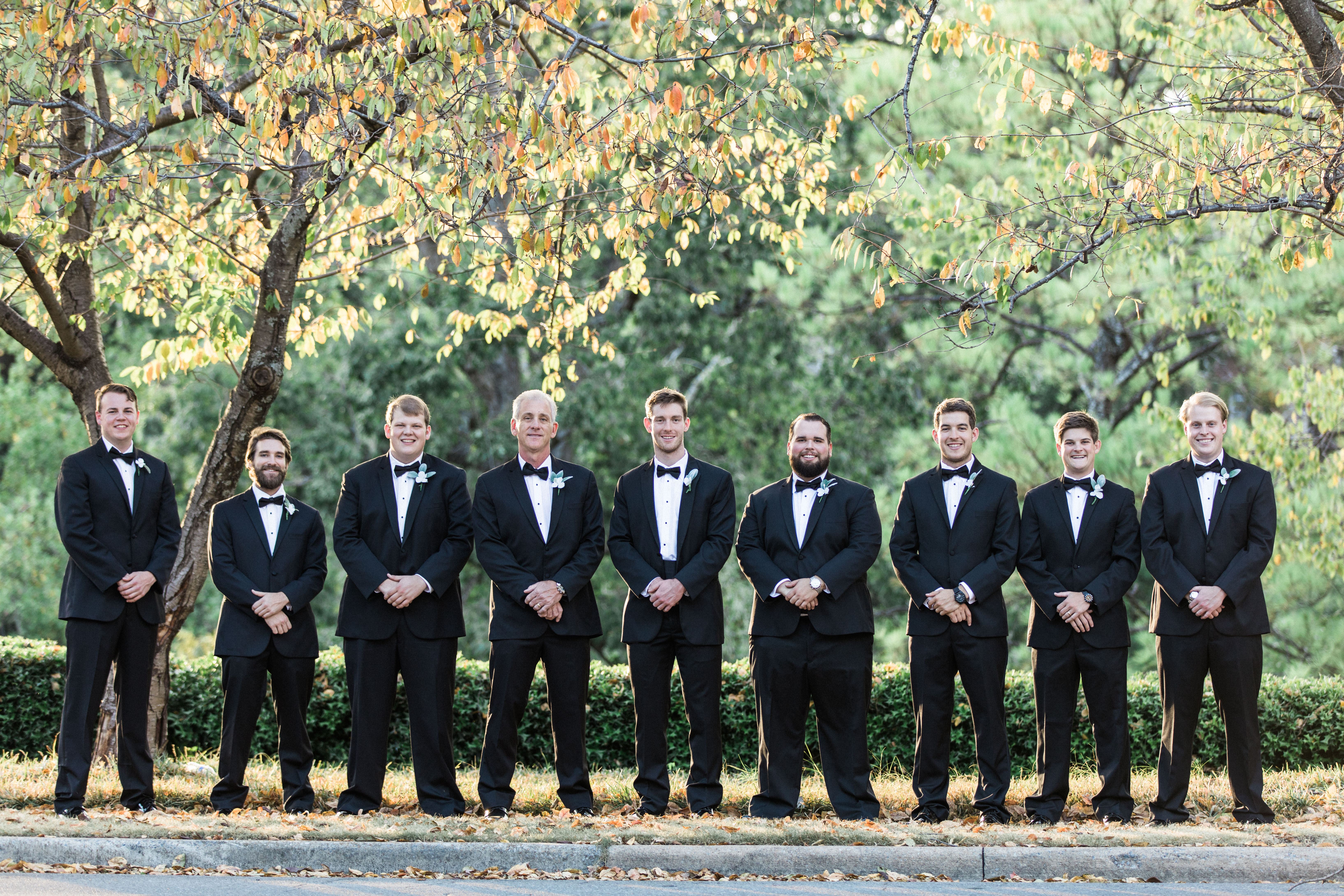 I've always been on the fence with first look of the couple before the wedding ceremony.  Gage killed it here, and completely owned the moment the breathtaking way it should be.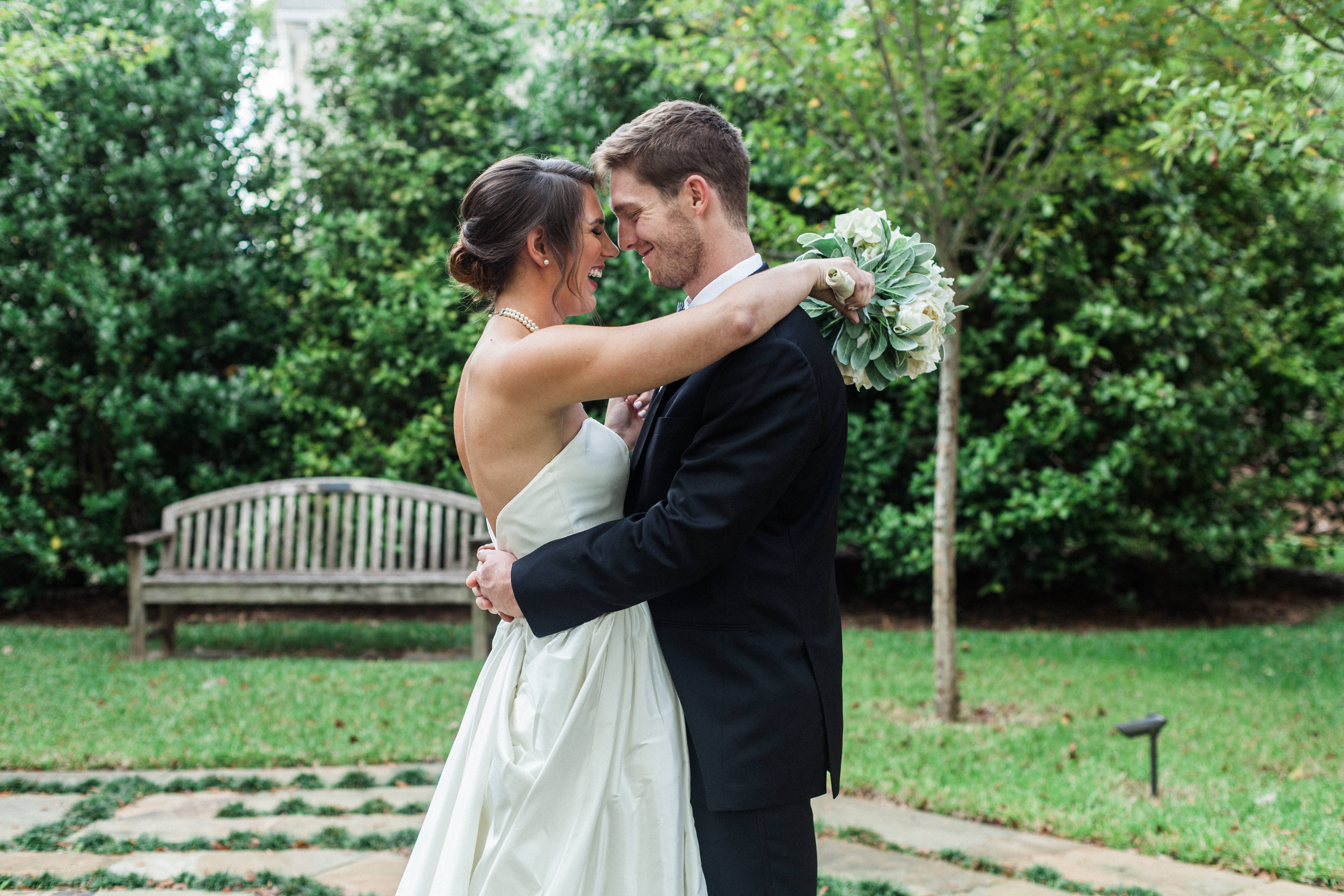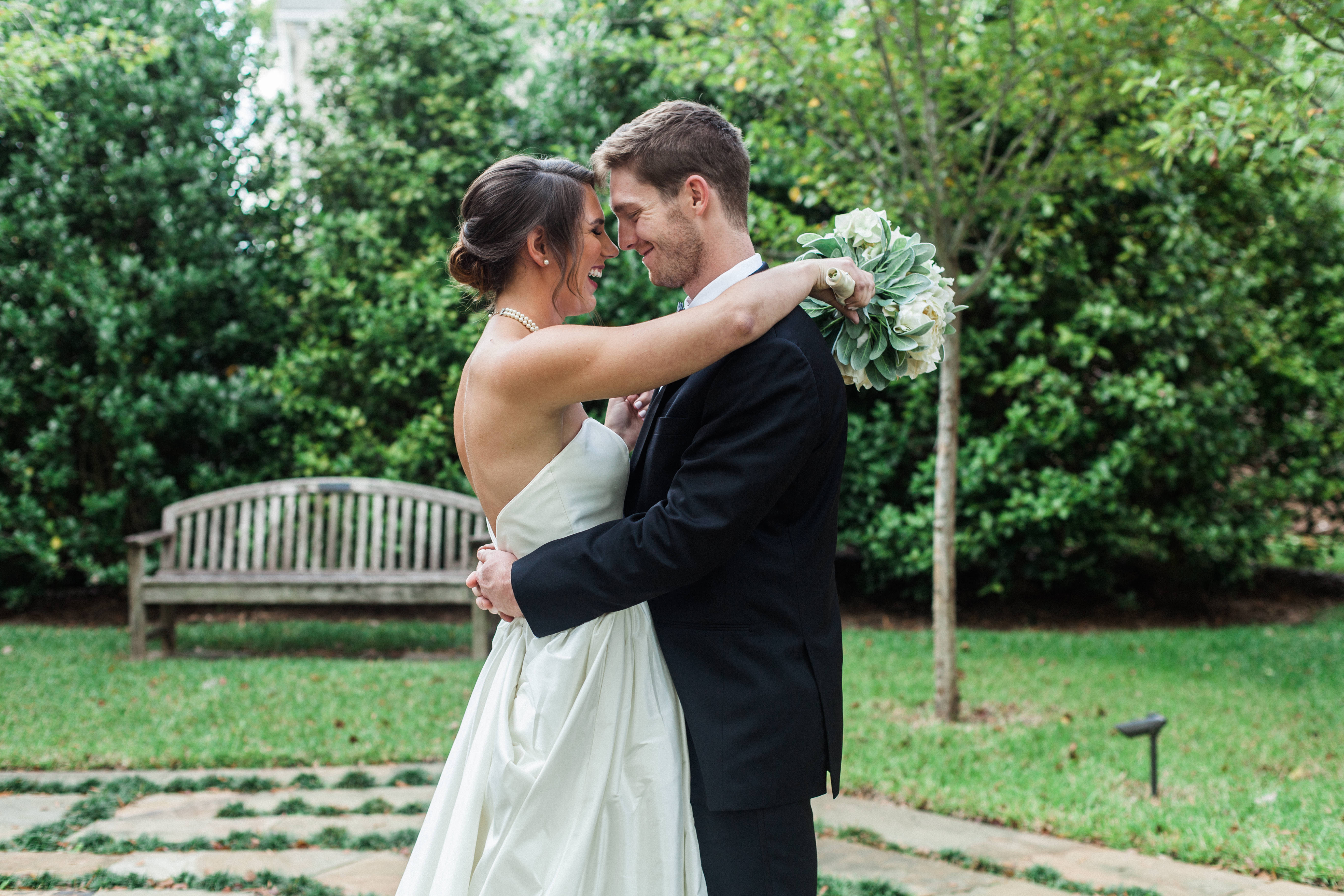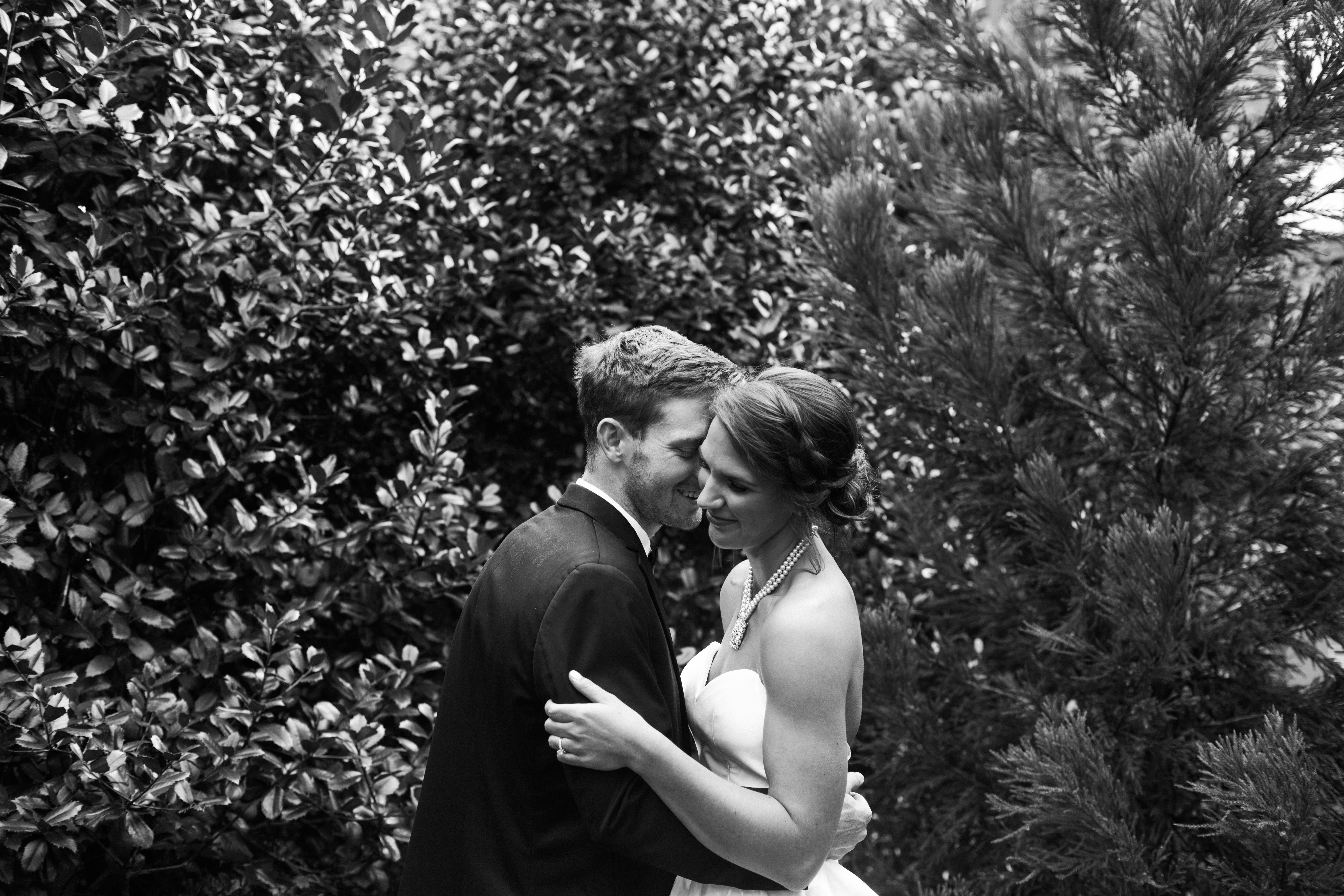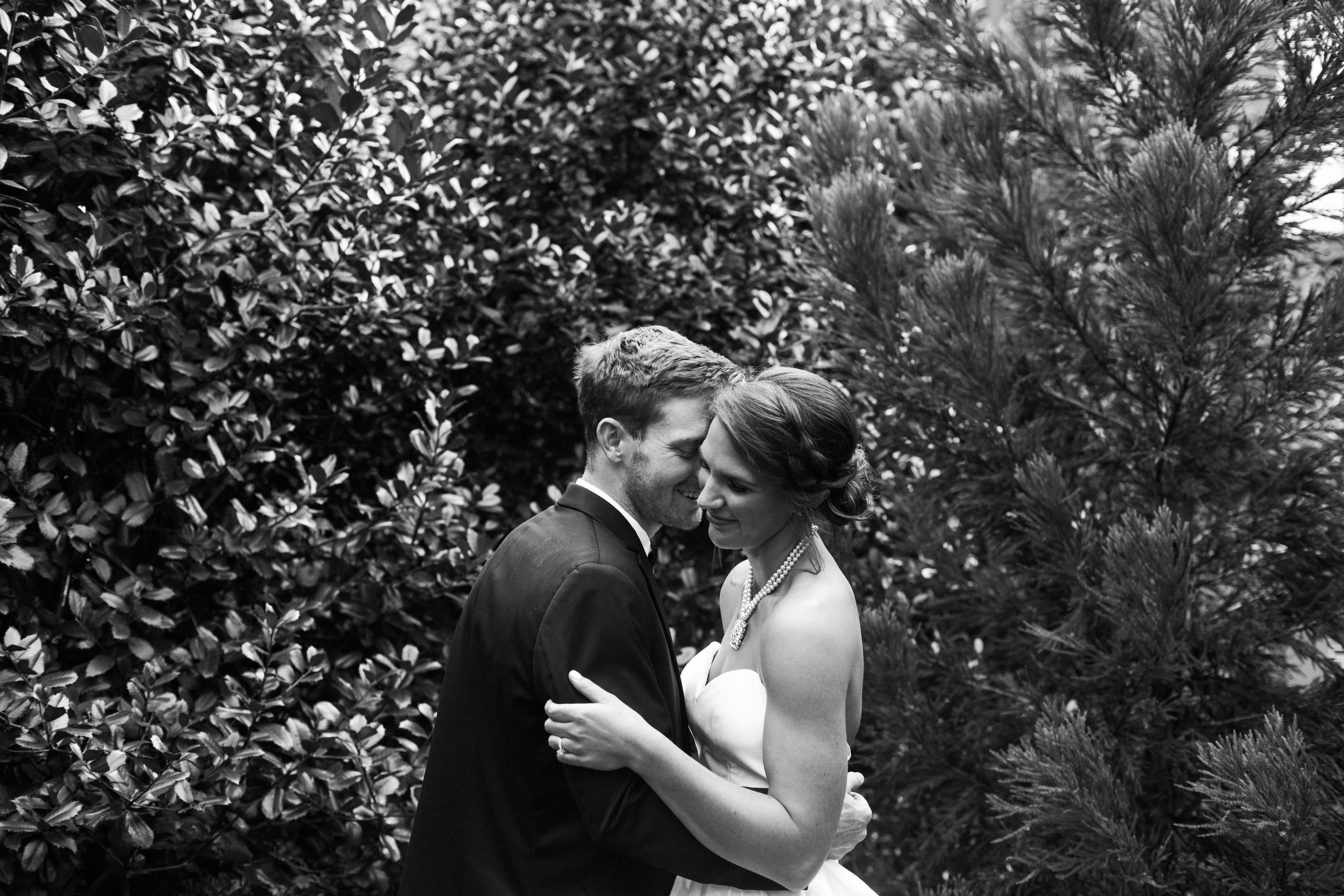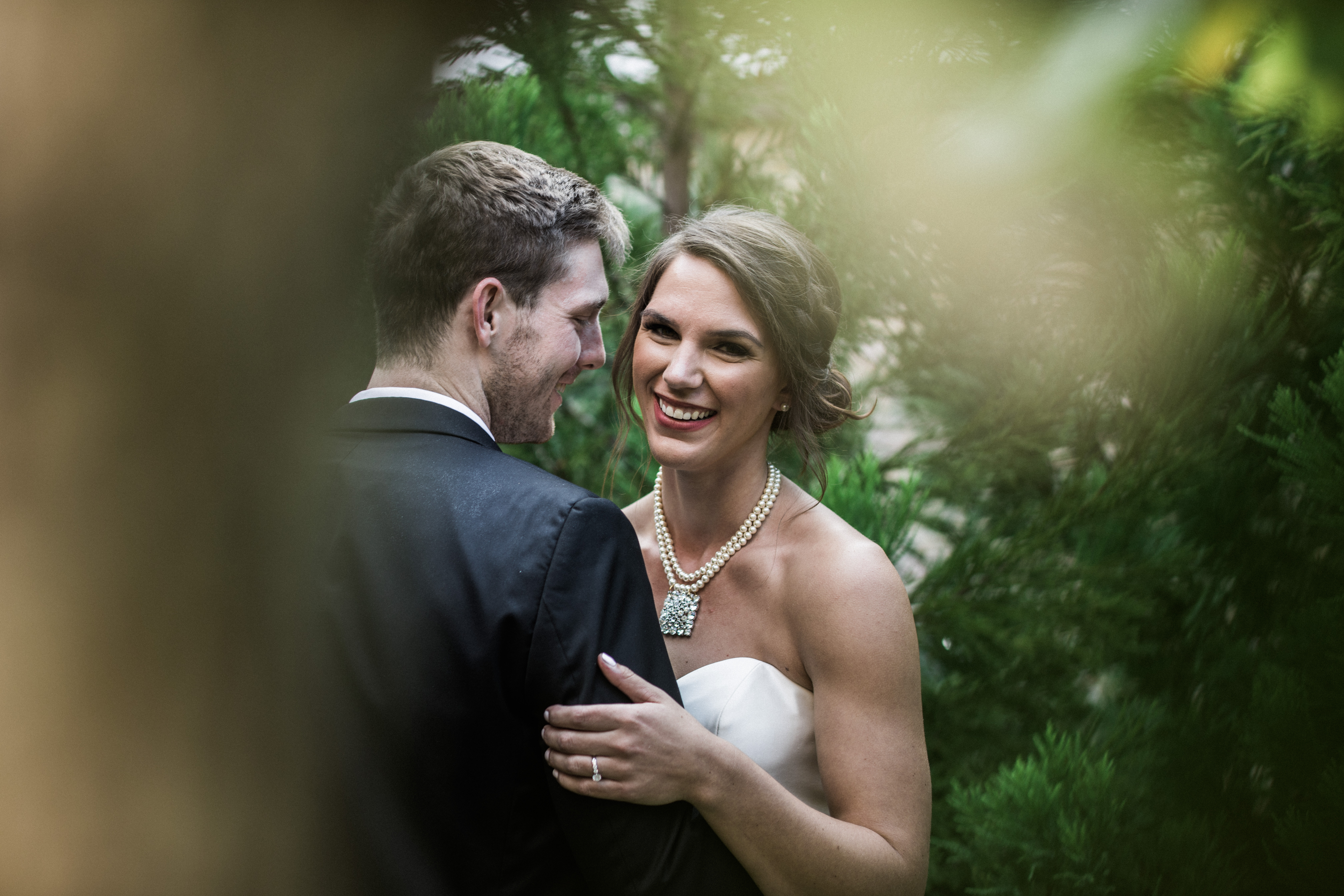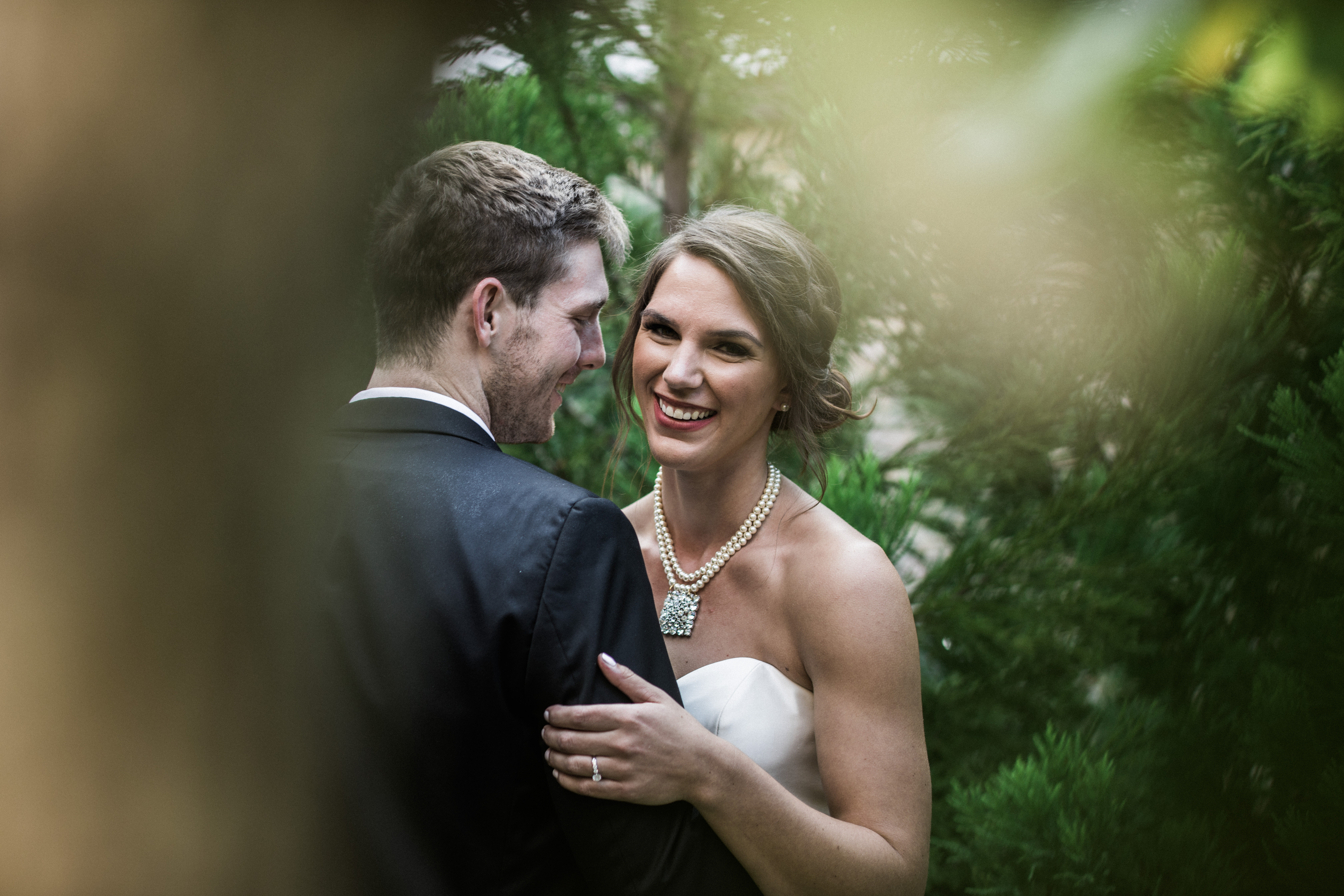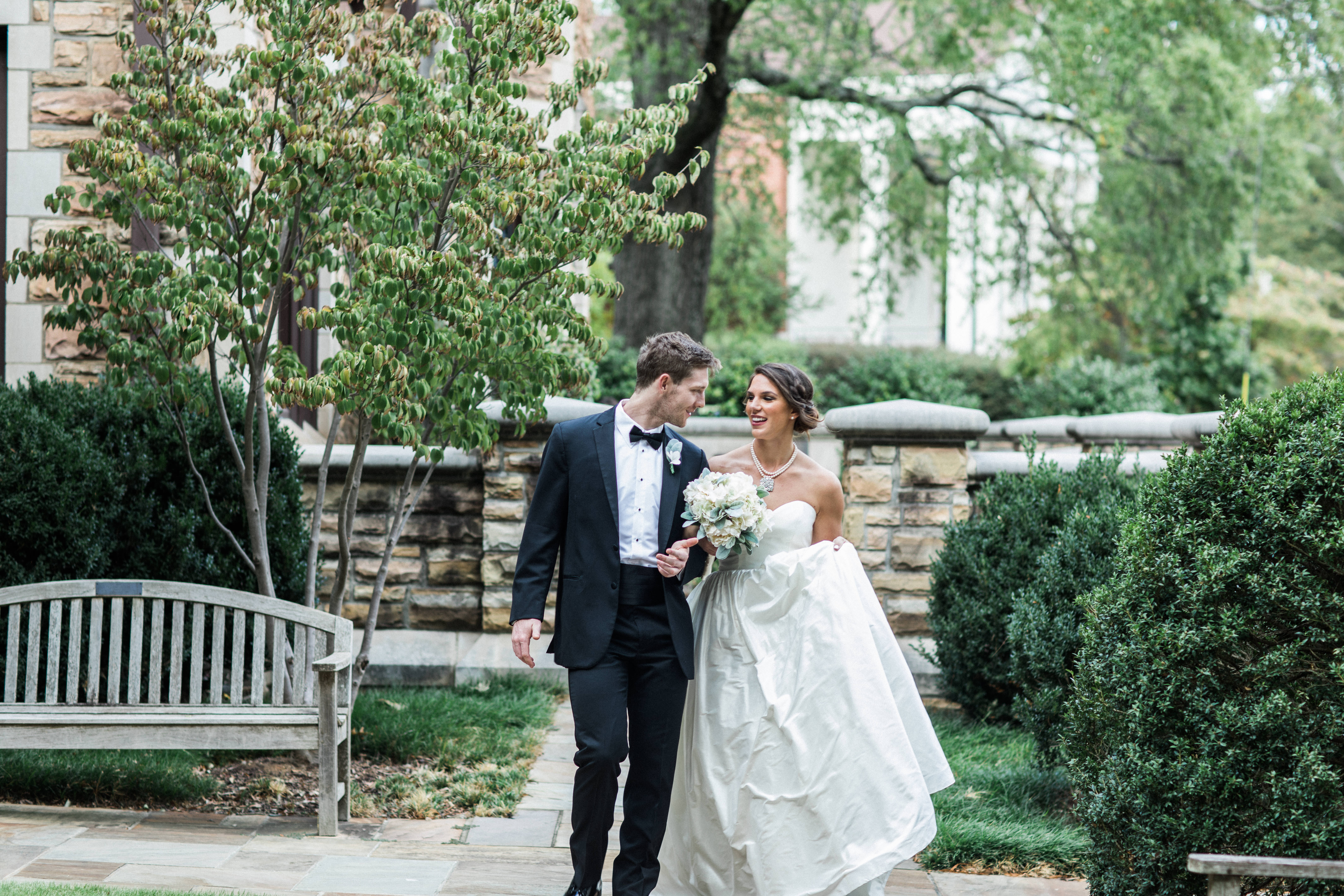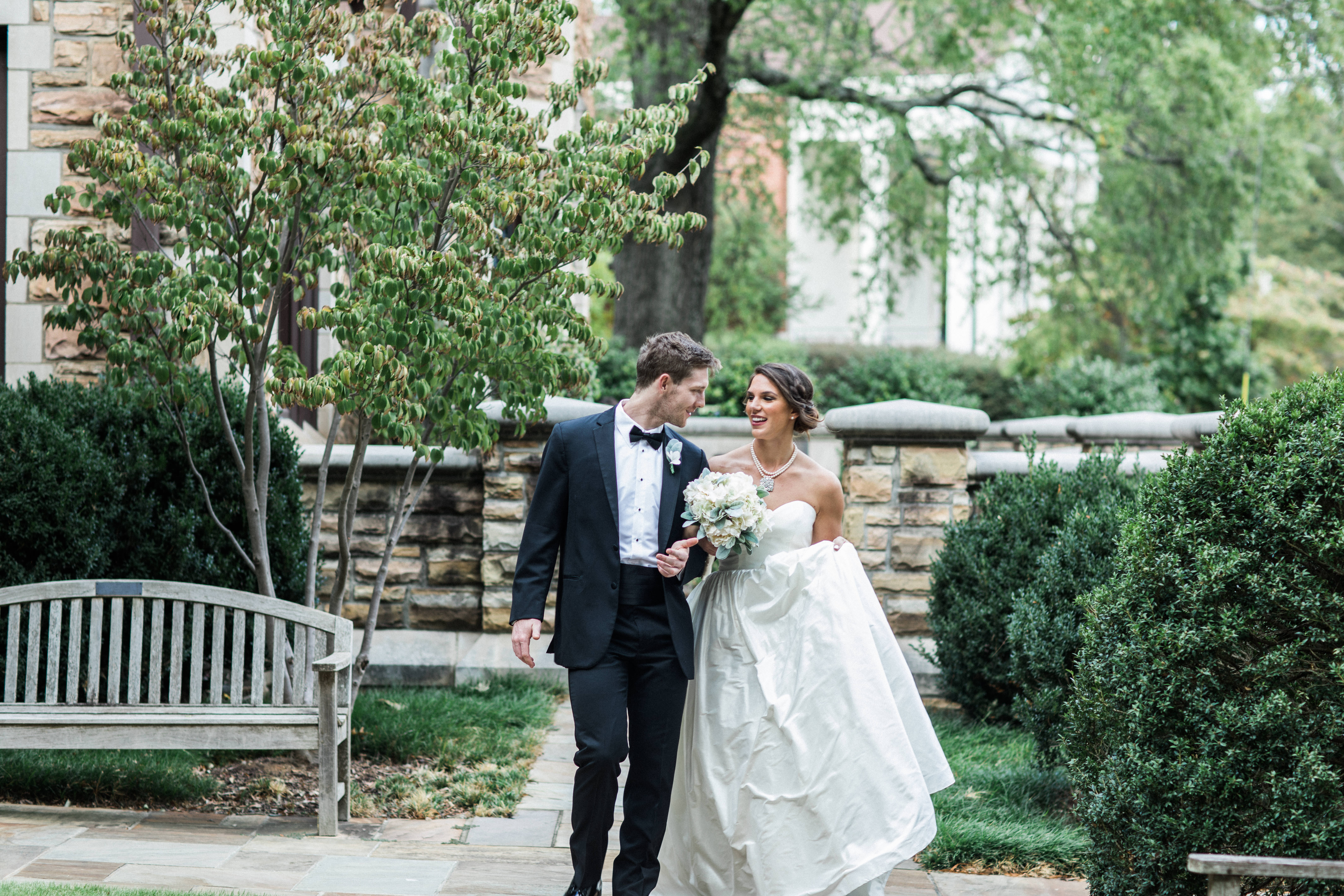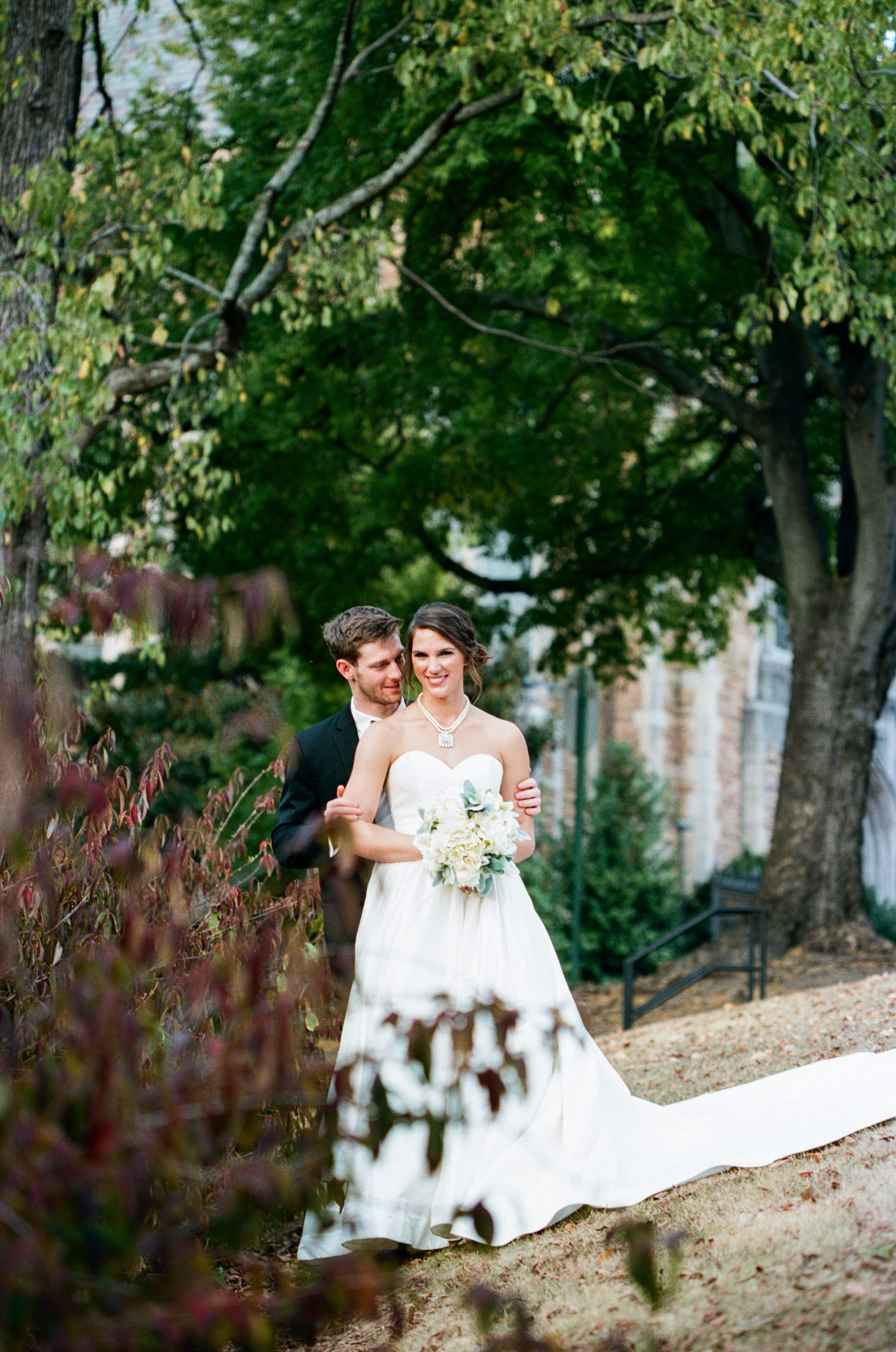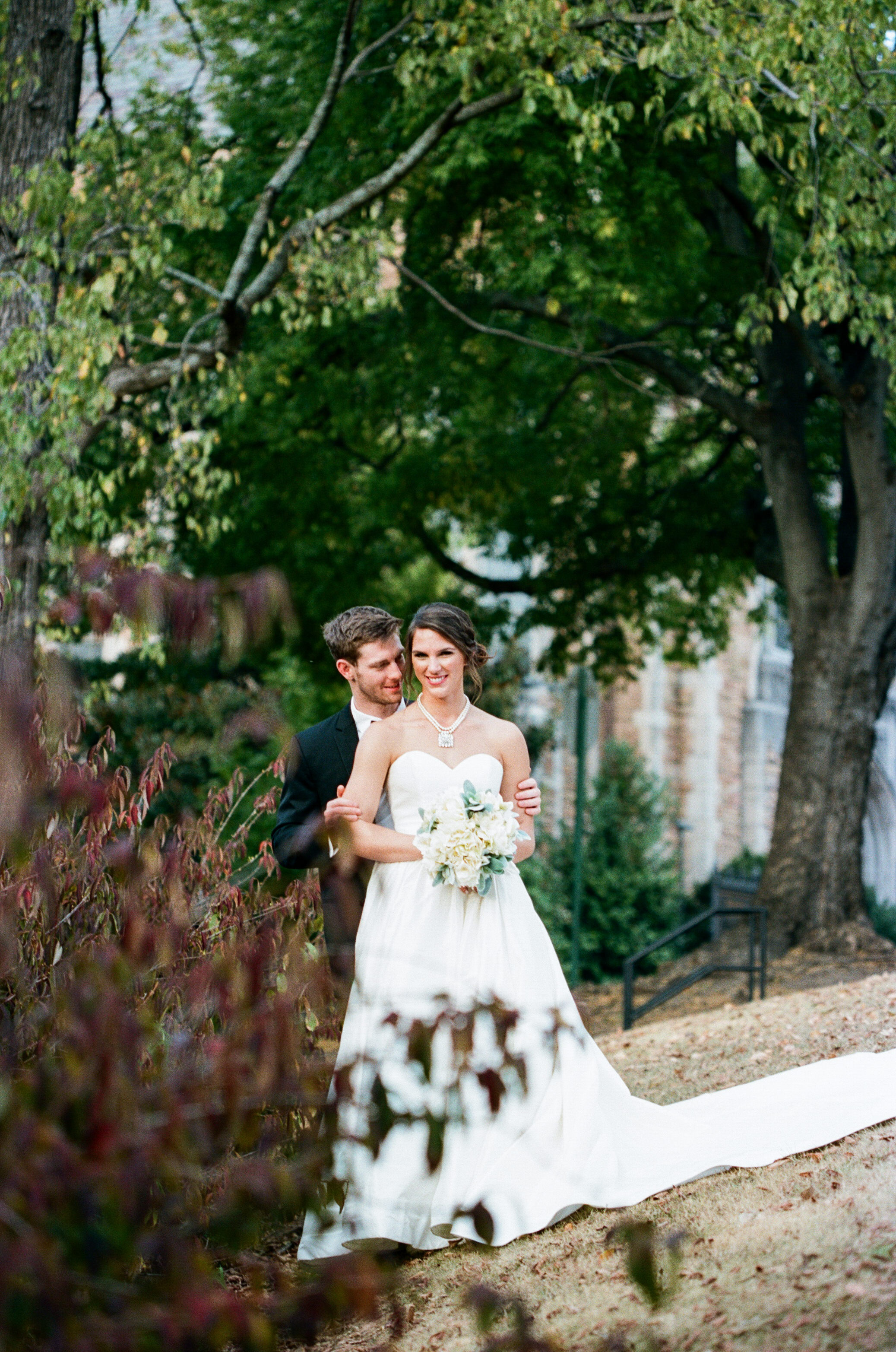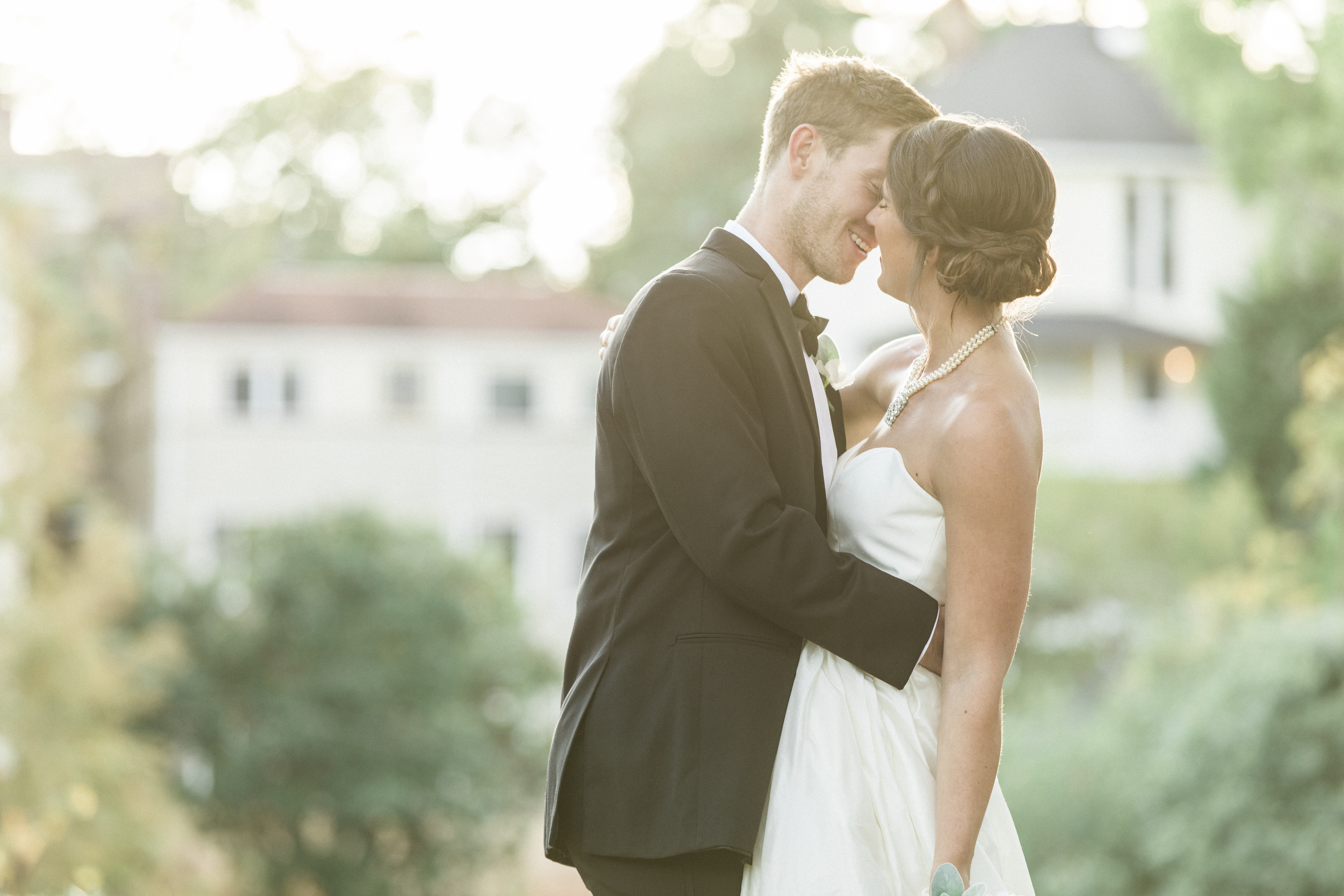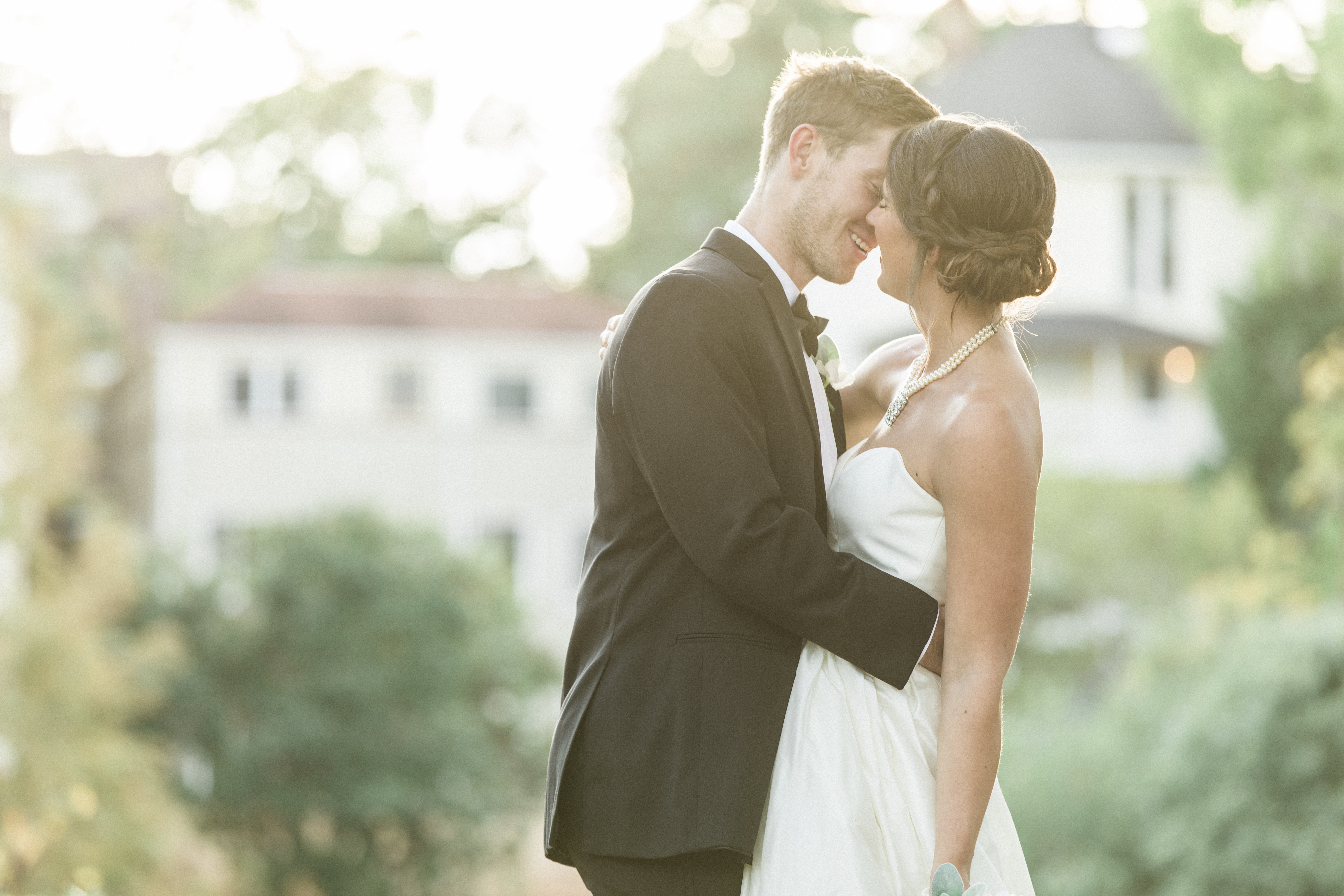 The fellowship of family and friends is all that is needed to capture beautiful images in this church.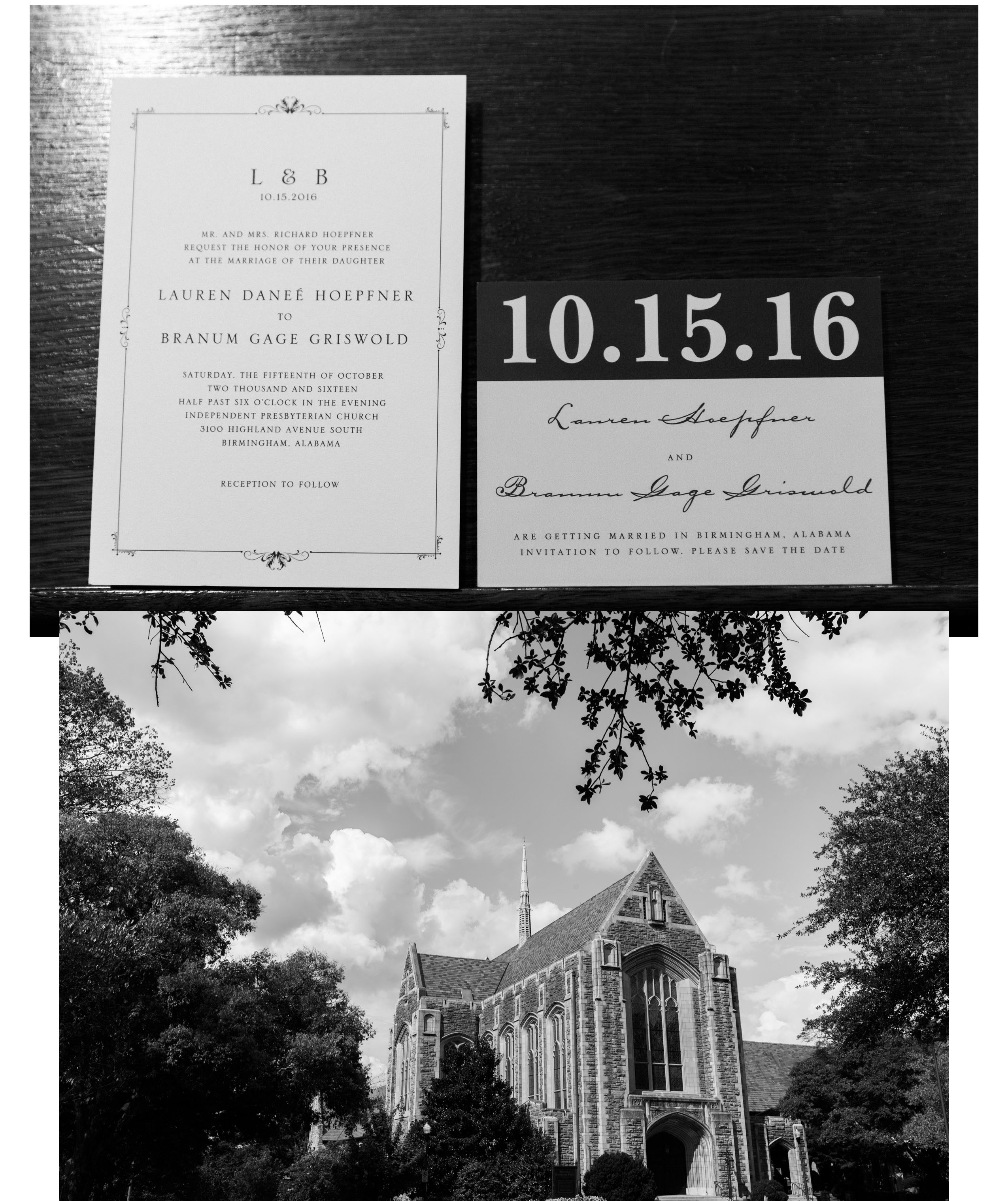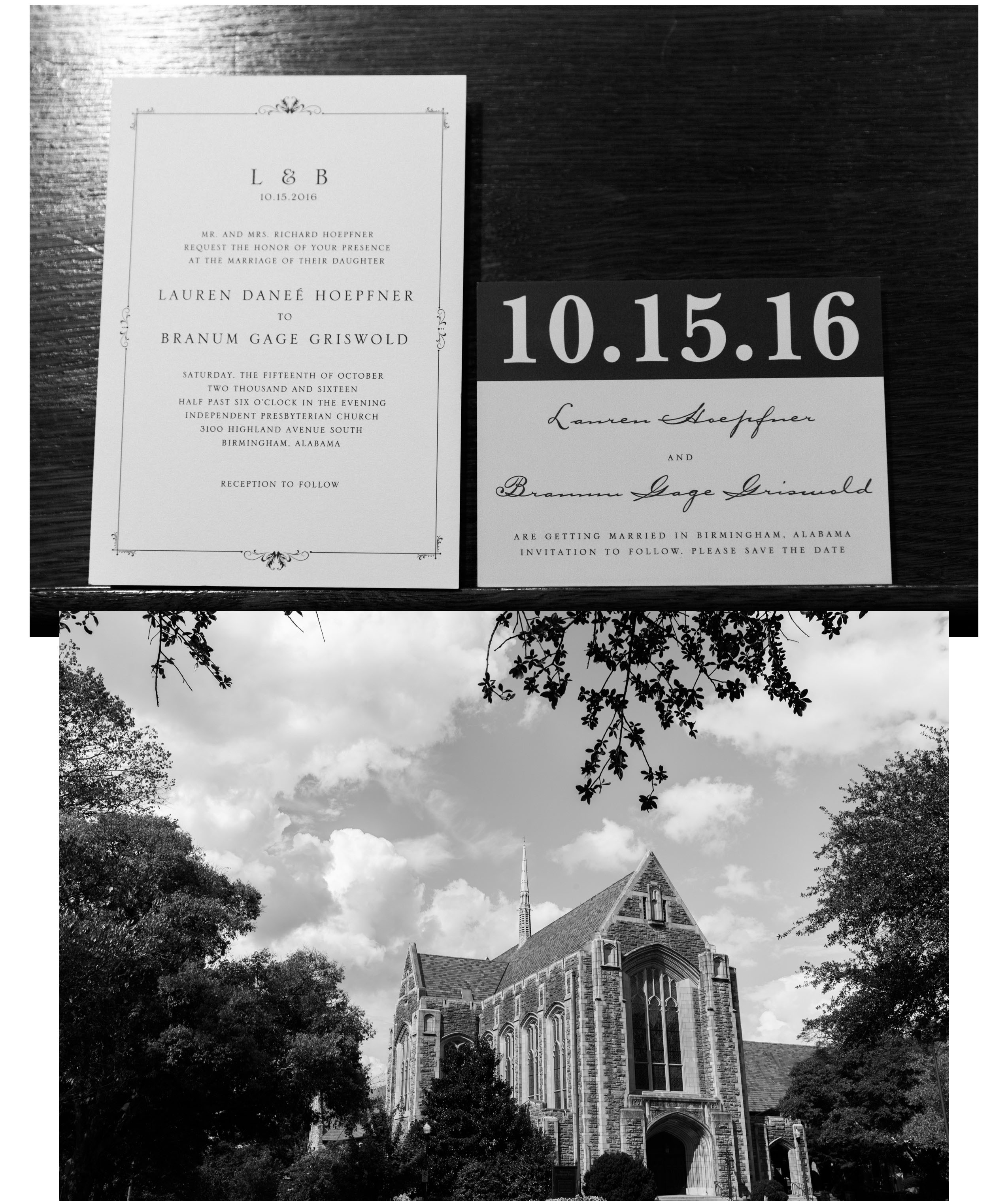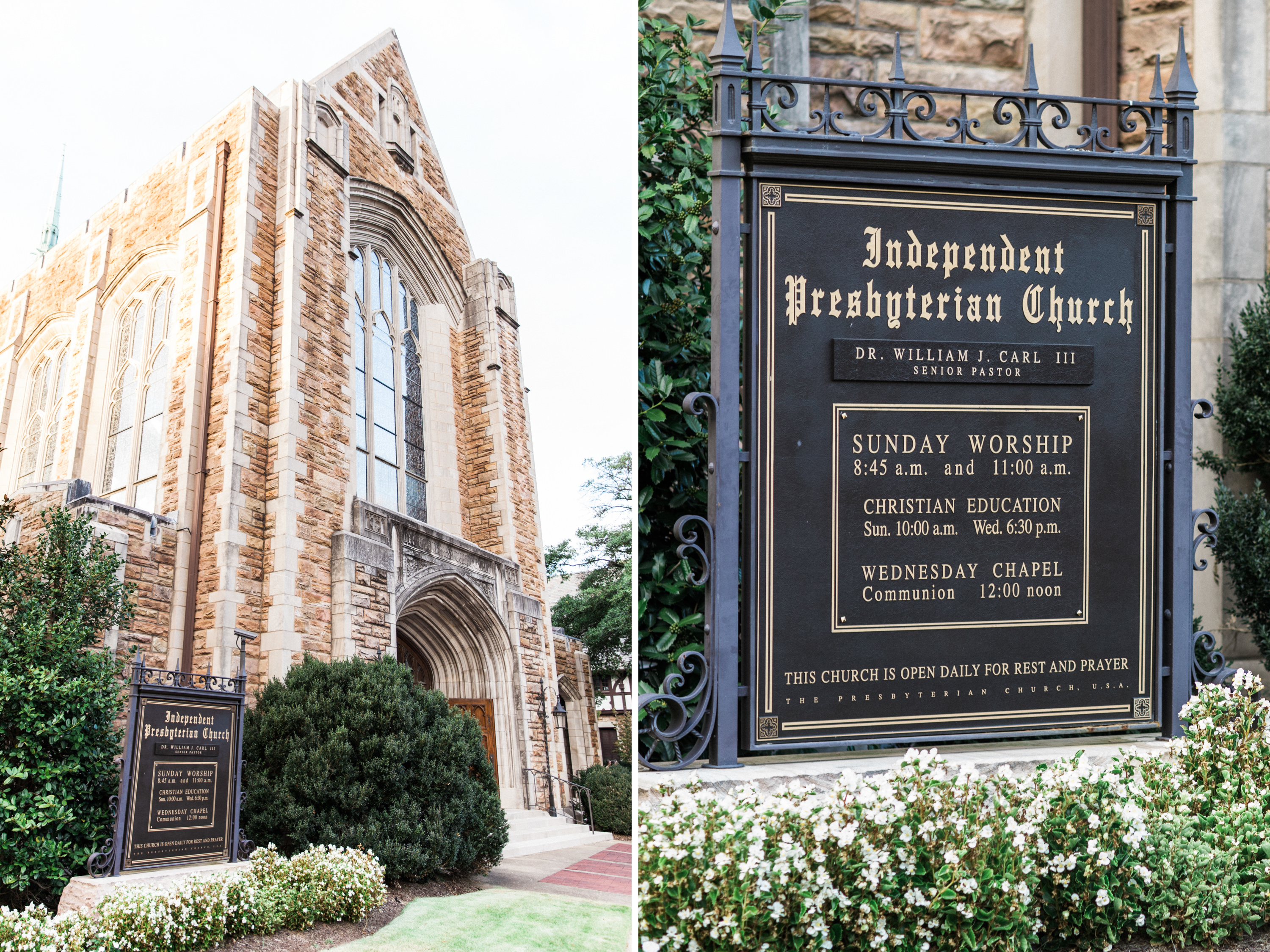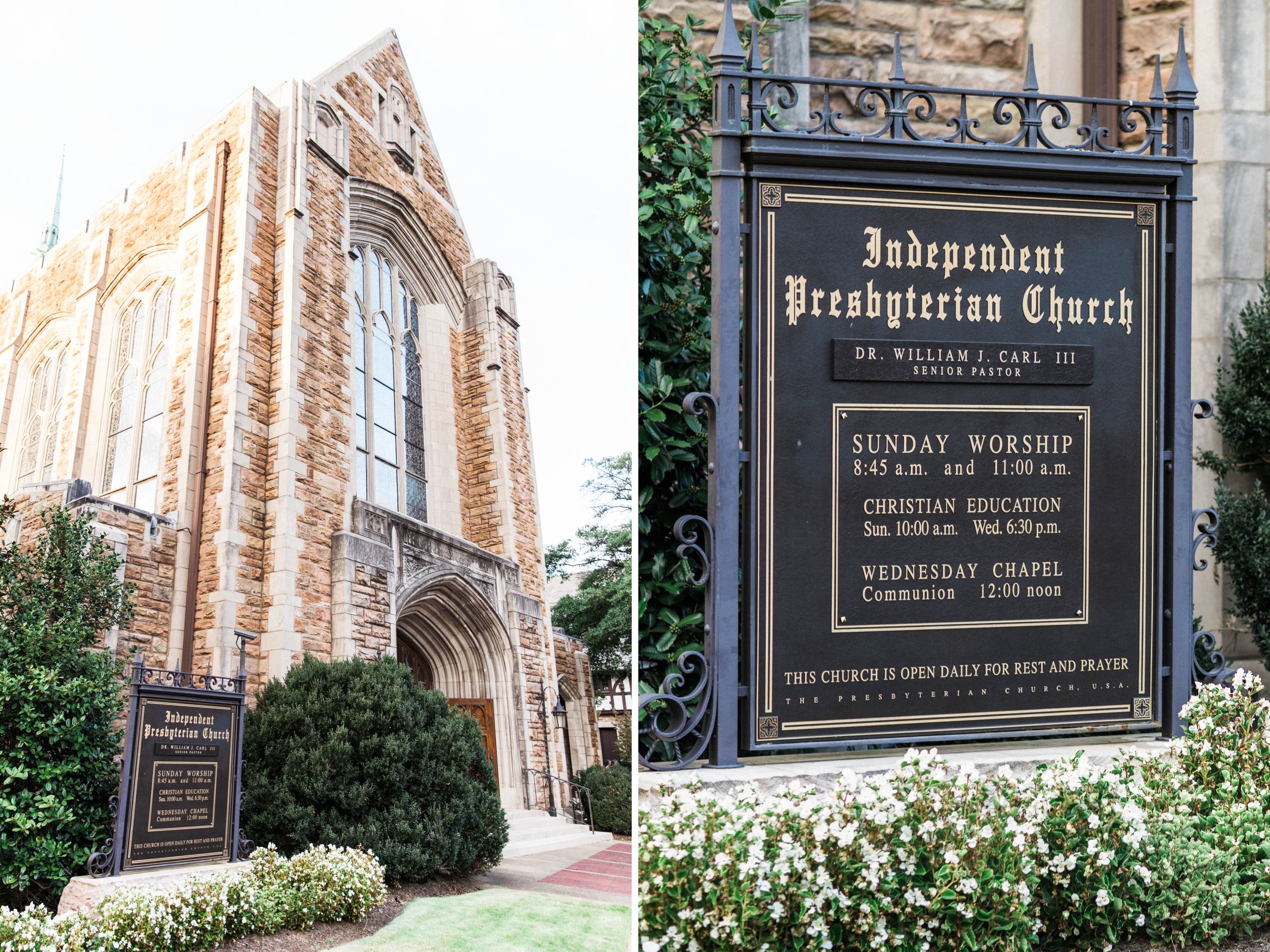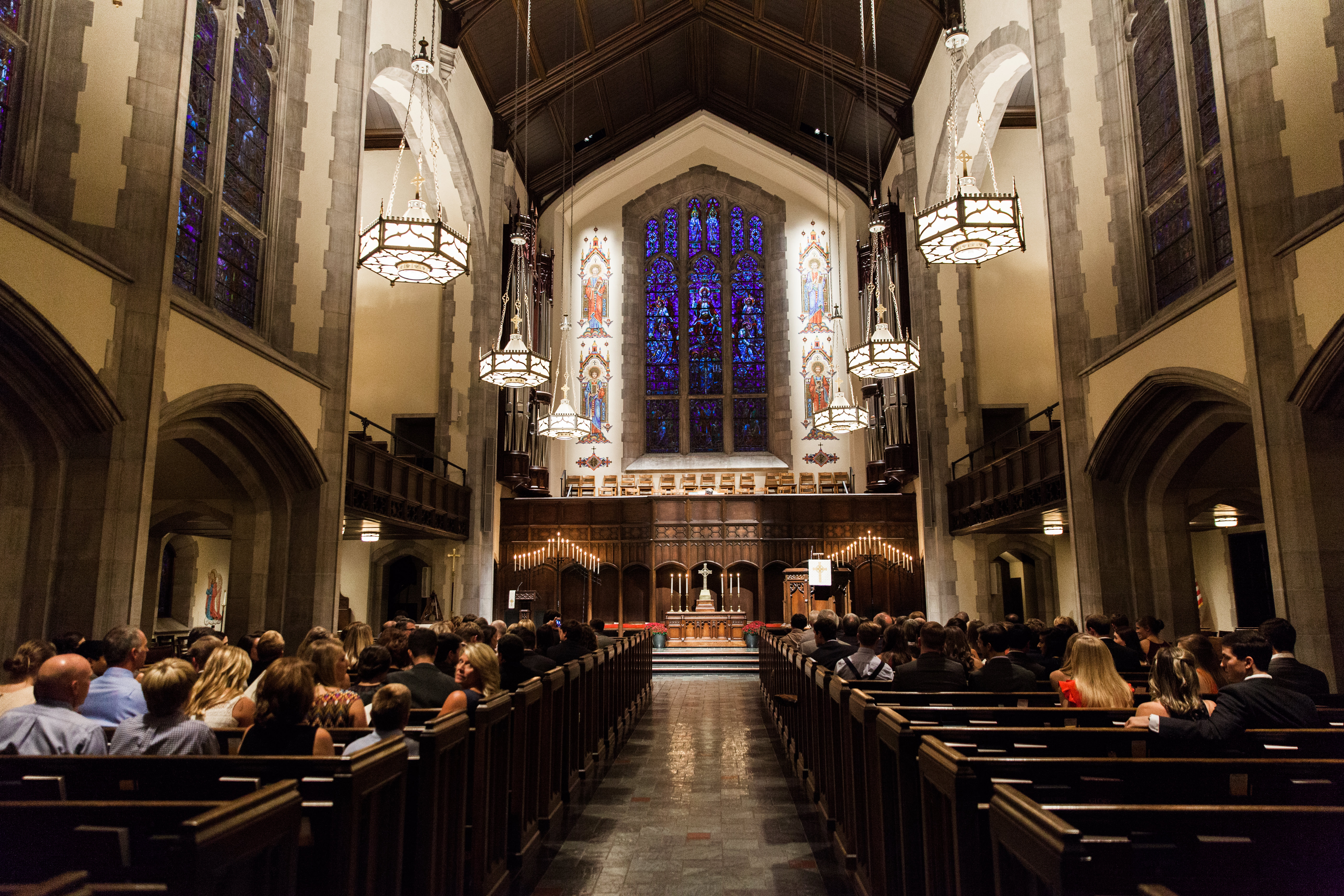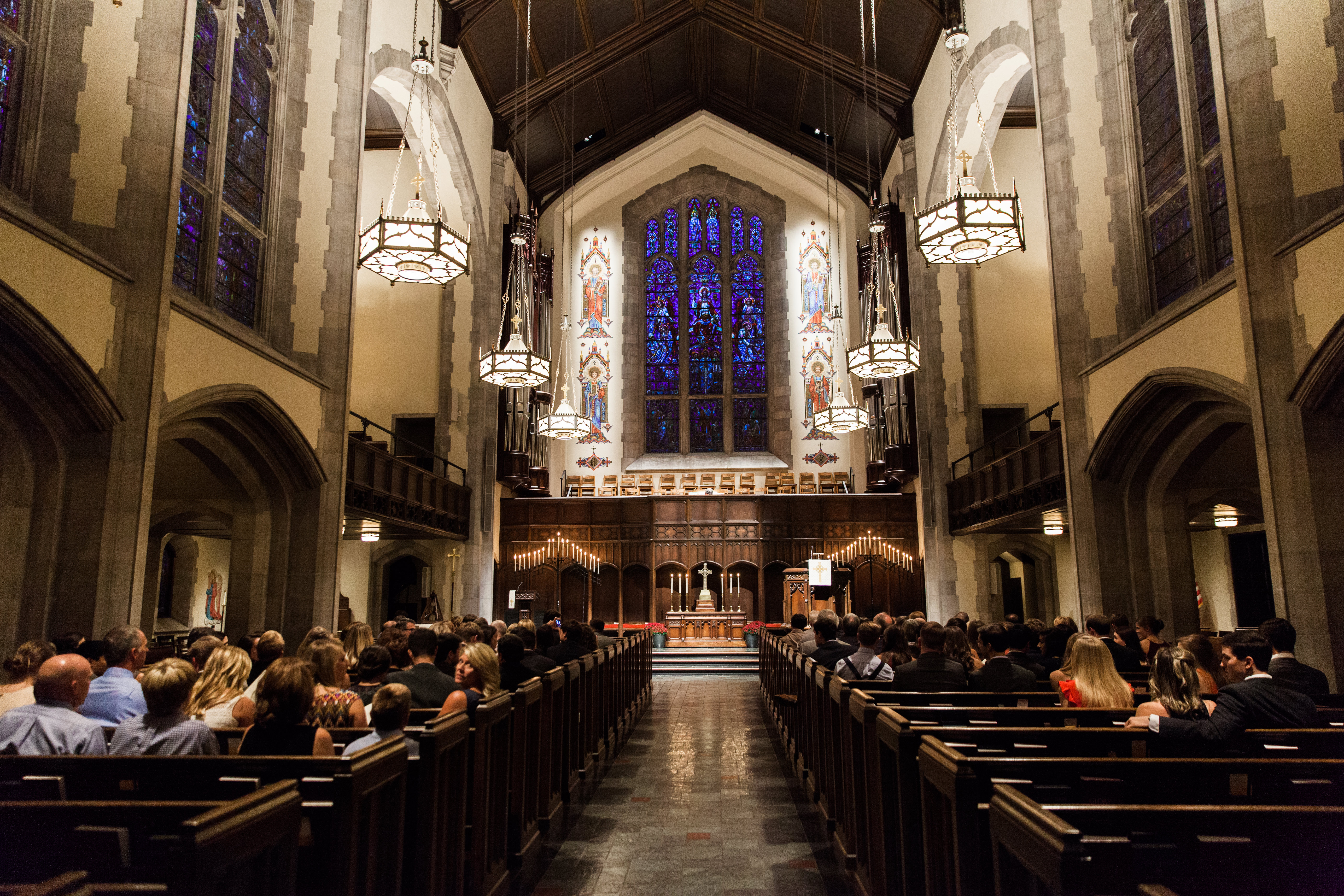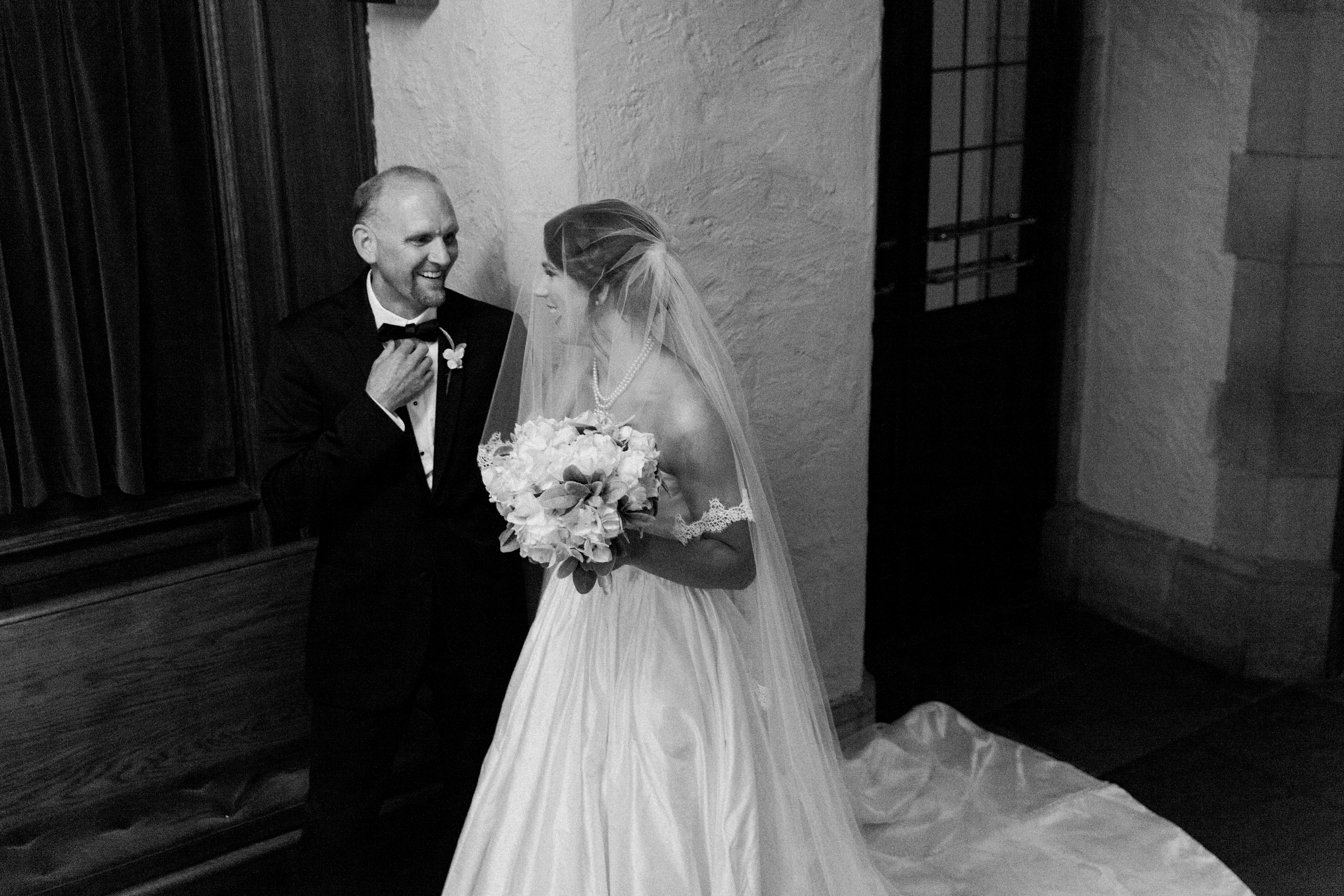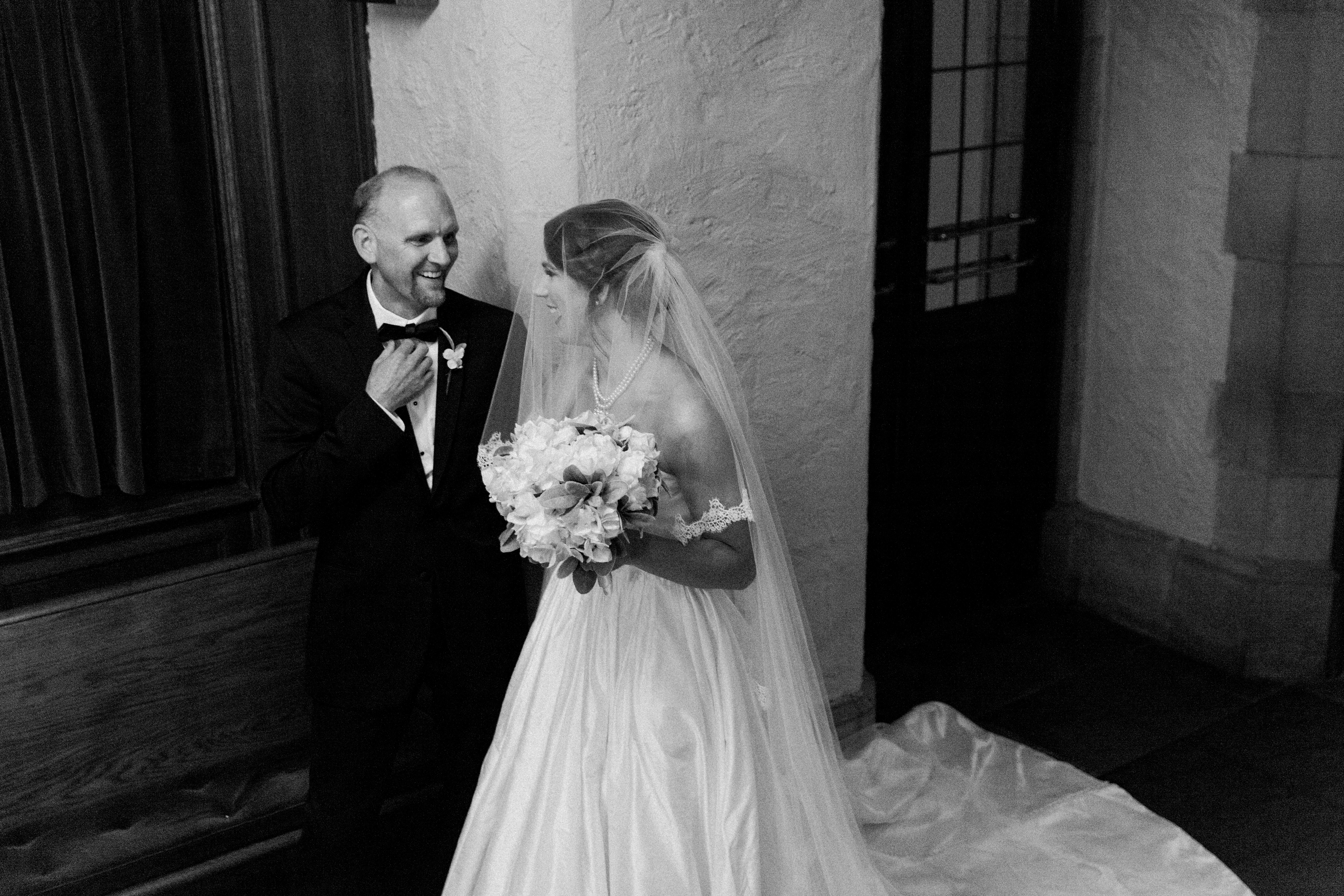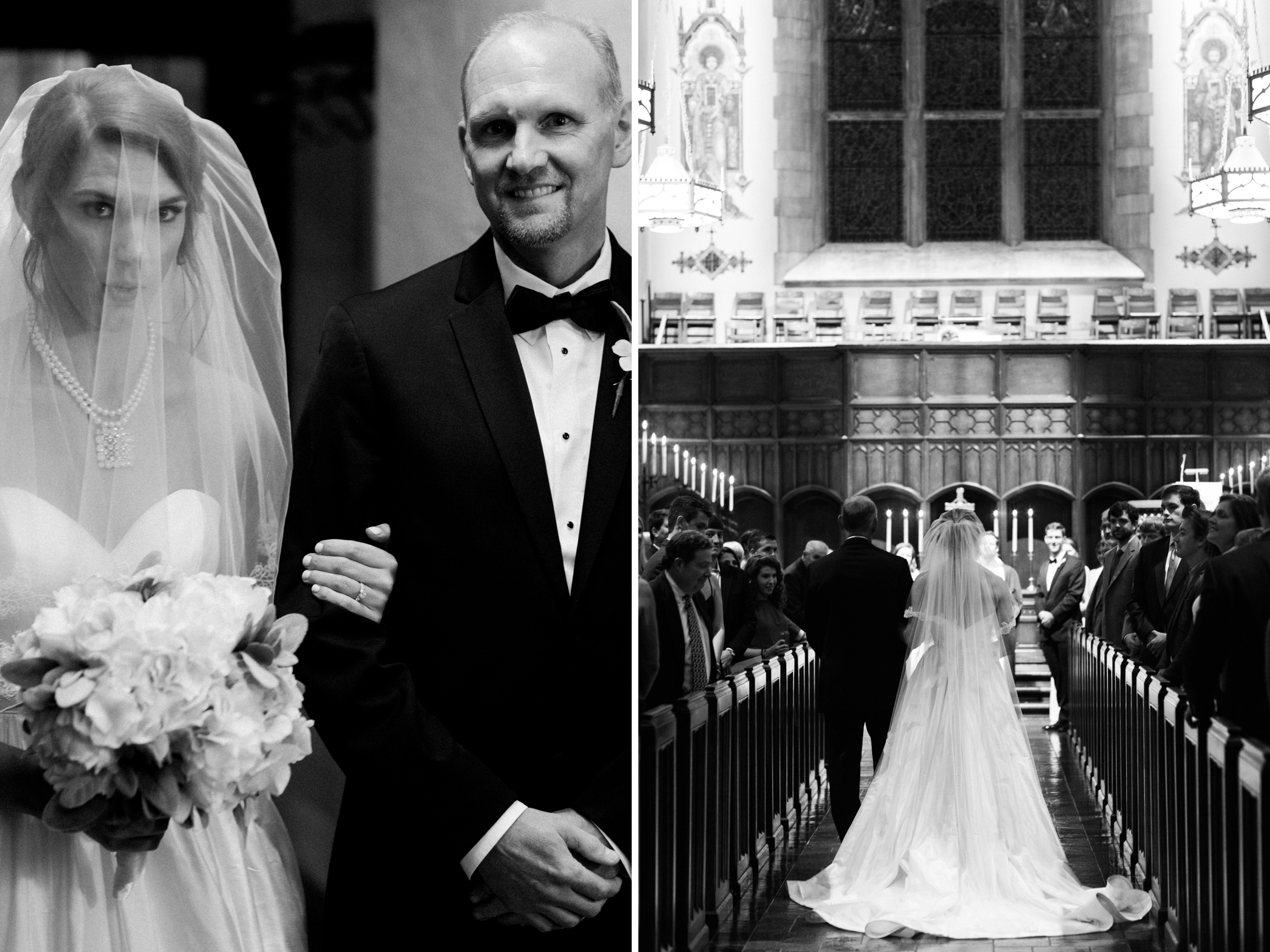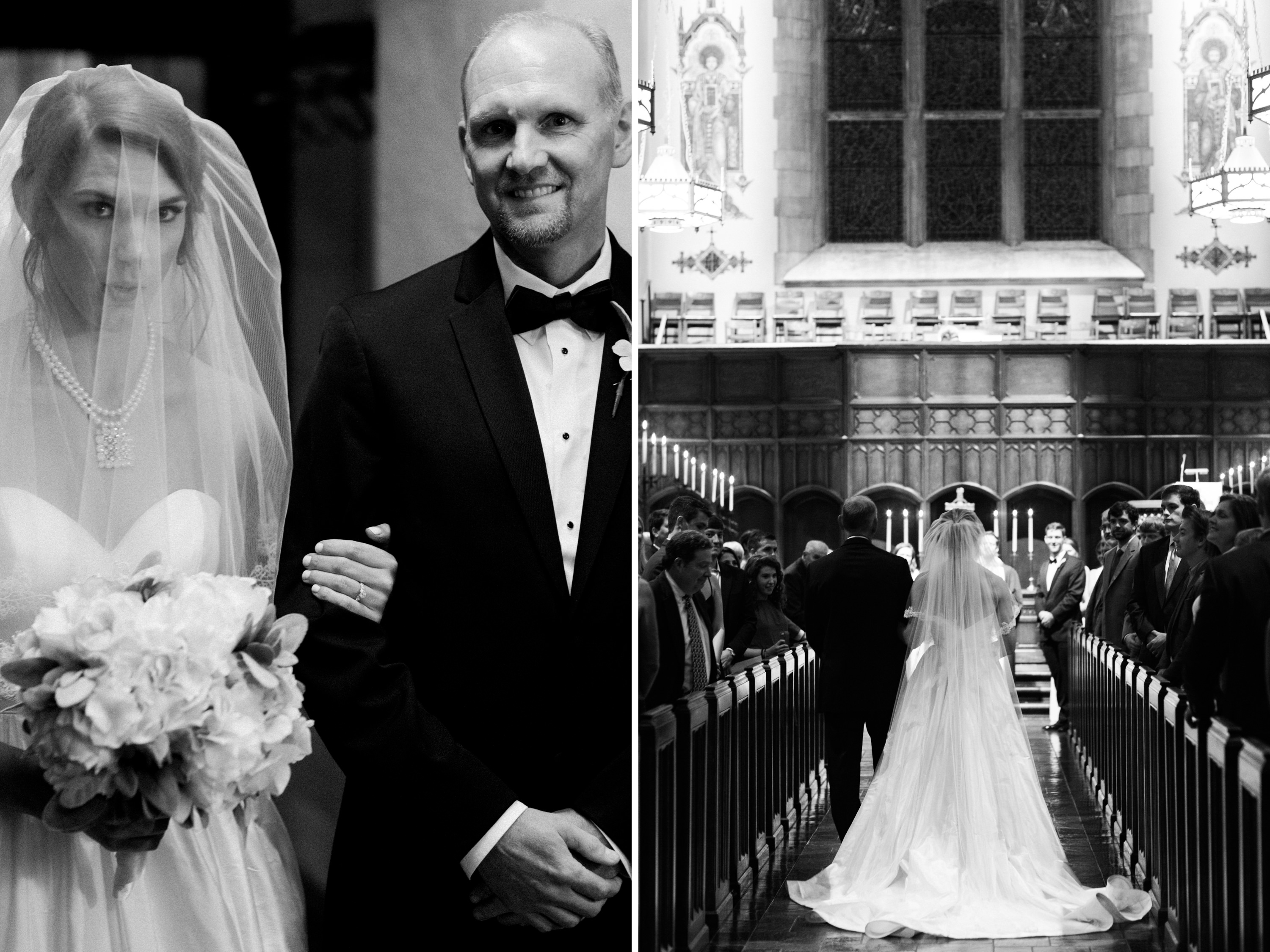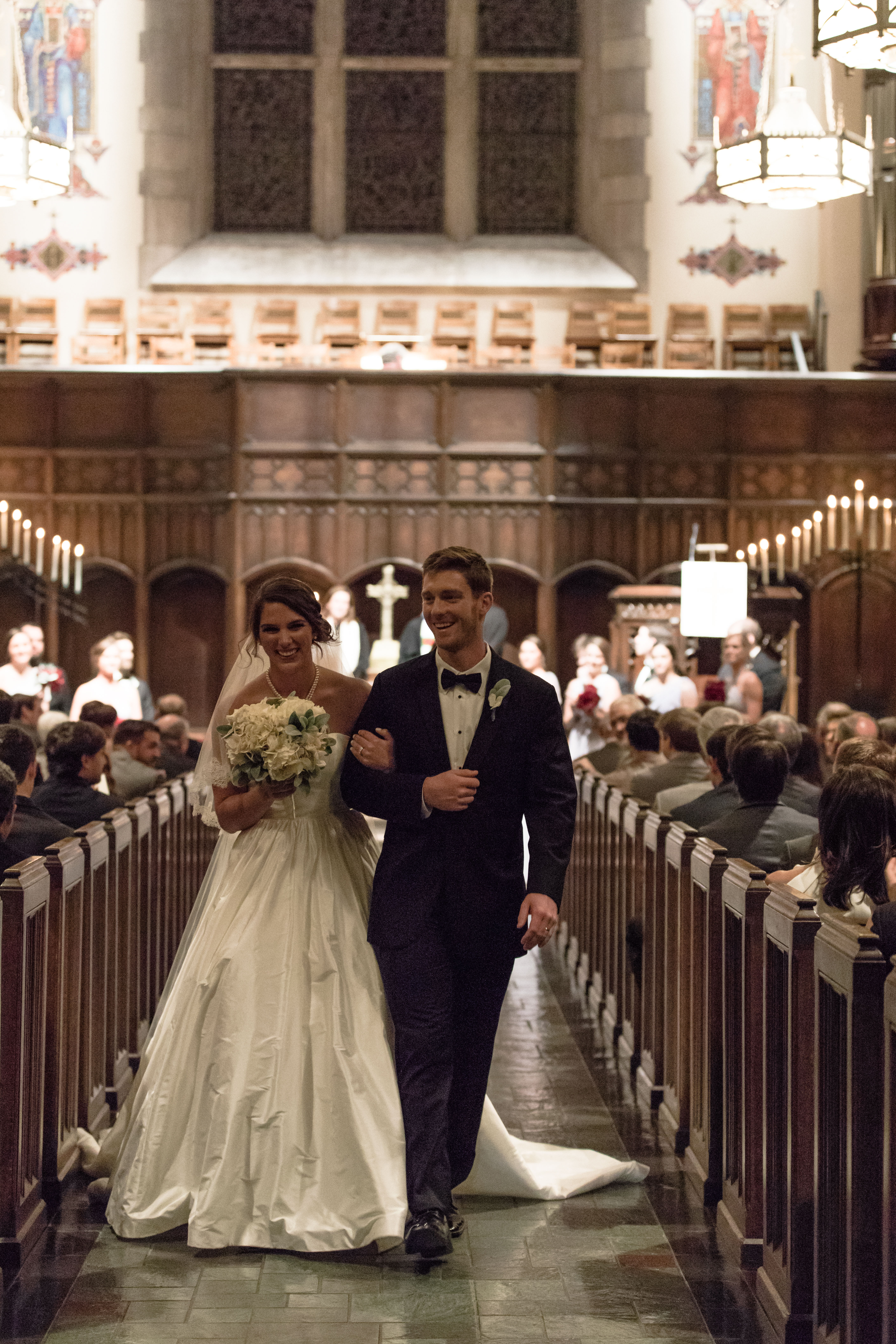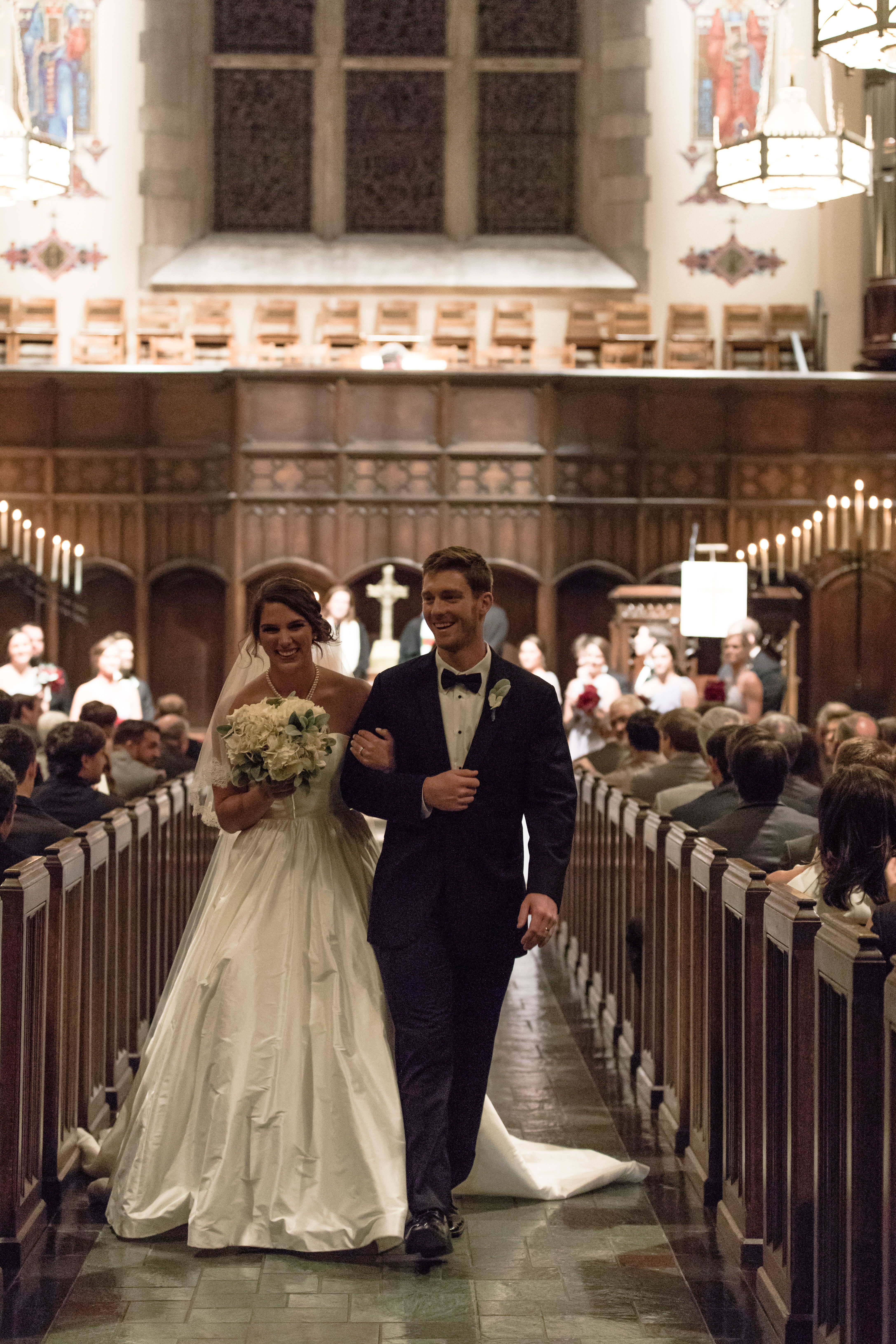 My first time being at Woodrow Hall in Birmingham, Alabama.  I found some rad places to capture a few evening portraits. Check them out below!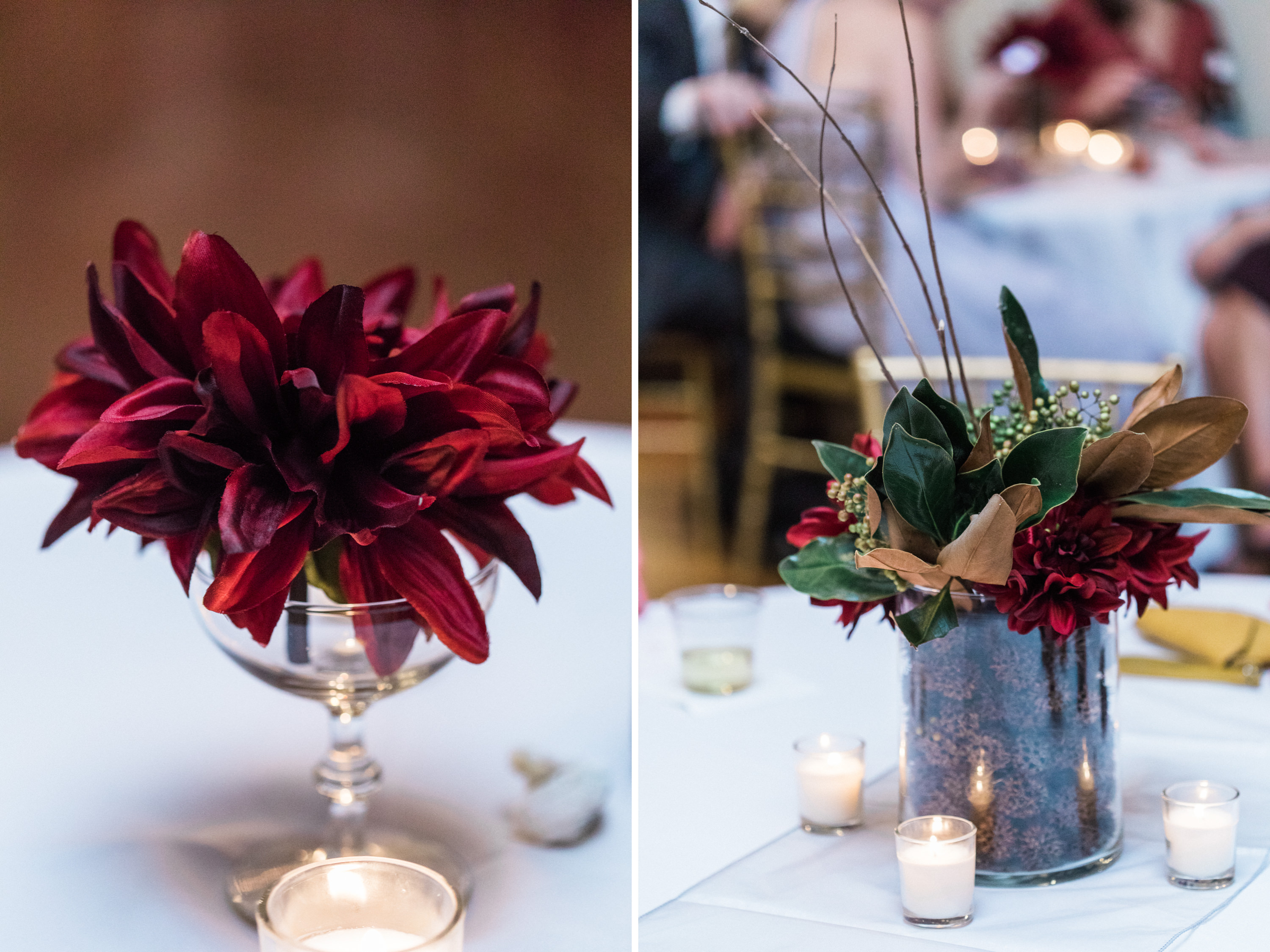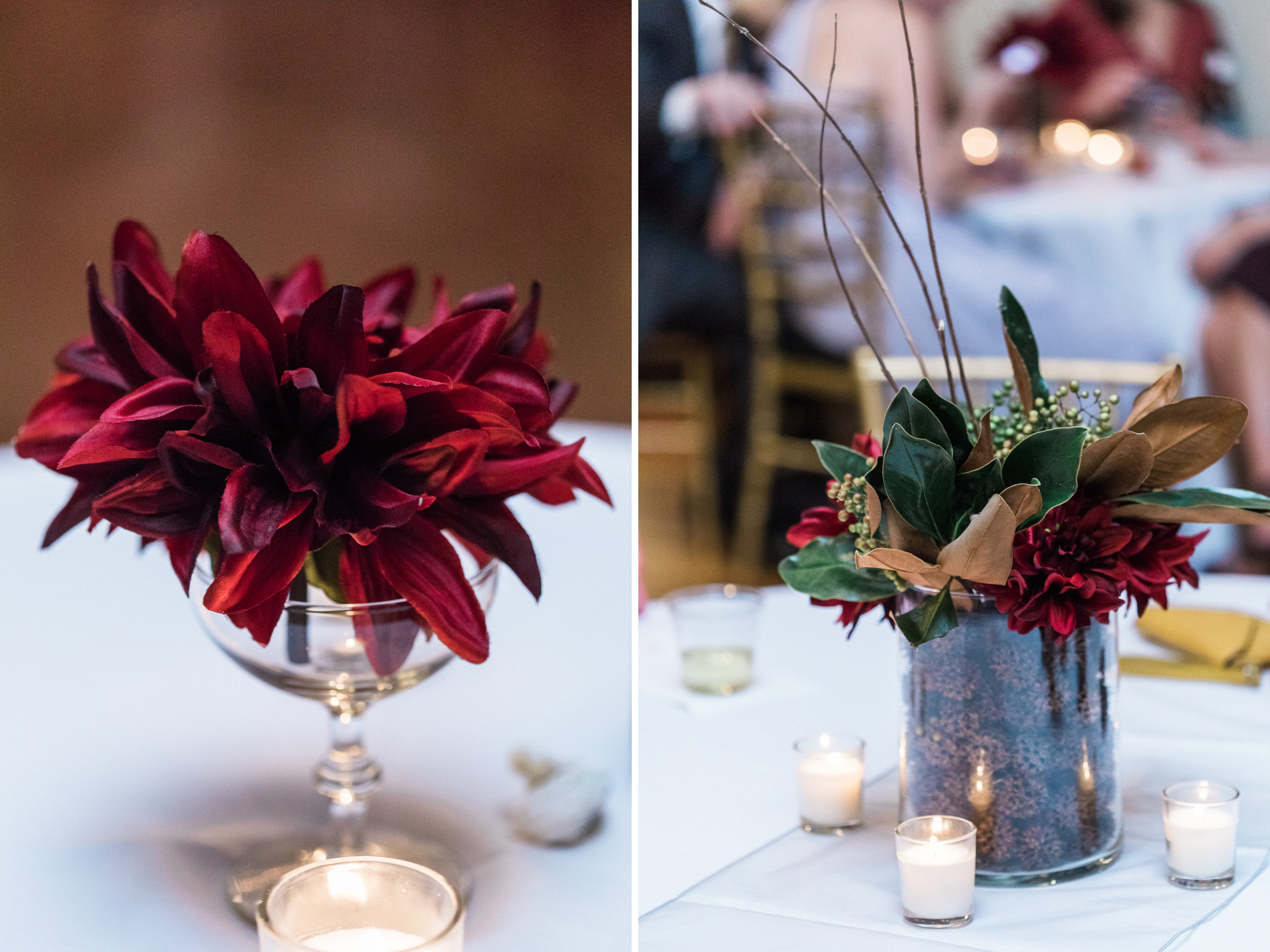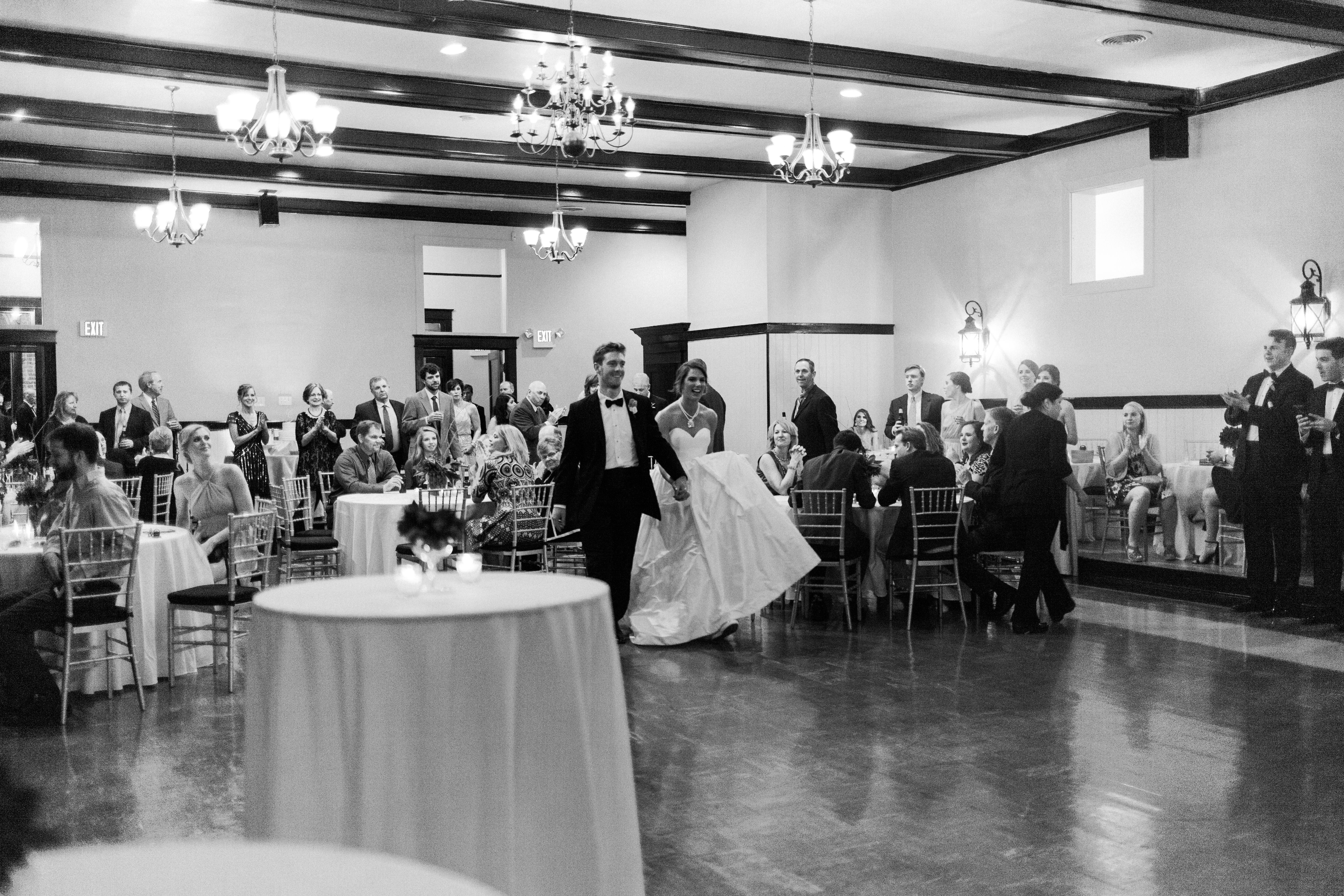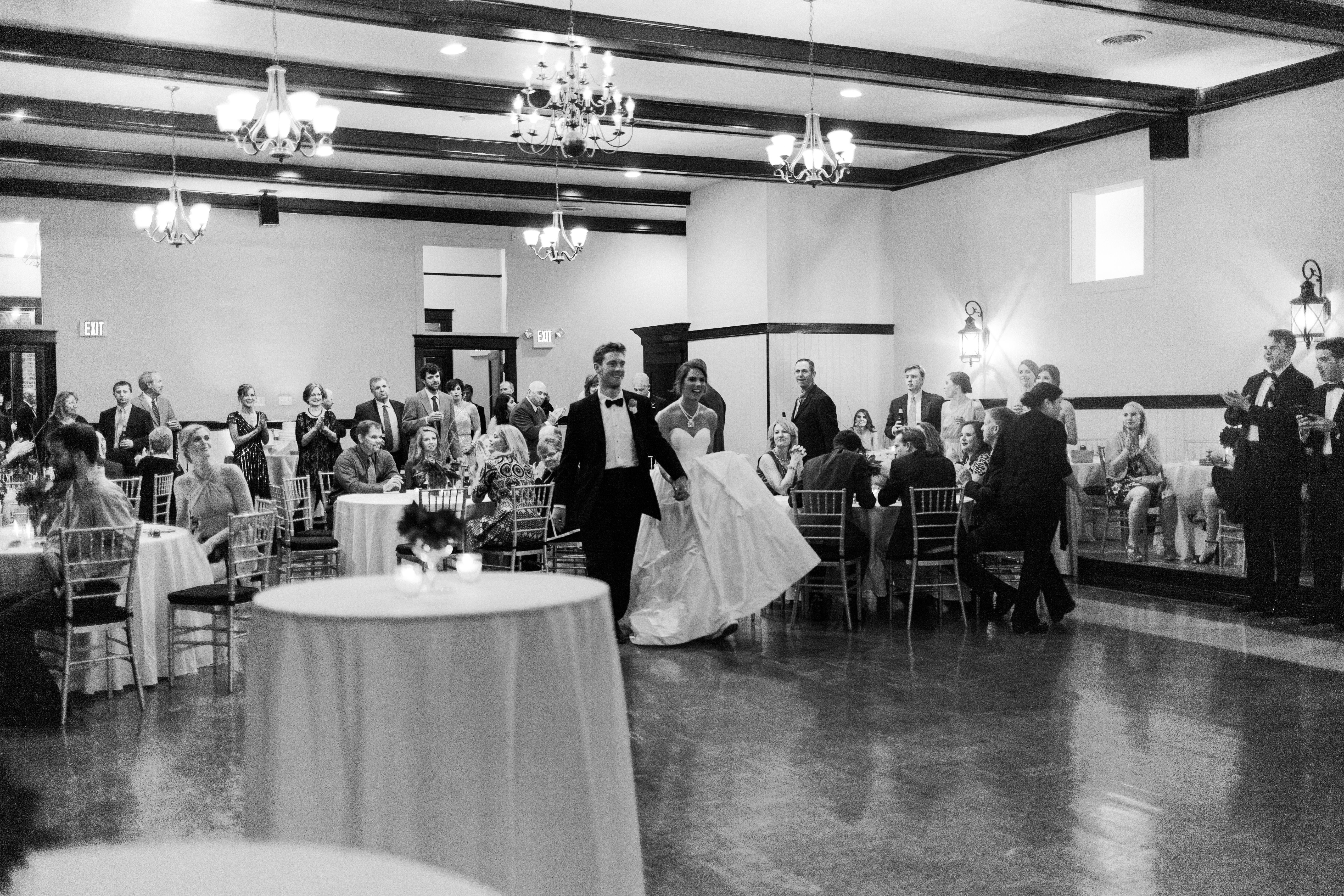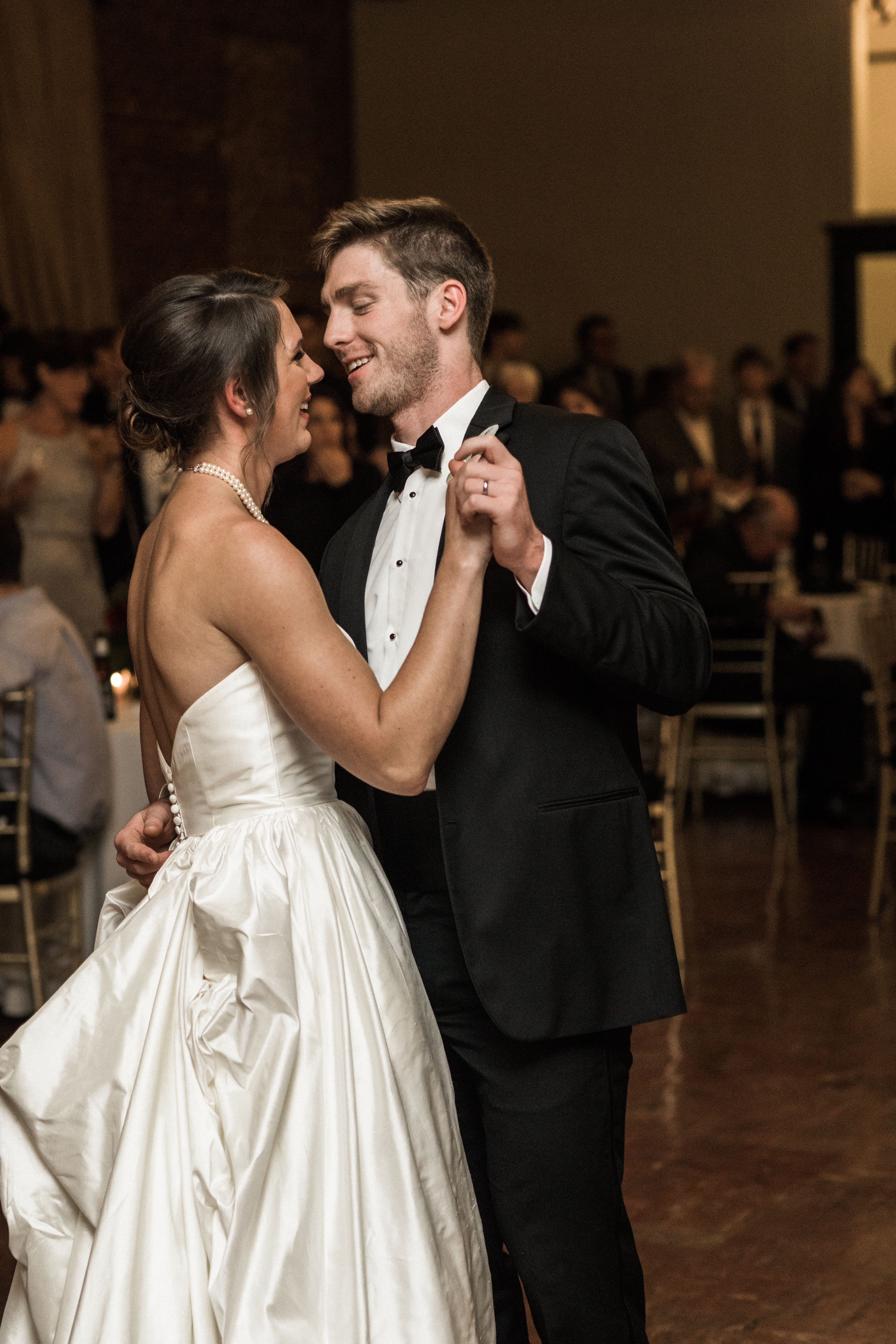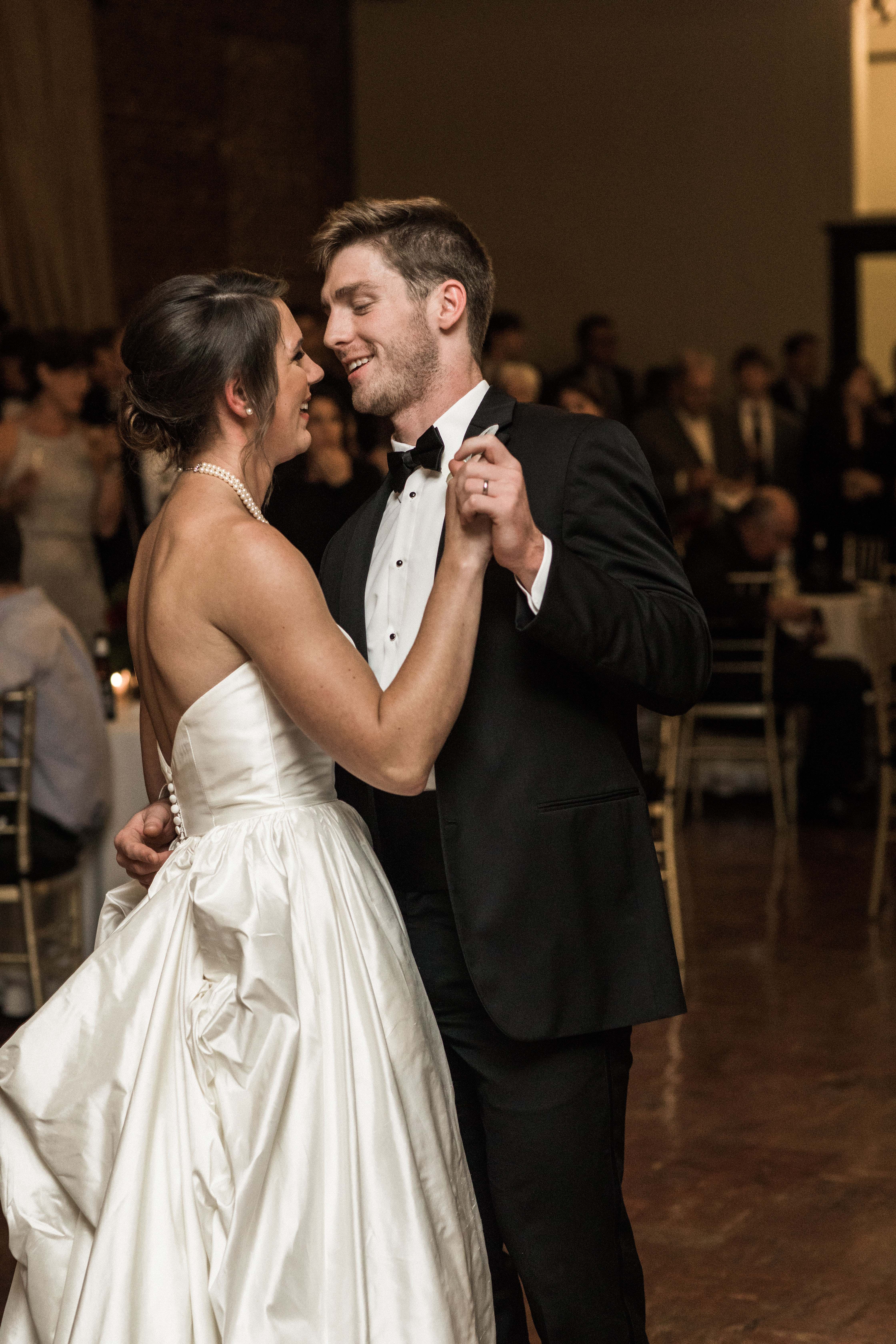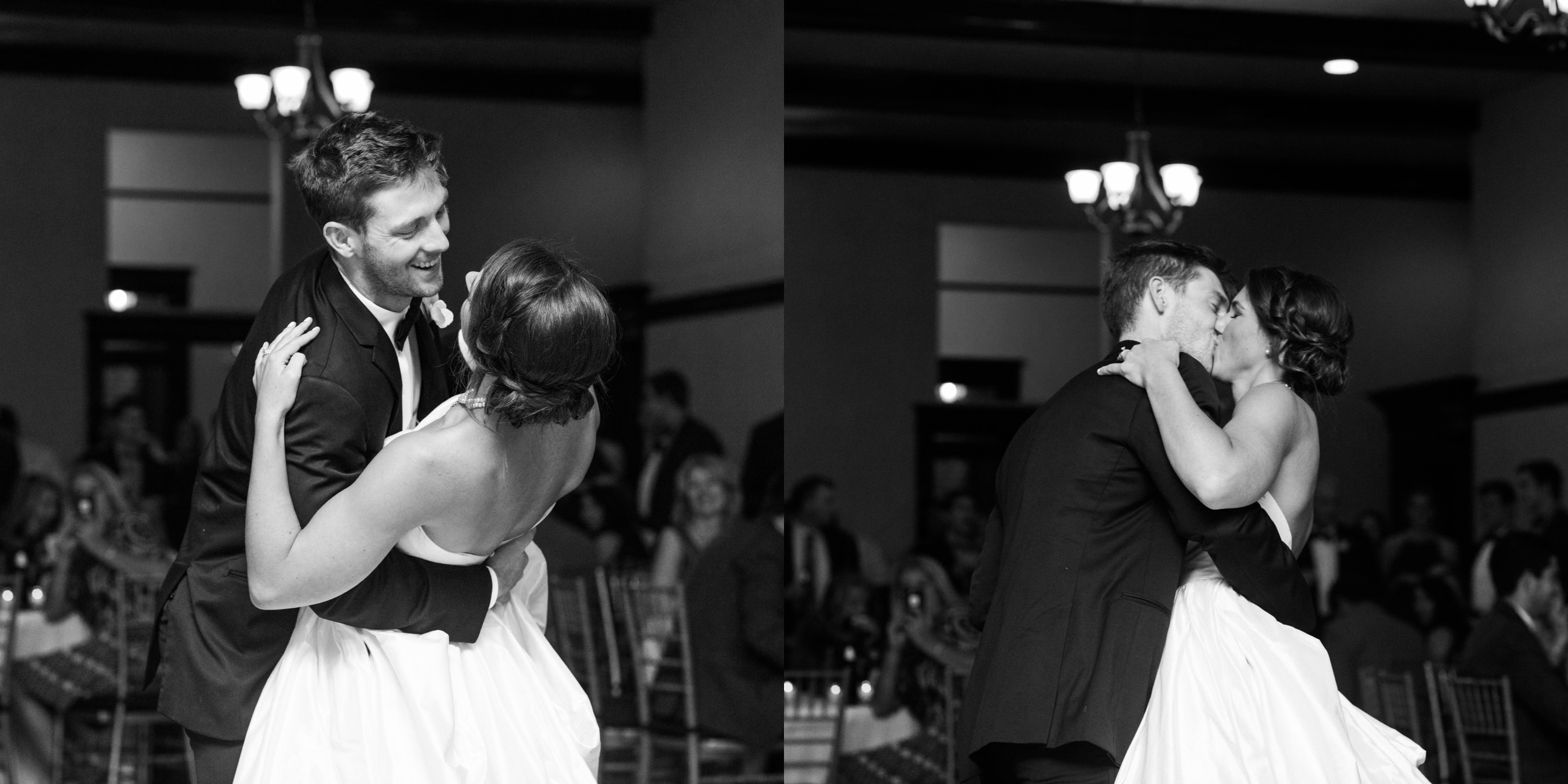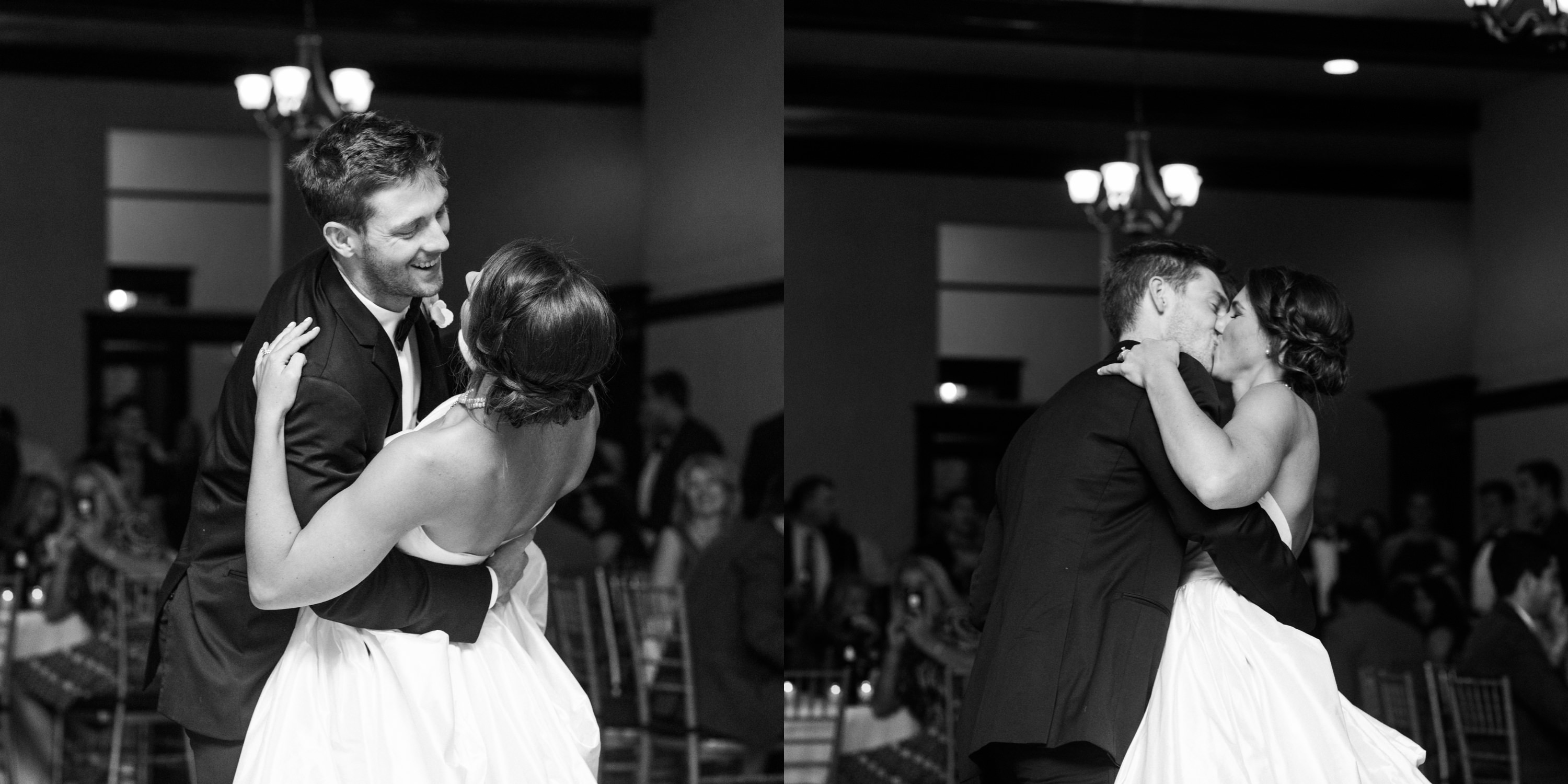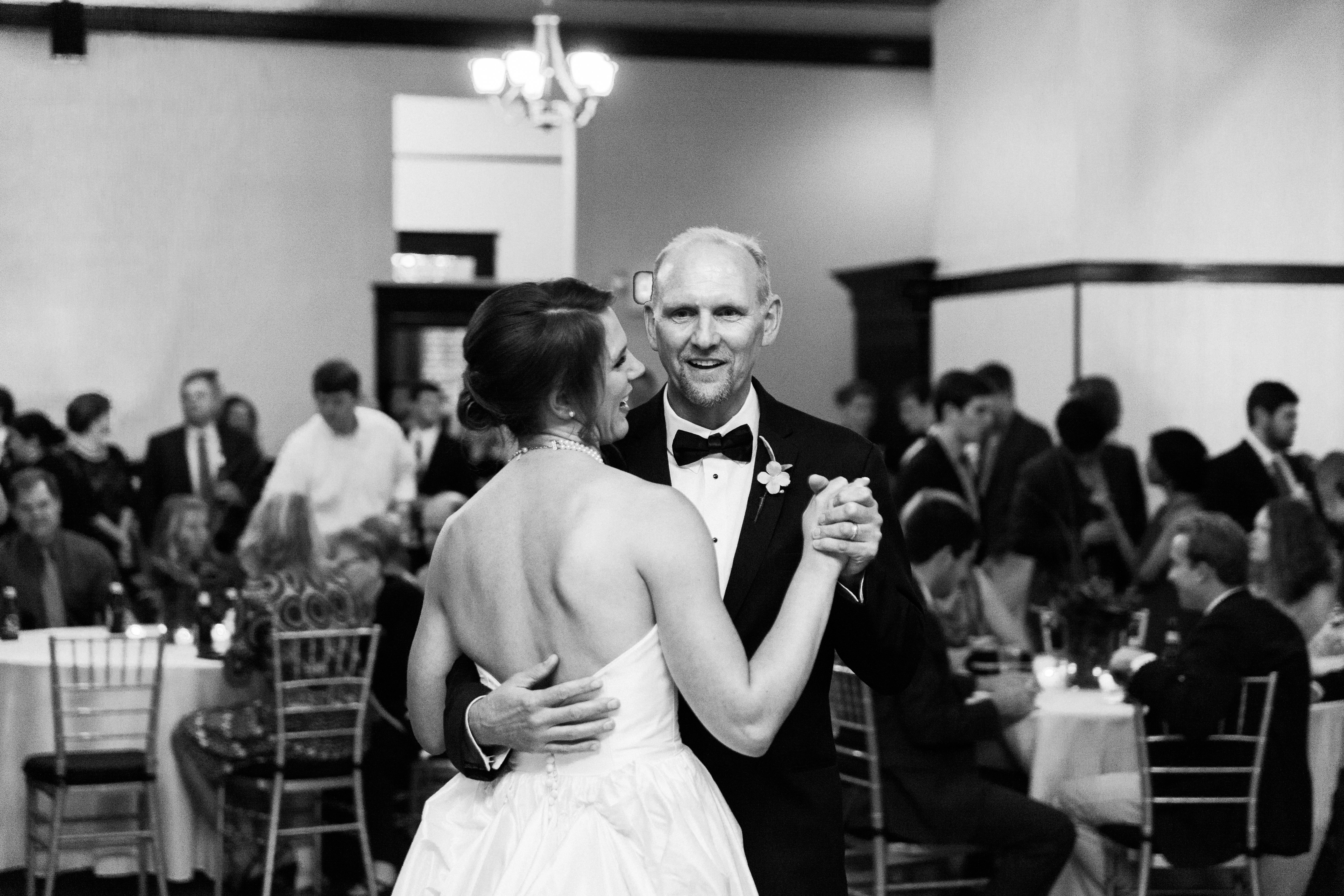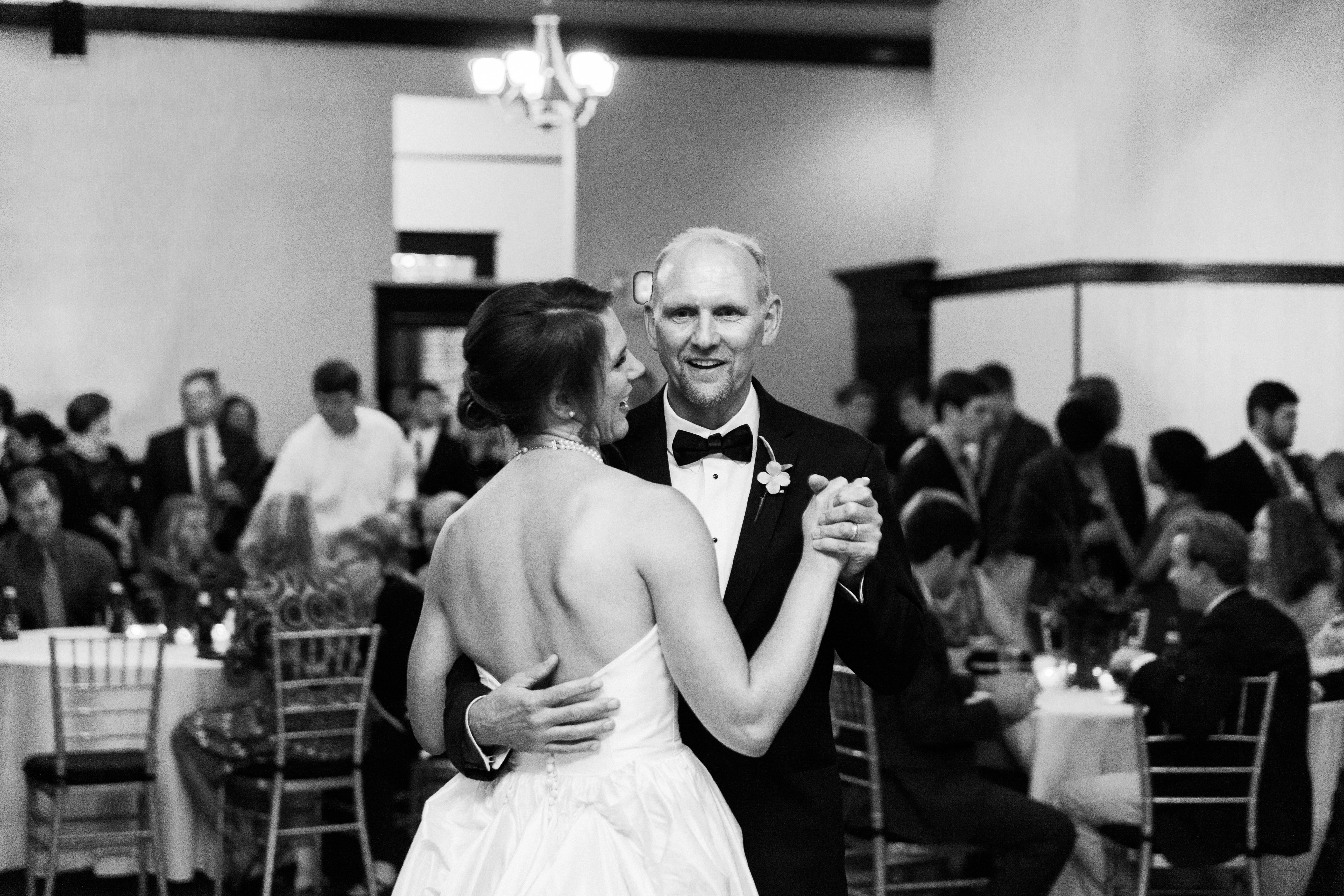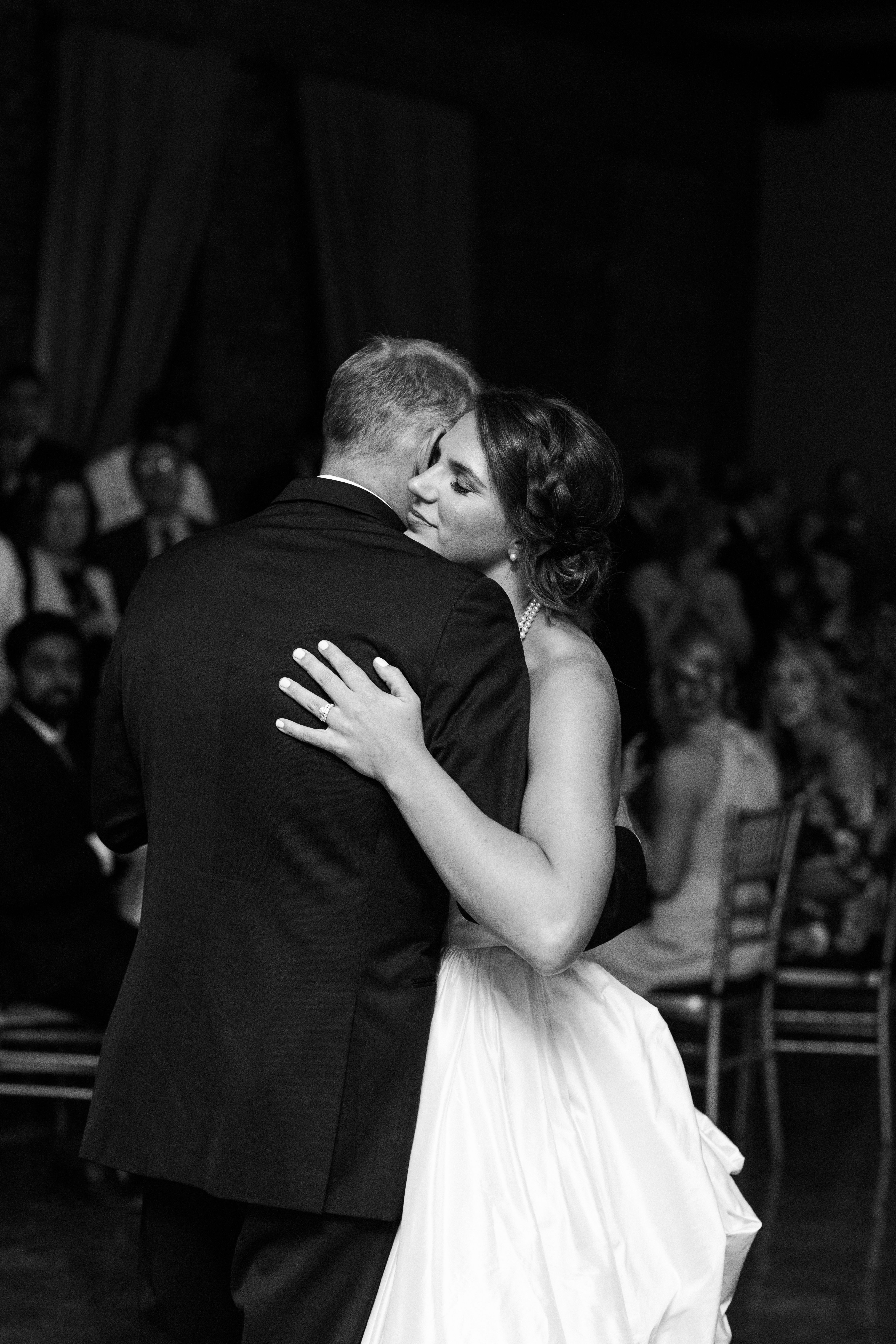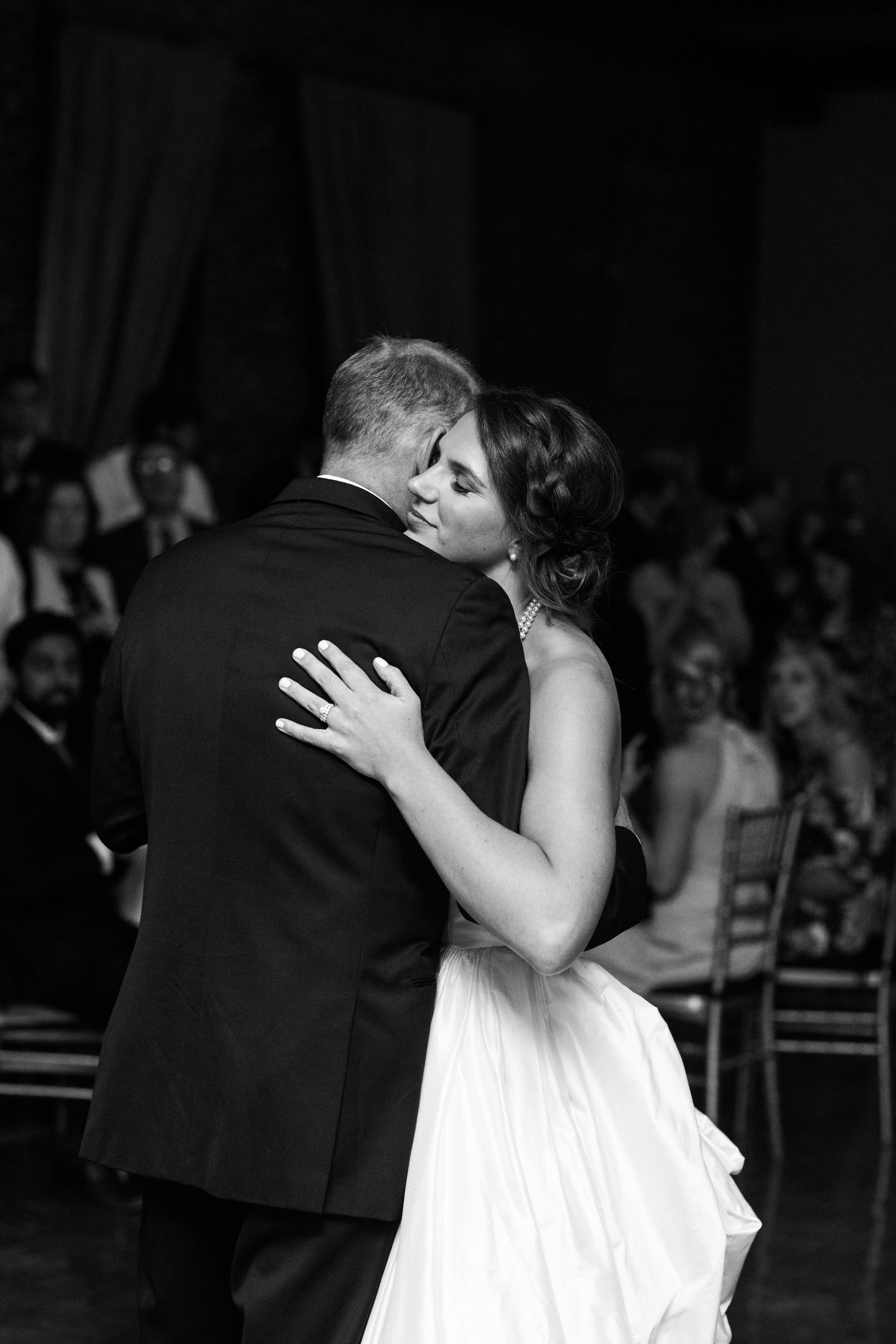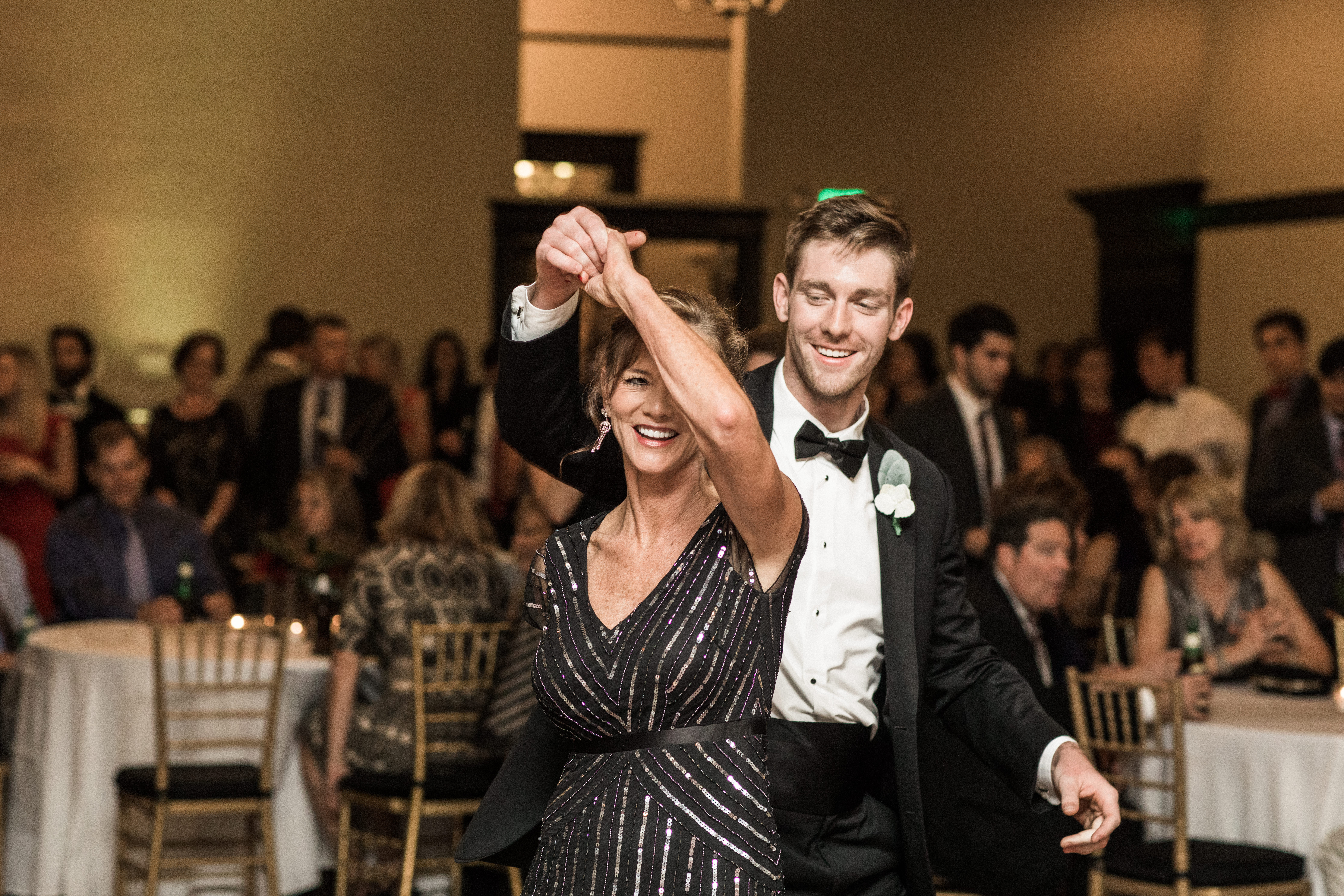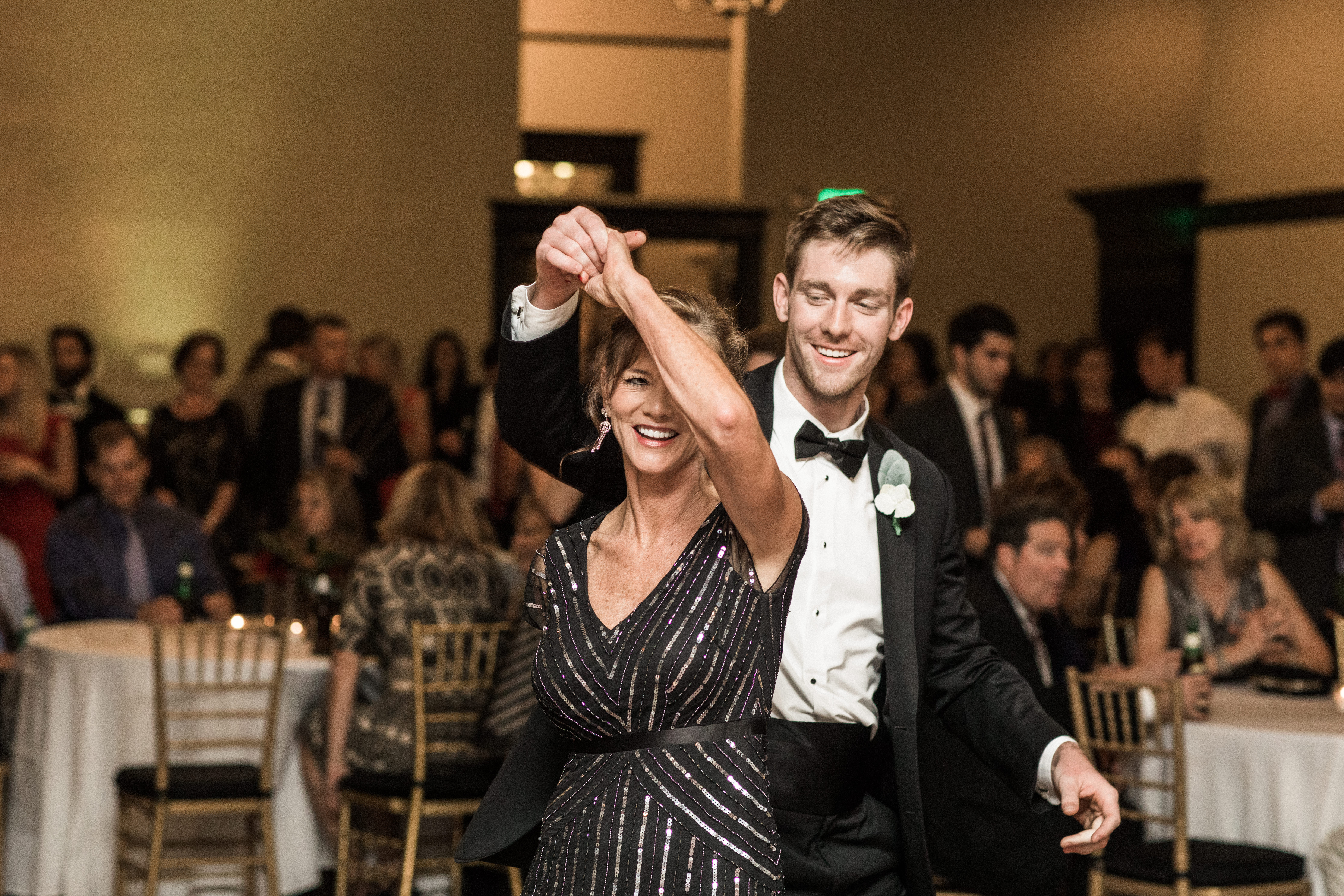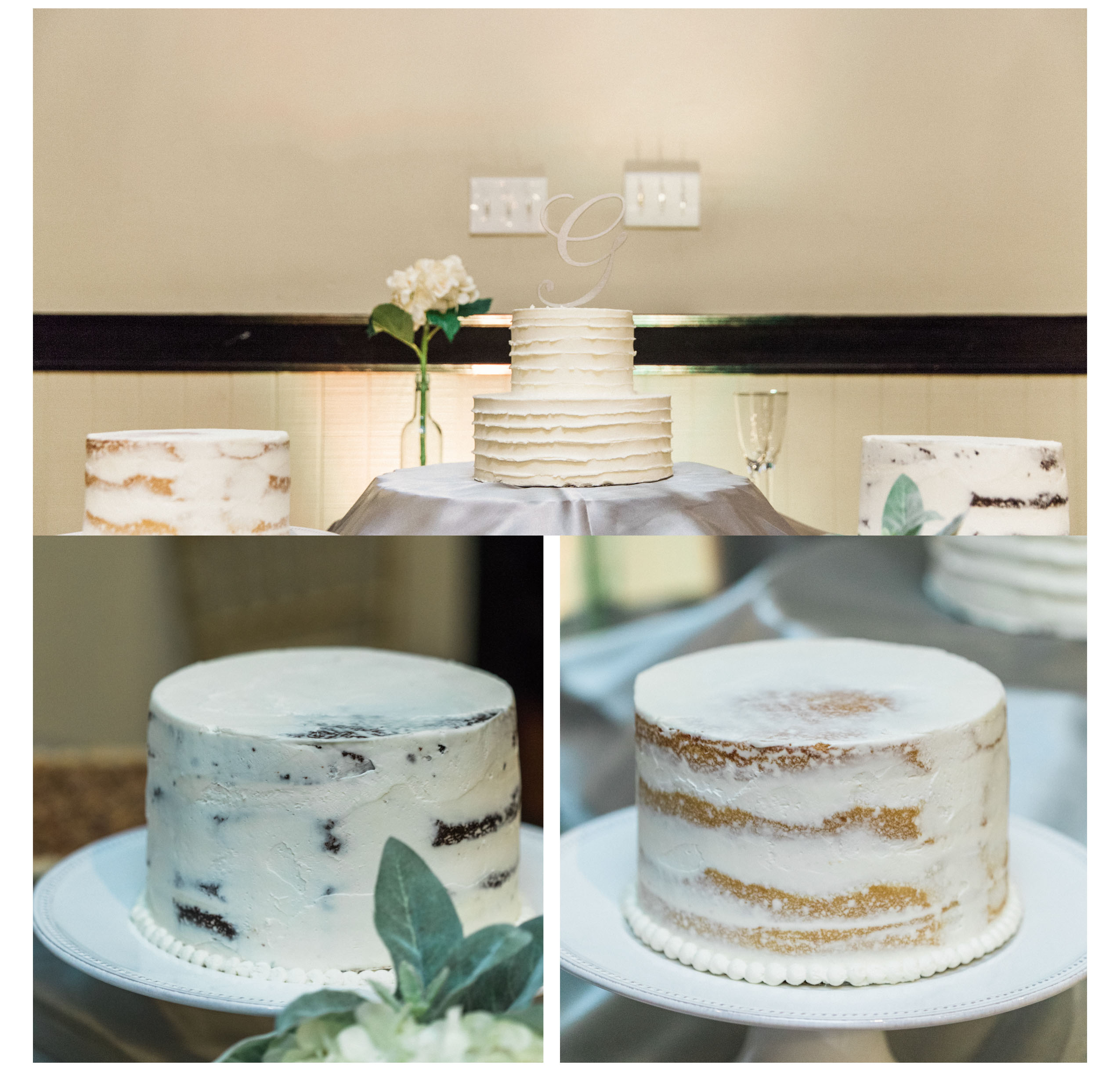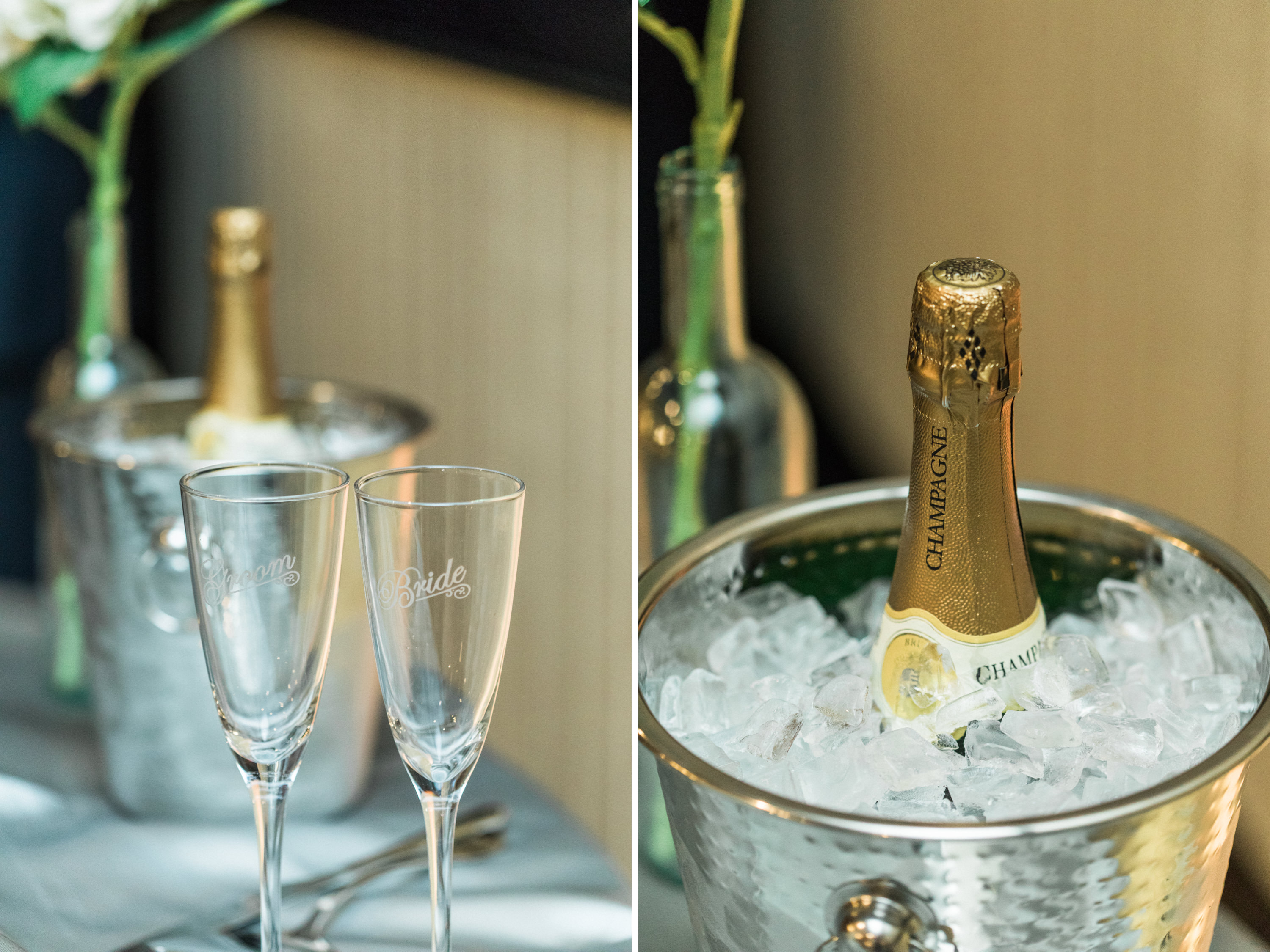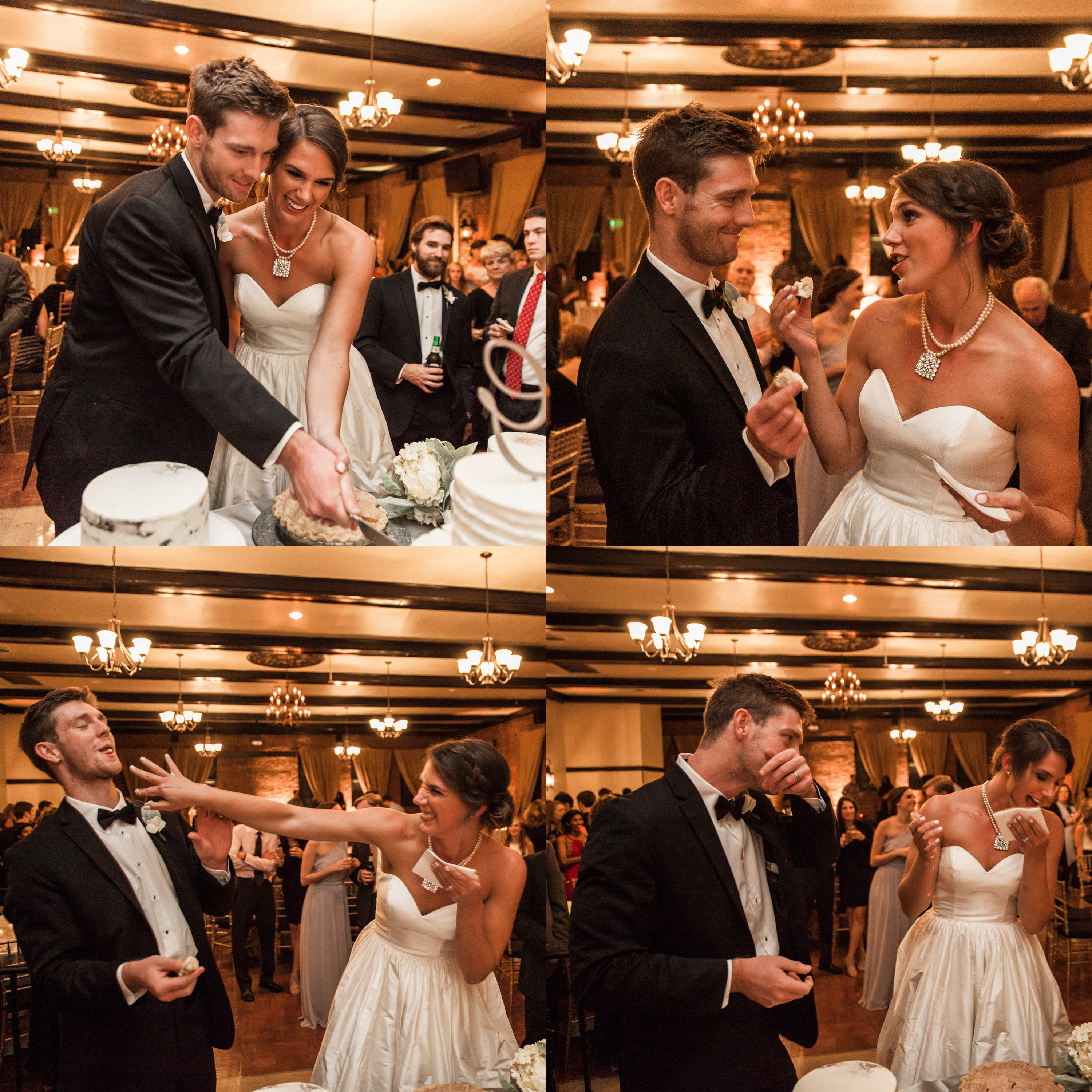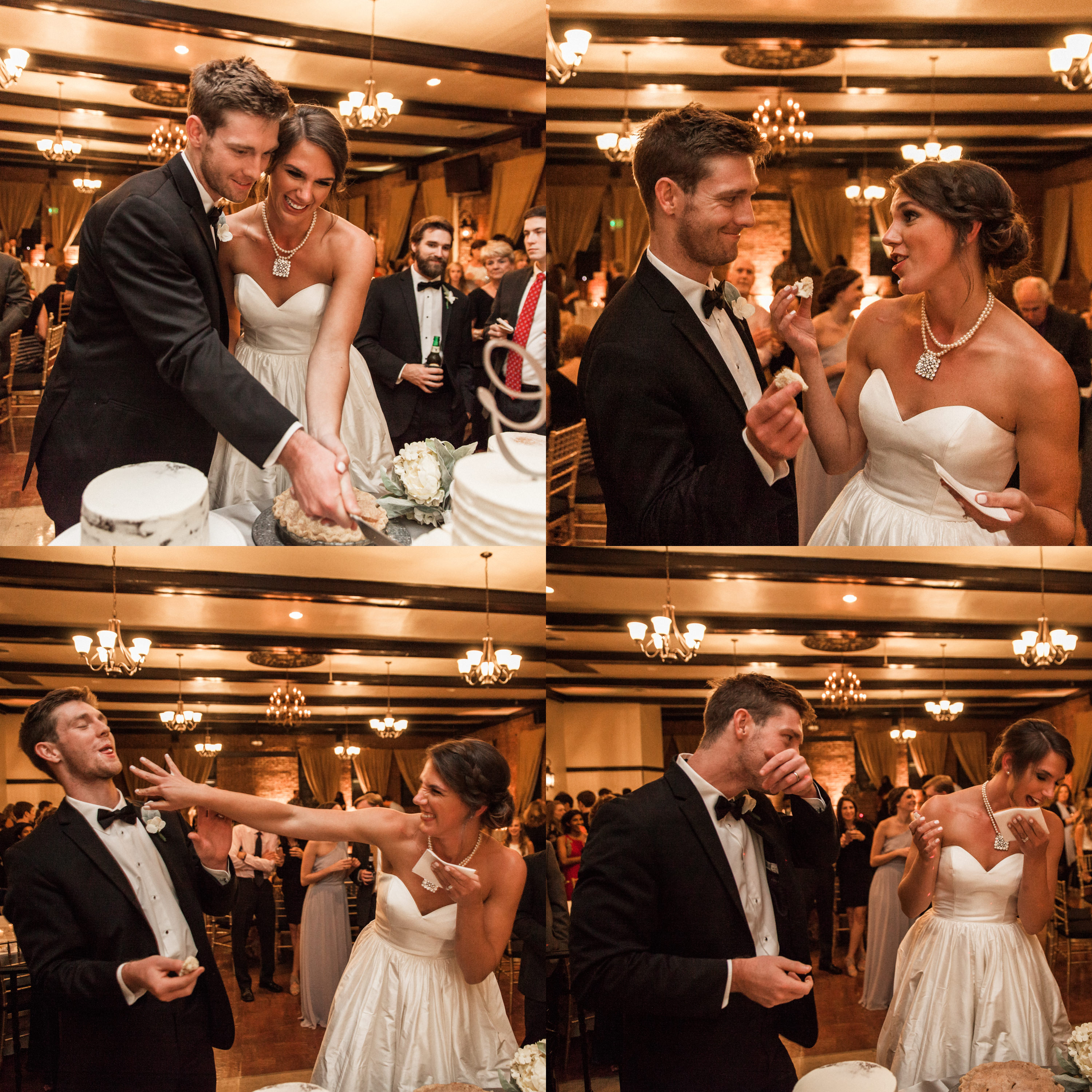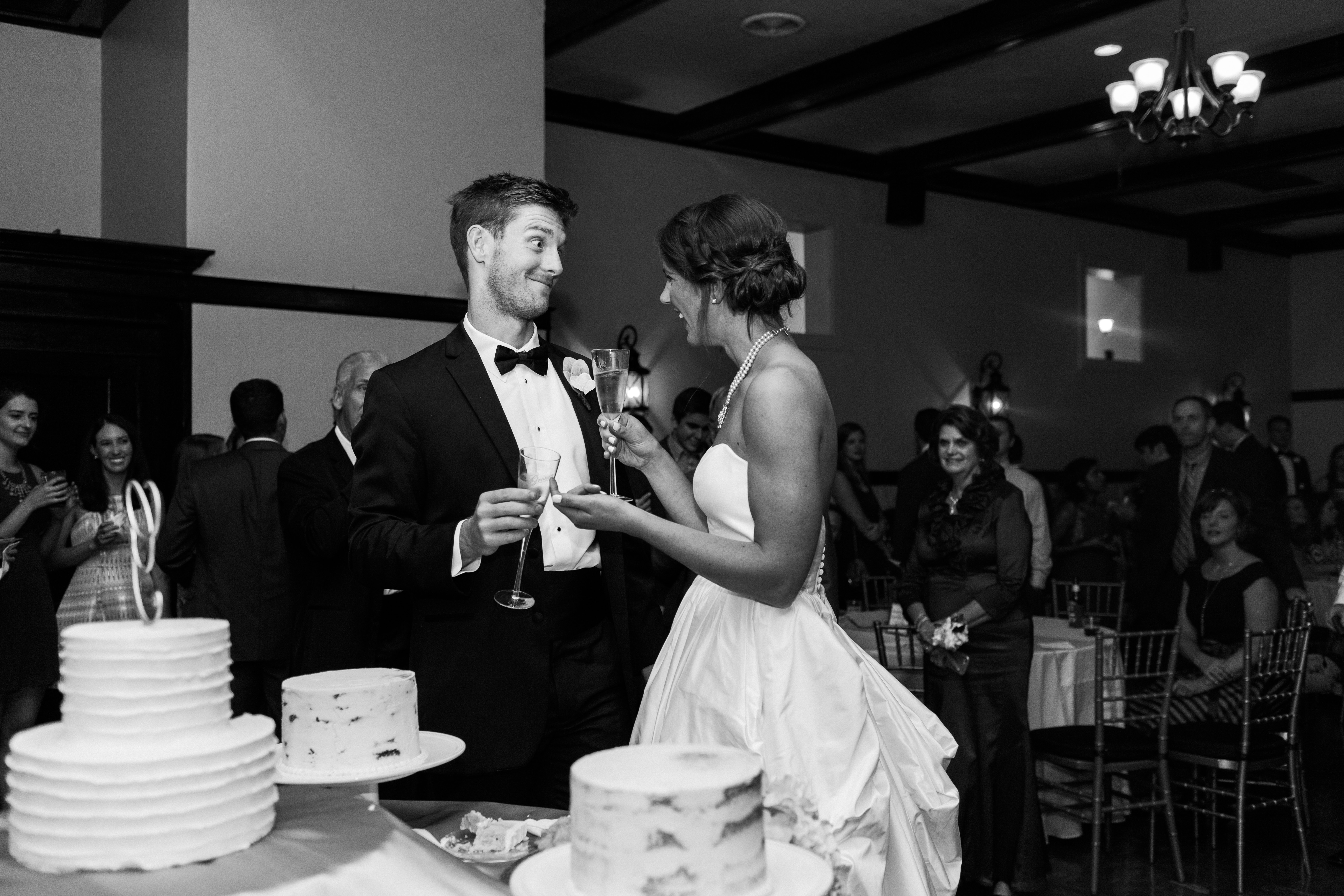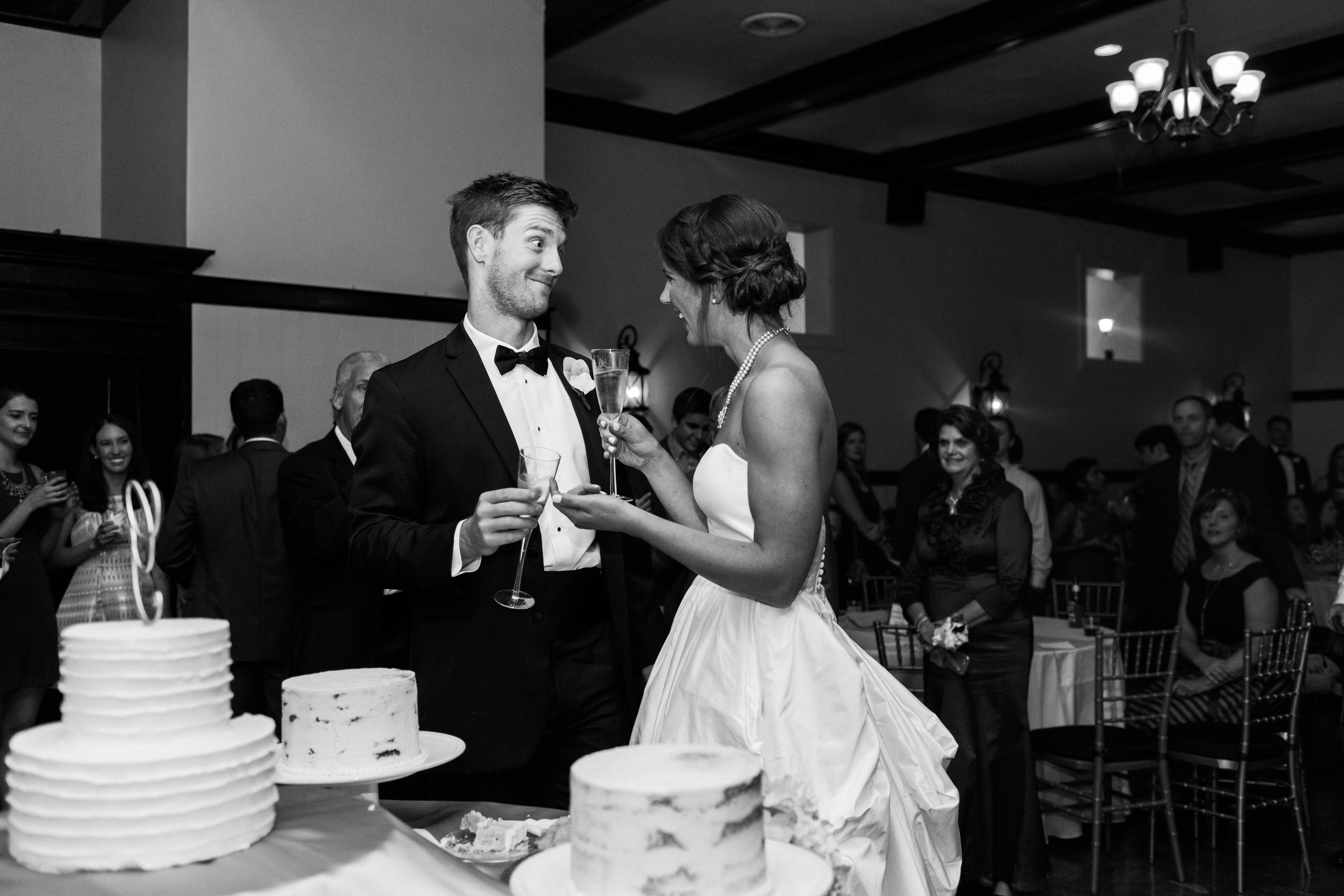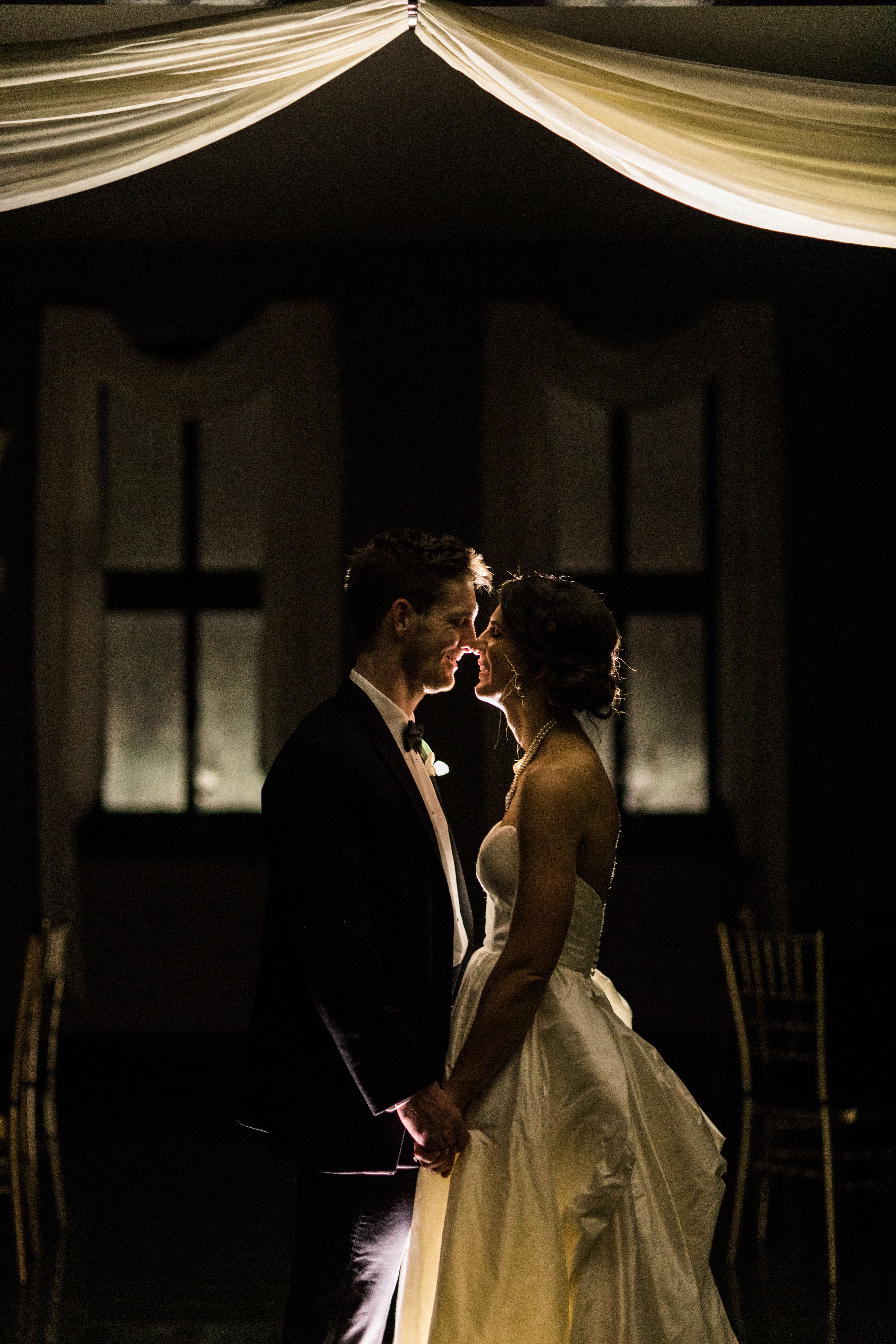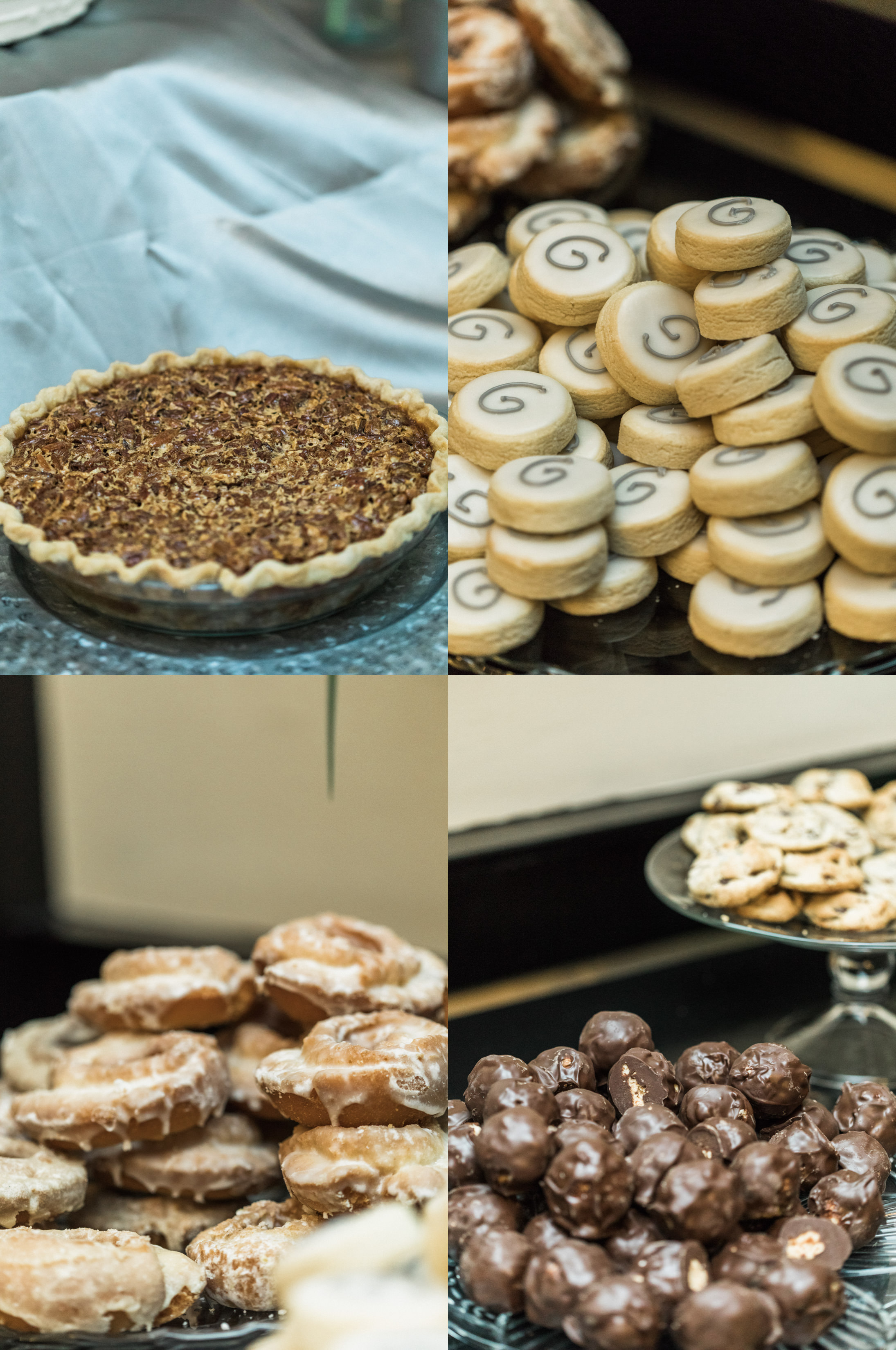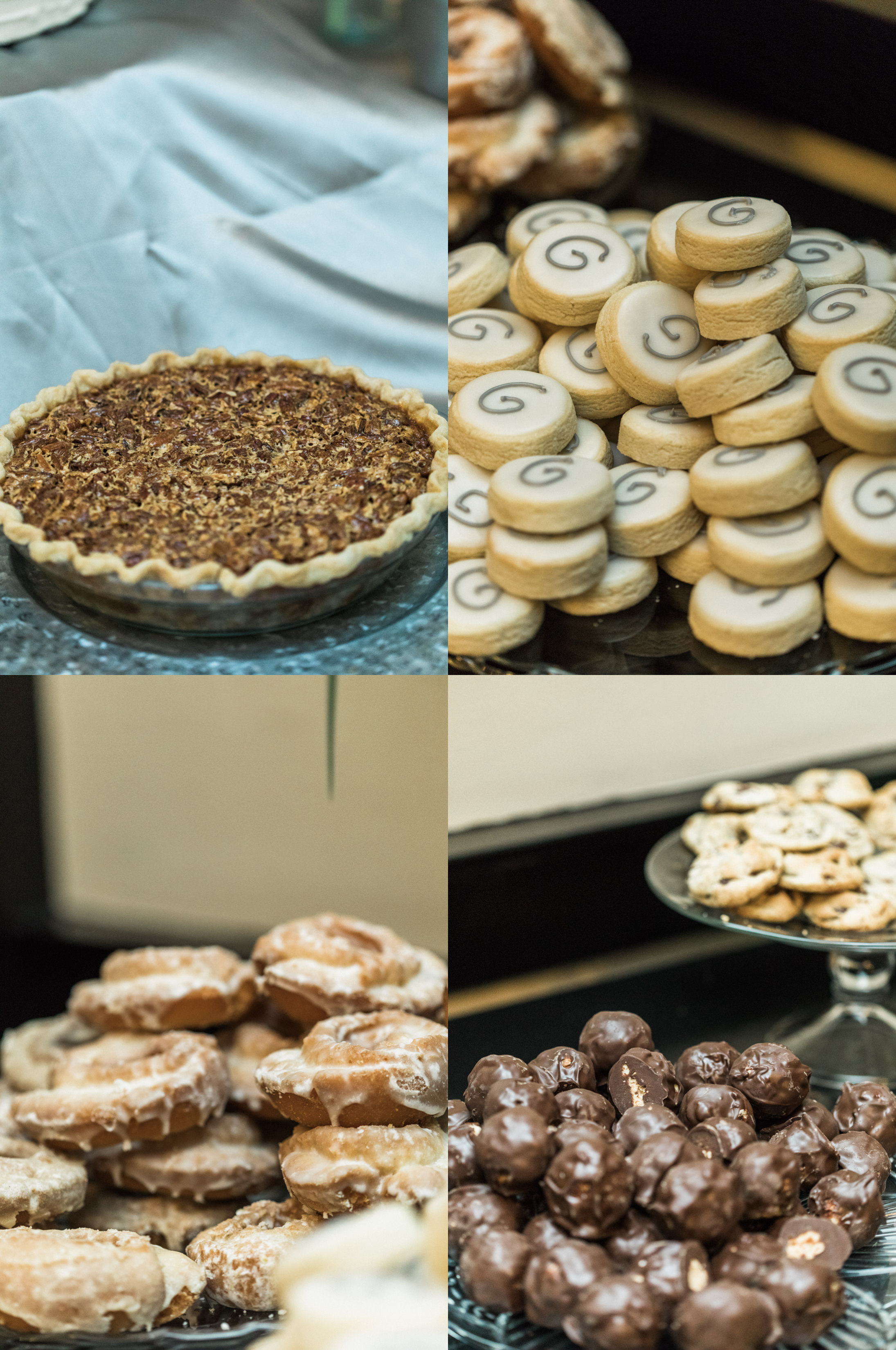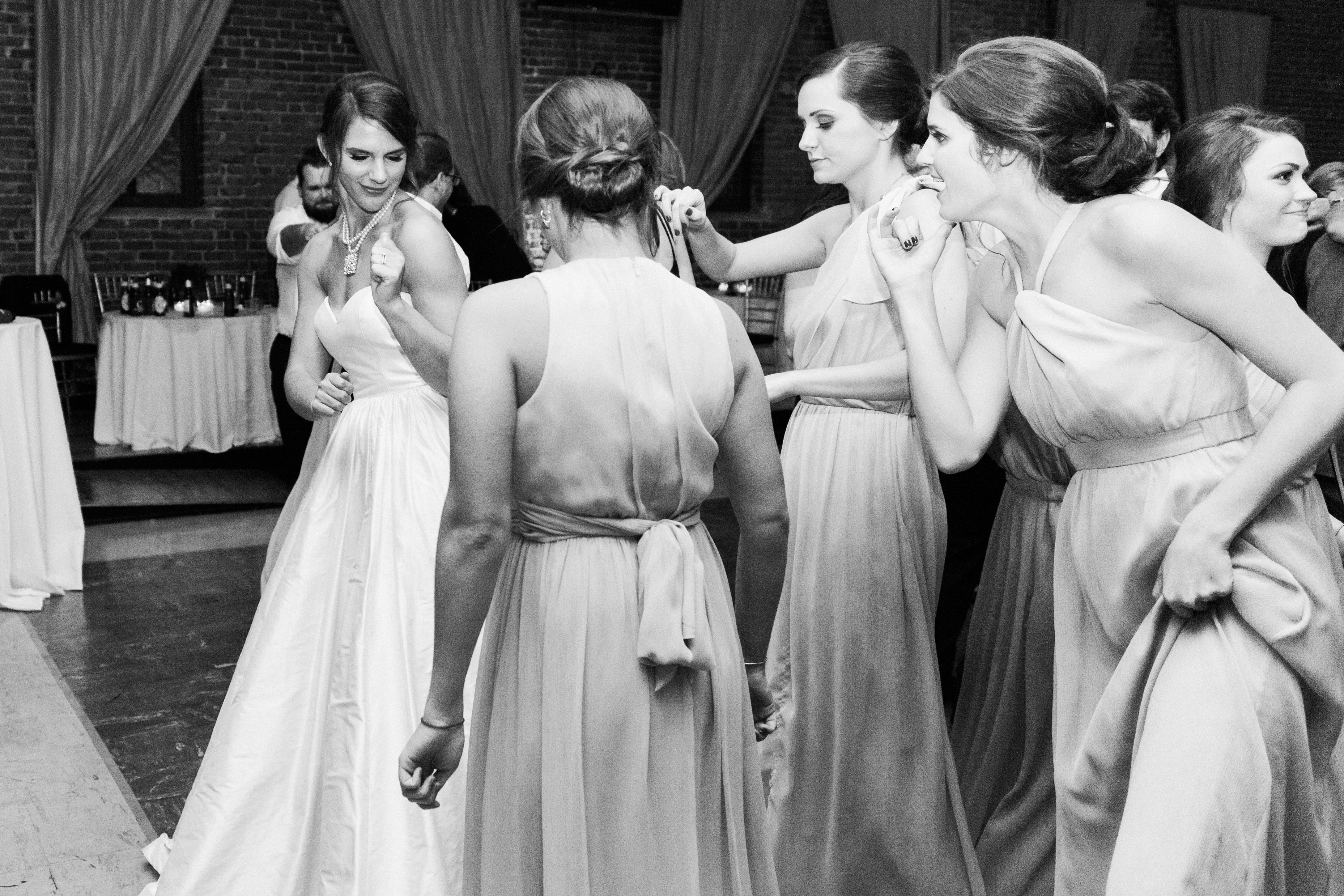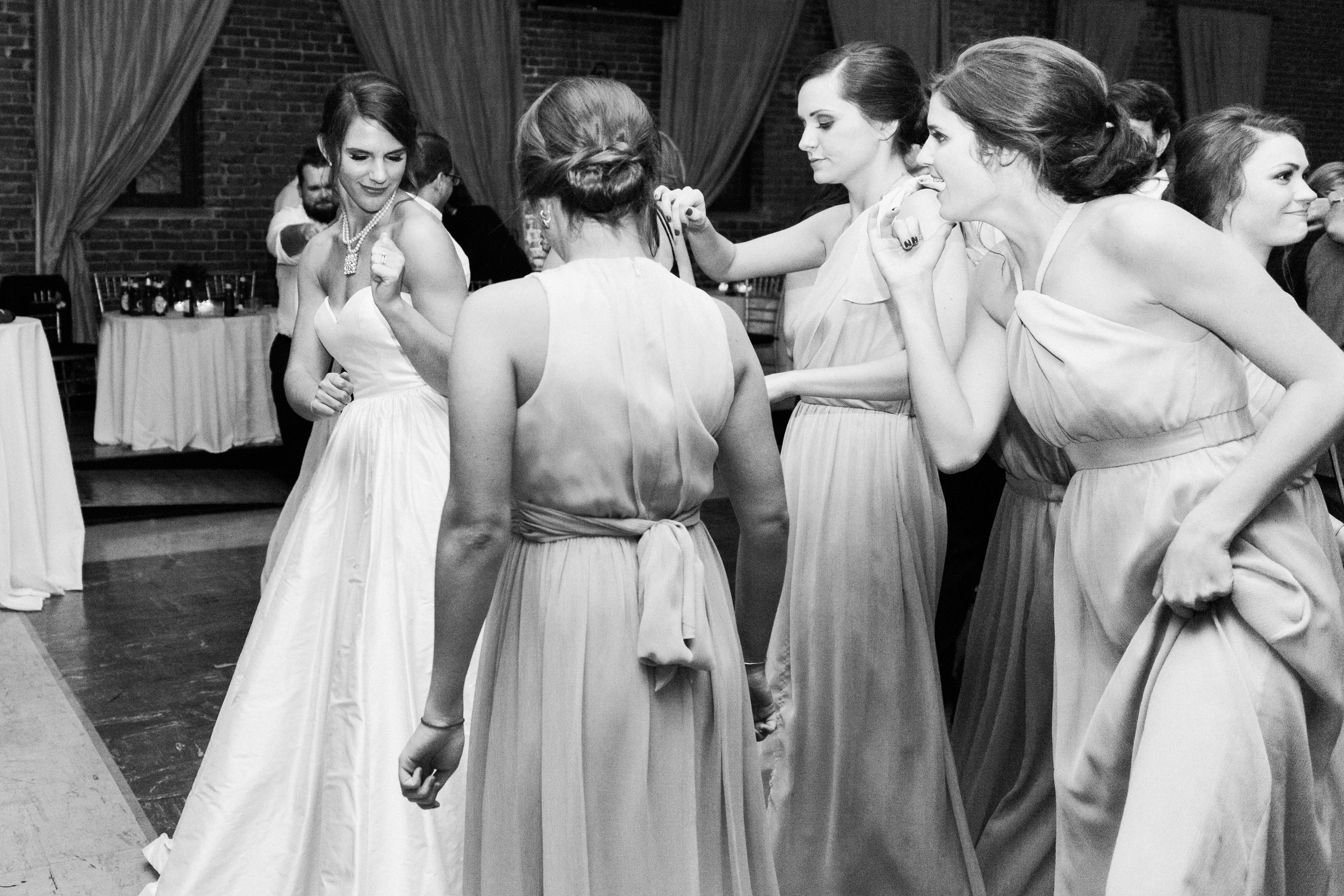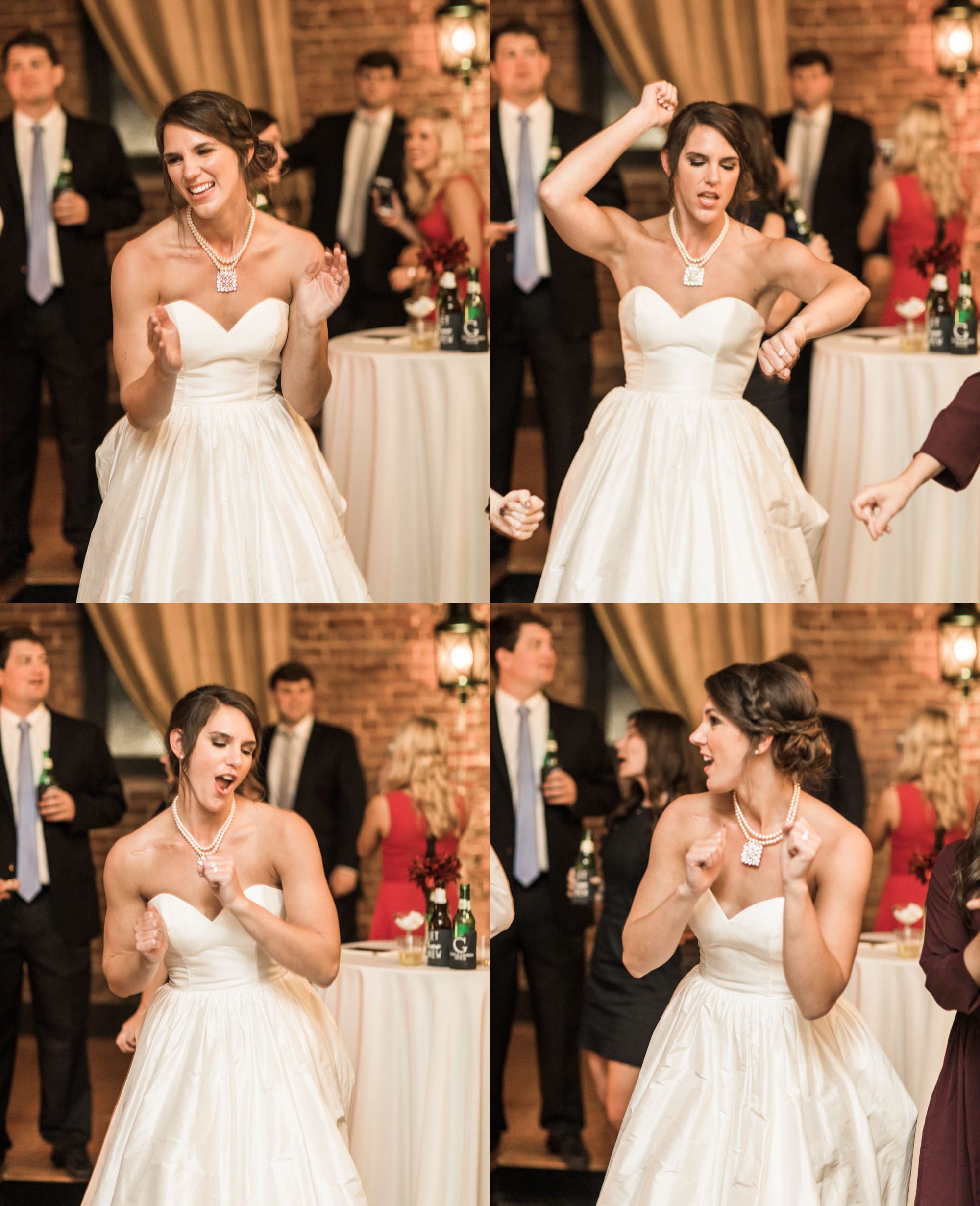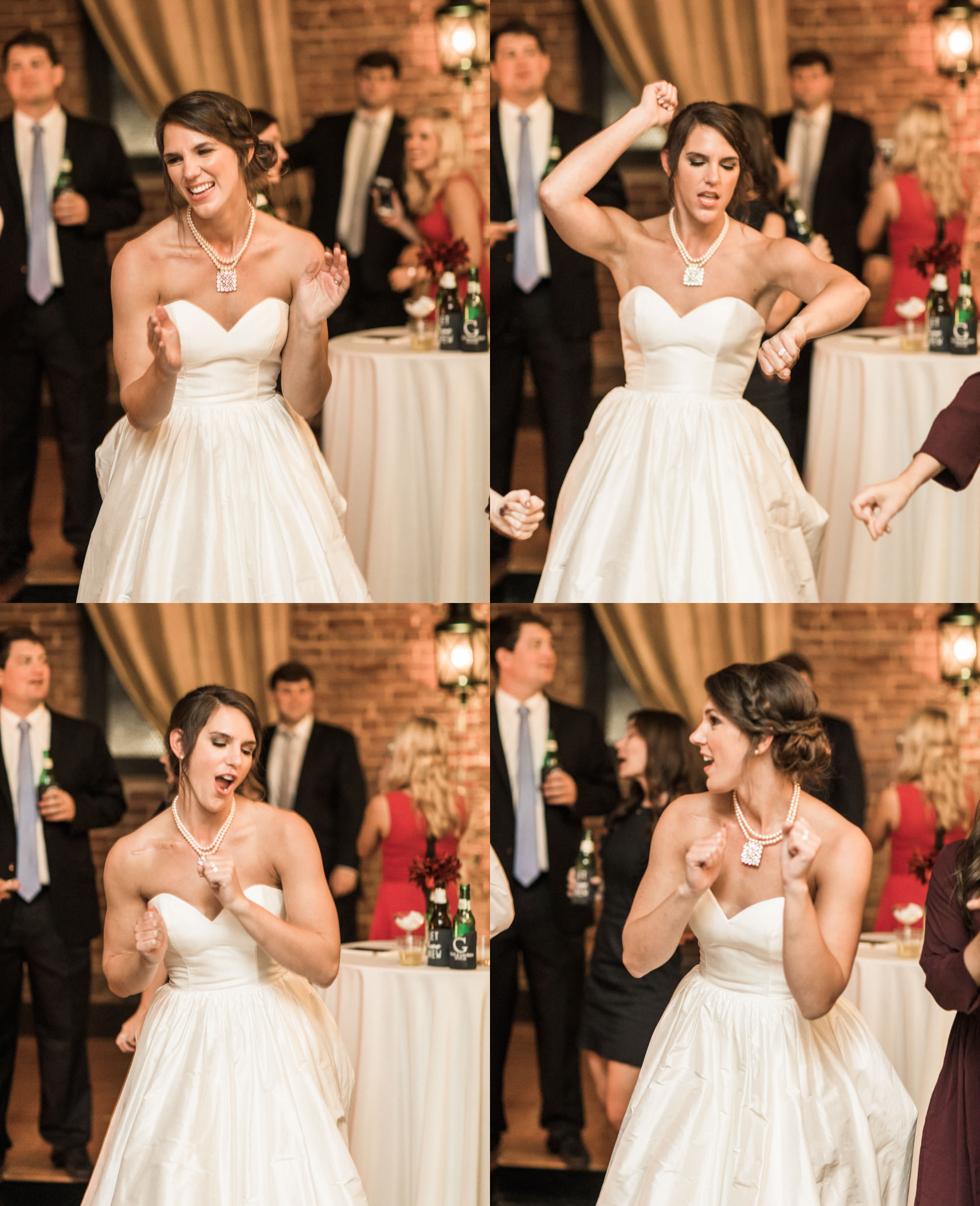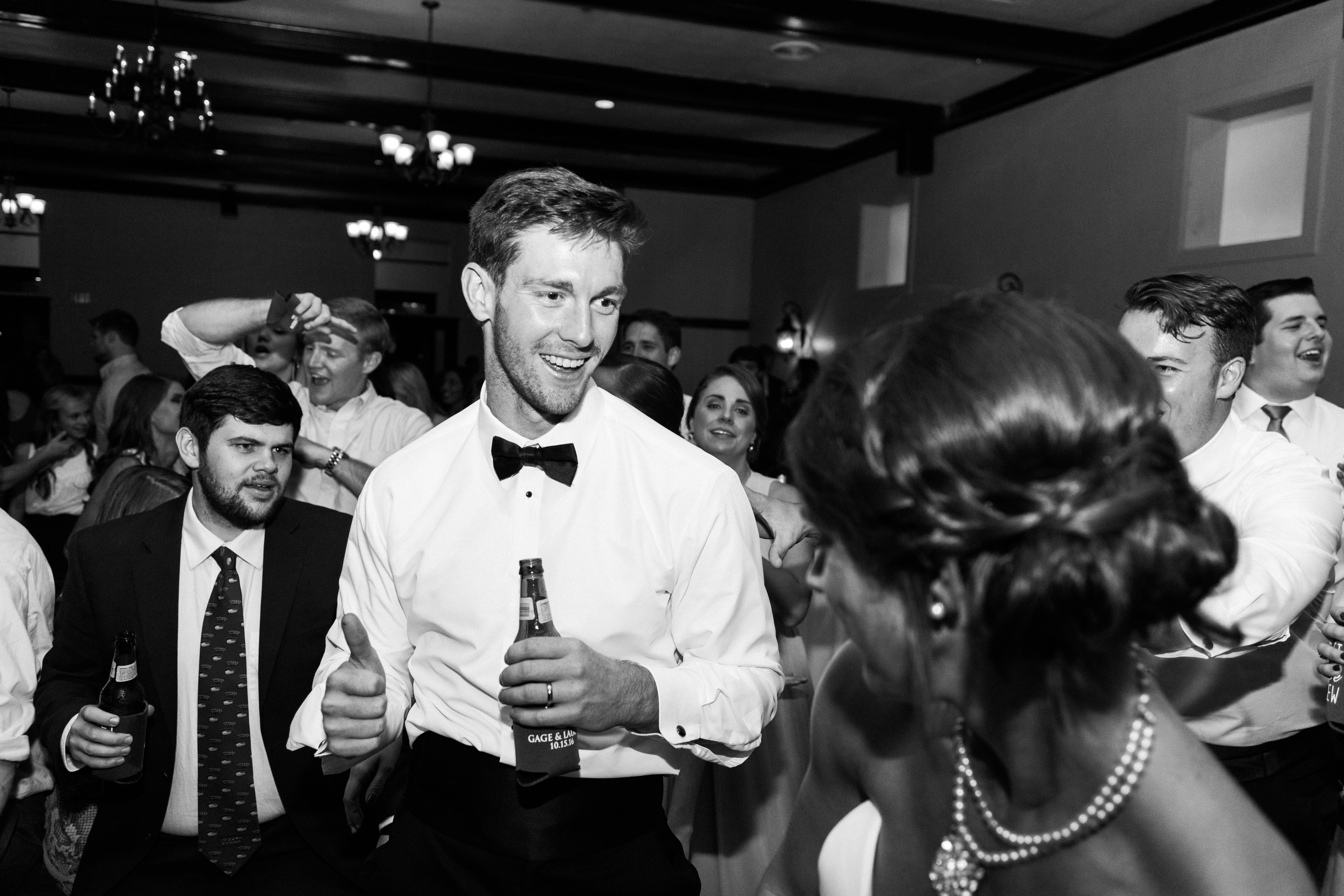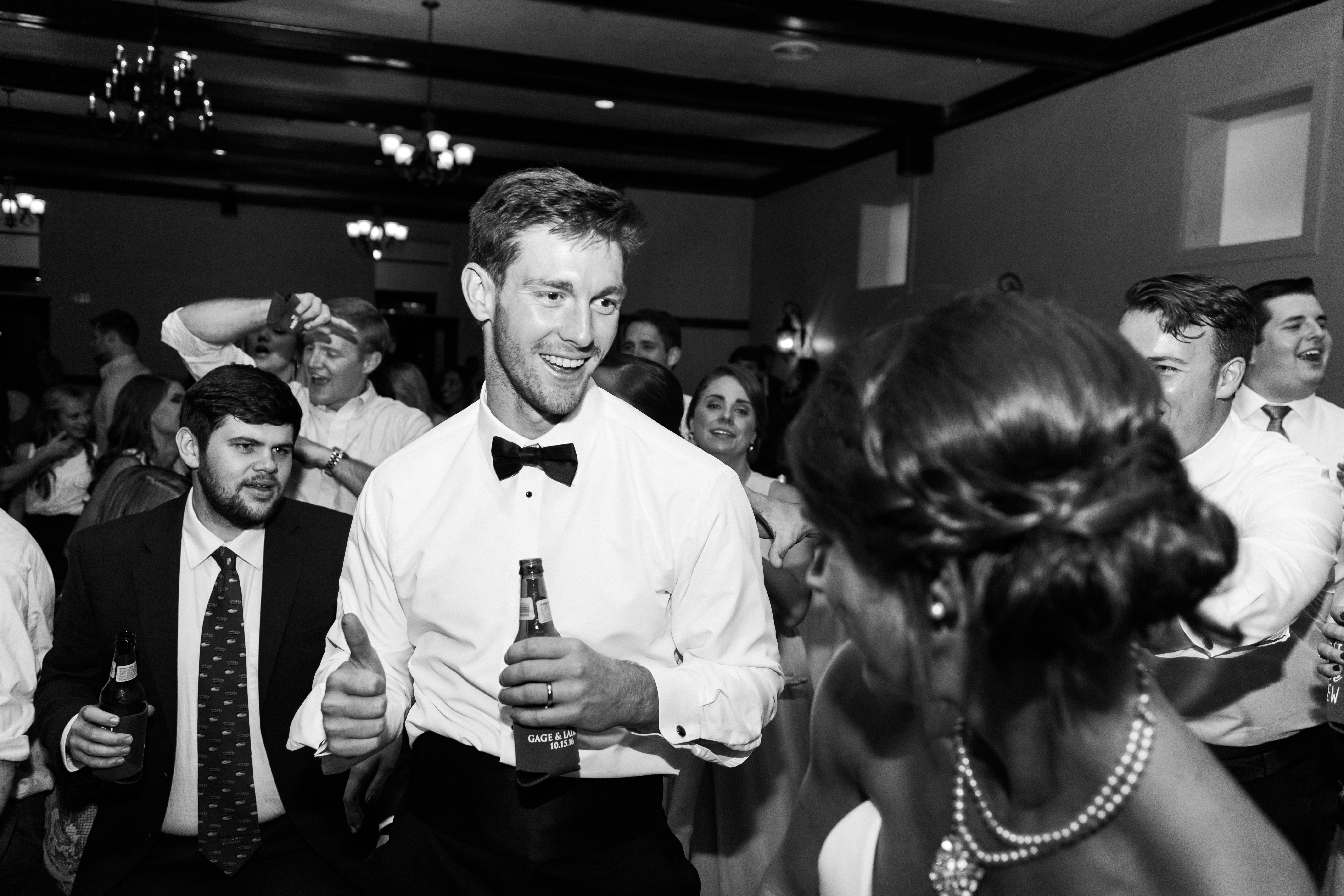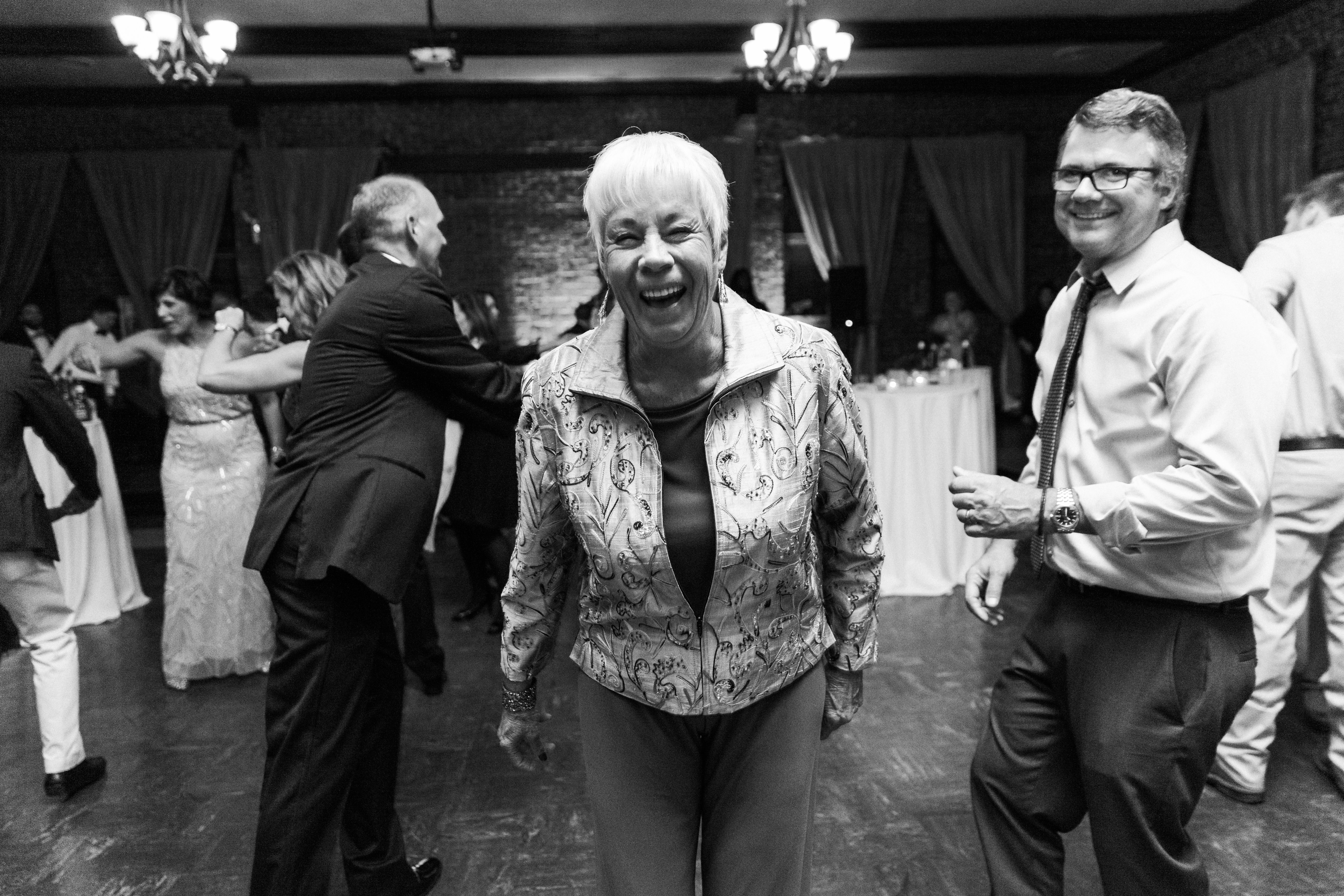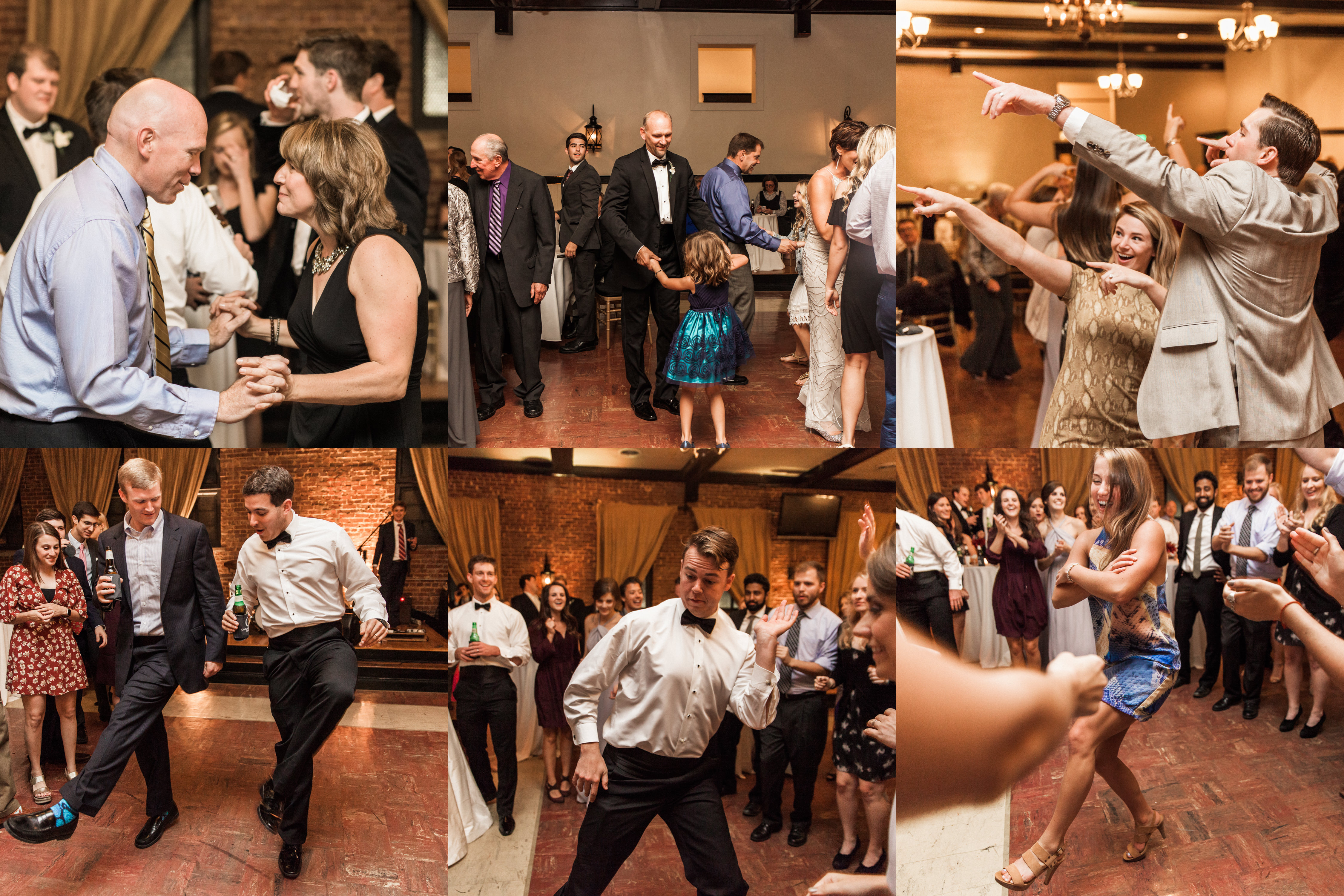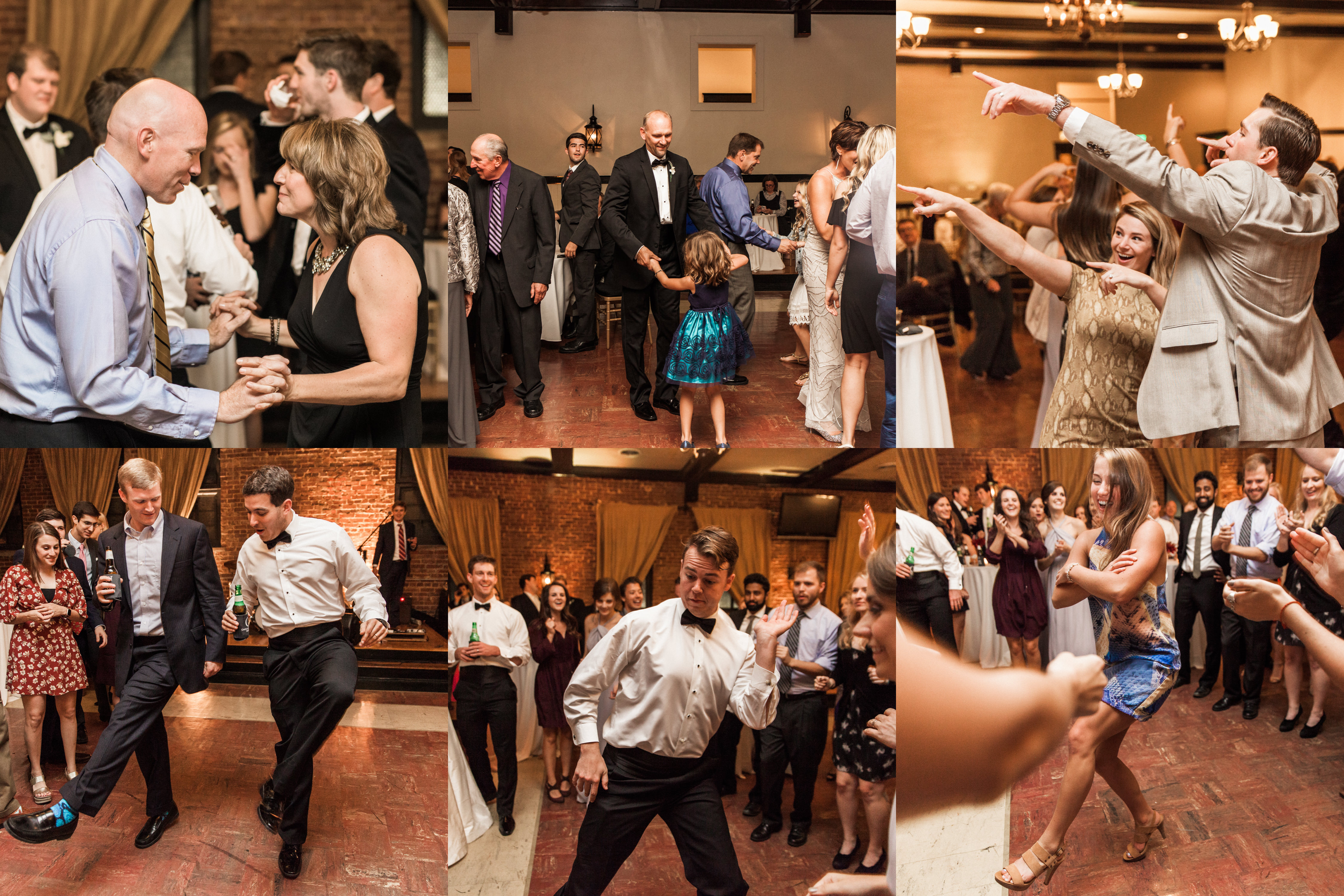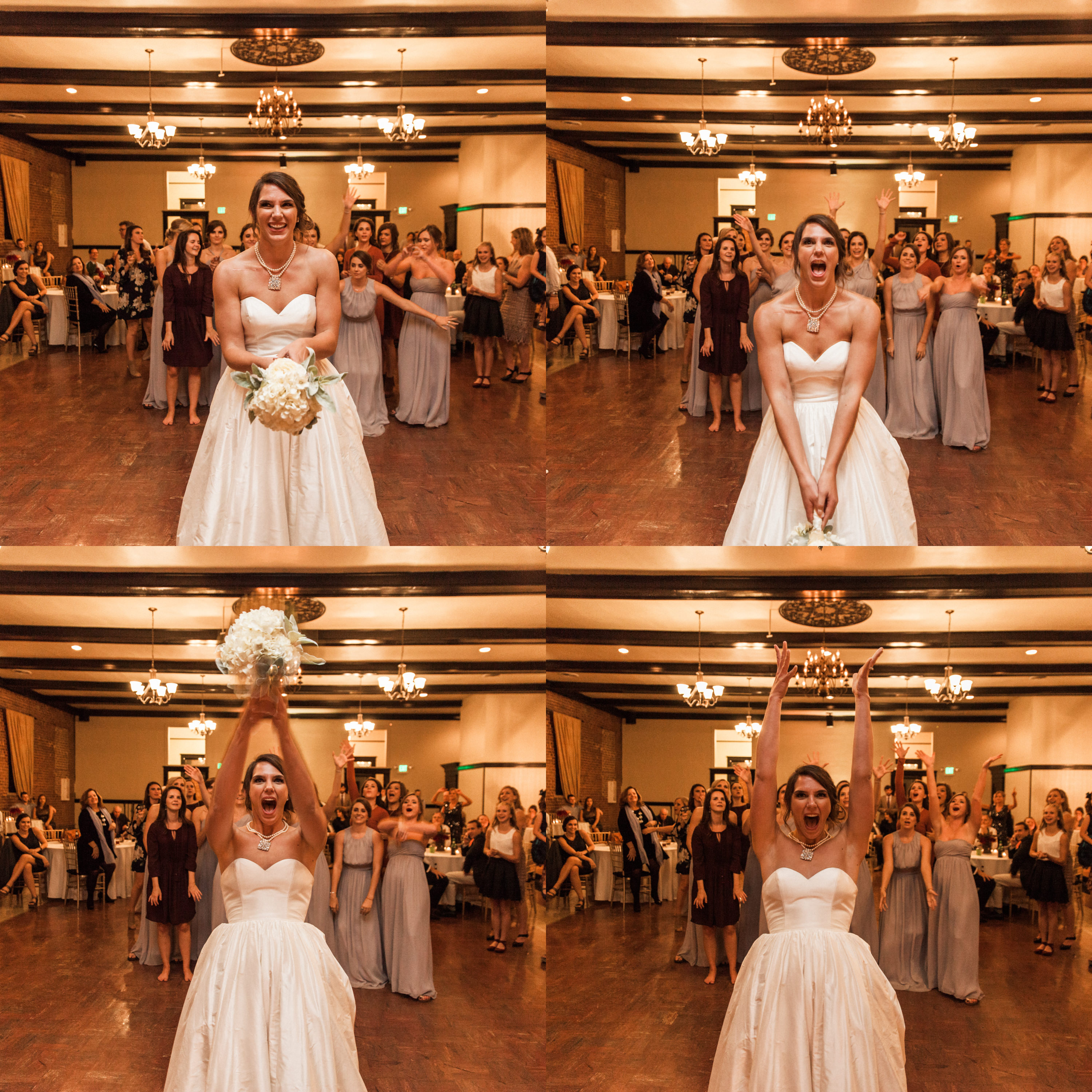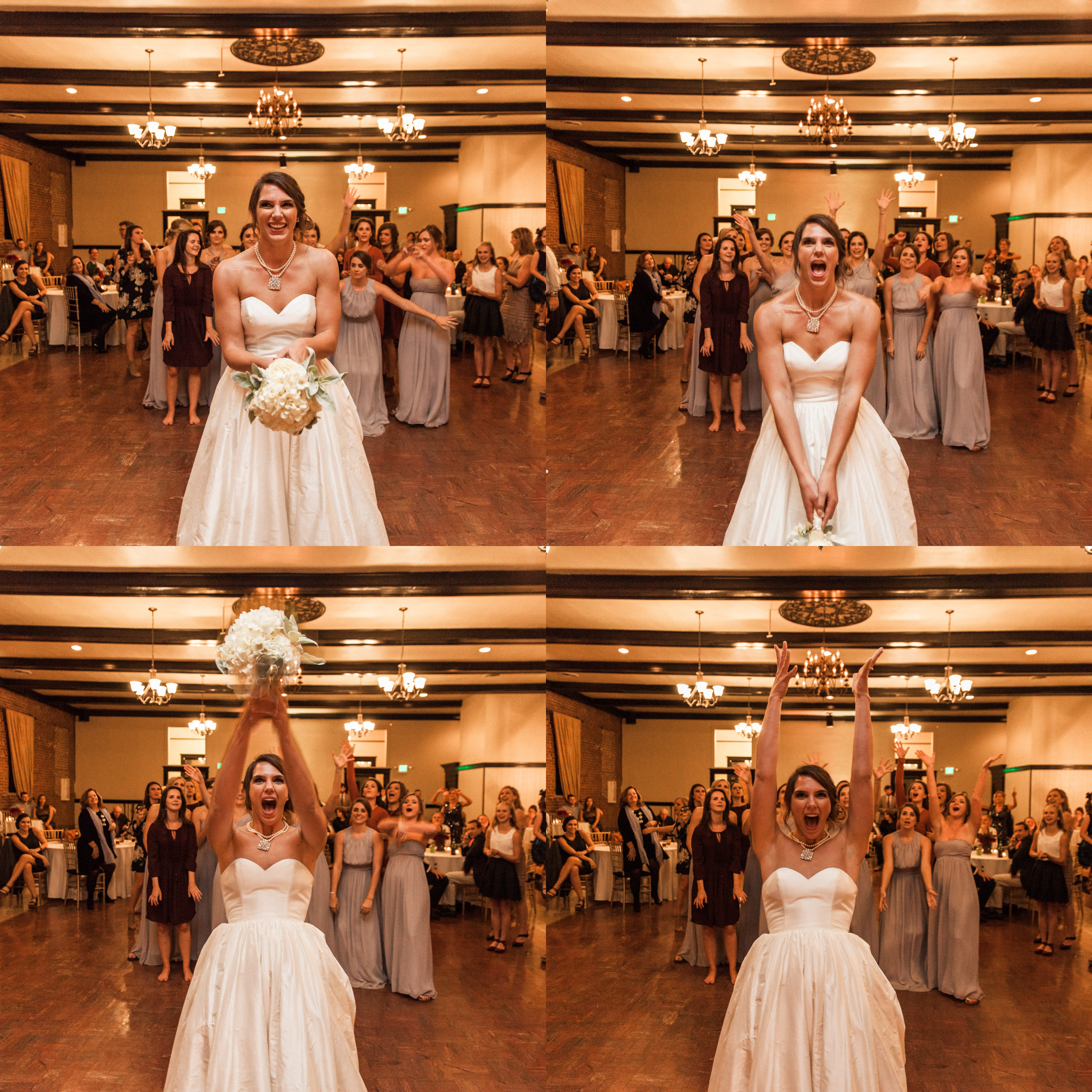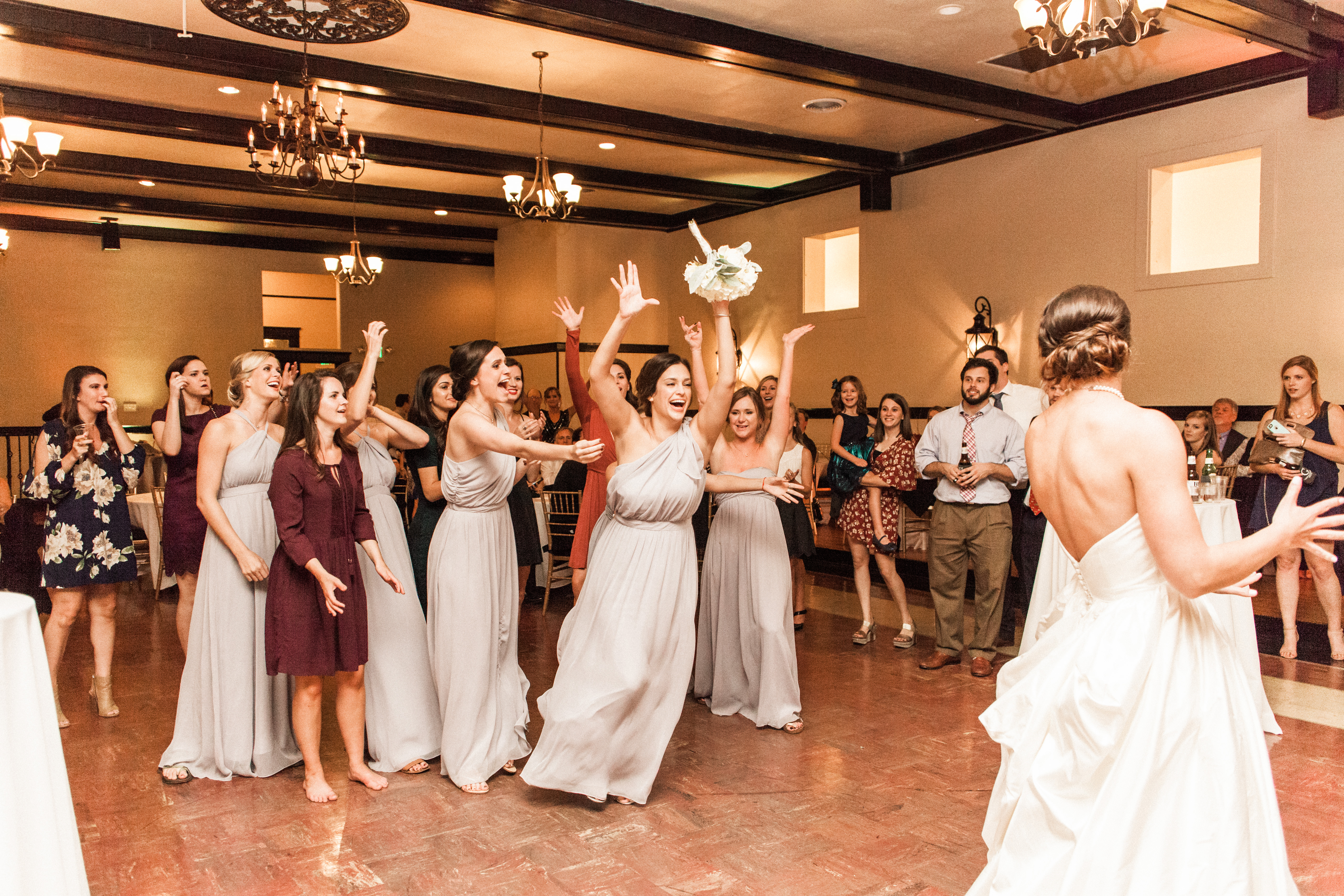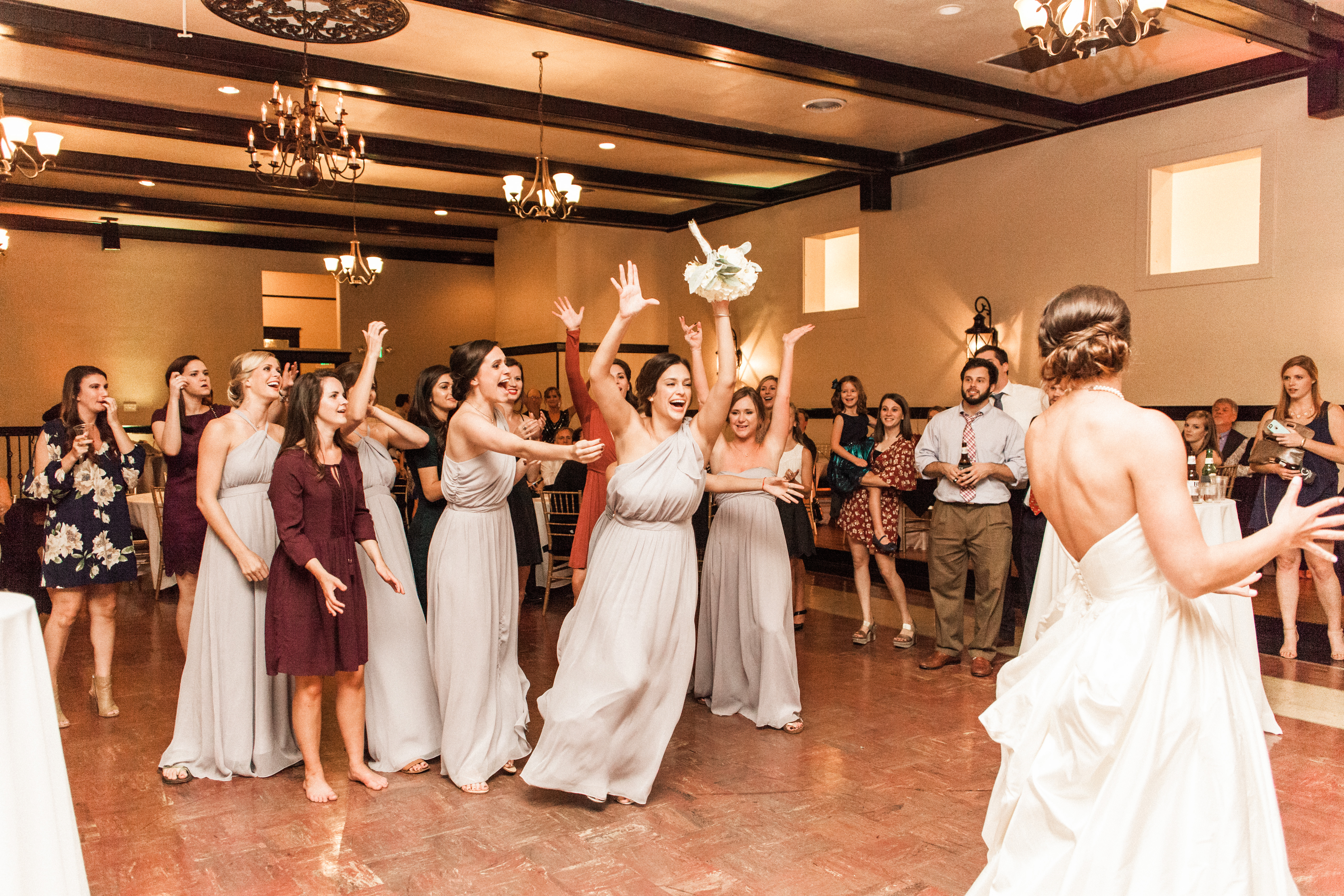 Classic sparklers for the finish line, perfection completed:-).